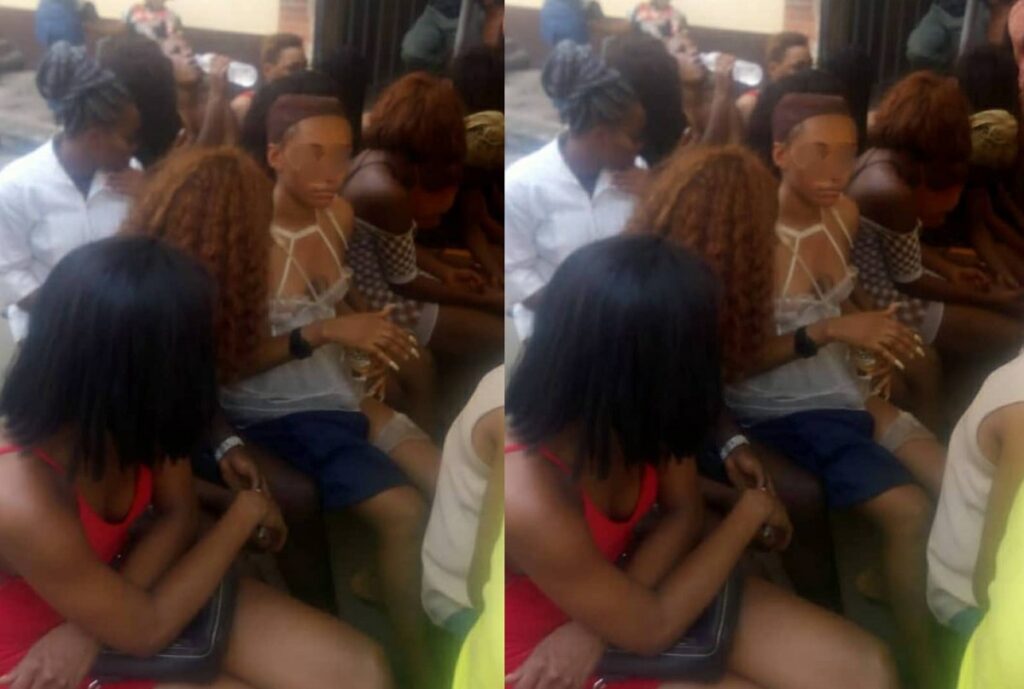 The Lagos State Police Command has arrested 43 clubgoers including strippers at Eclipse Nightclub in Victoria Island for violating COVID-19 prevention guidelines.
The arrests were made when men of the Nigerian Police raided the nightclub on Sunday, January 10.
Two other Lagos nightclubs were raided the previous day with over 200 persons arrested.
The arrests were confirmed in a police statement which said the suspects were rounded up while having fun at the night club "without any regard for COVID-19 protocols".
The Police said the arrested persons will be moved to Taskforce office in Oshodi for prosecution.