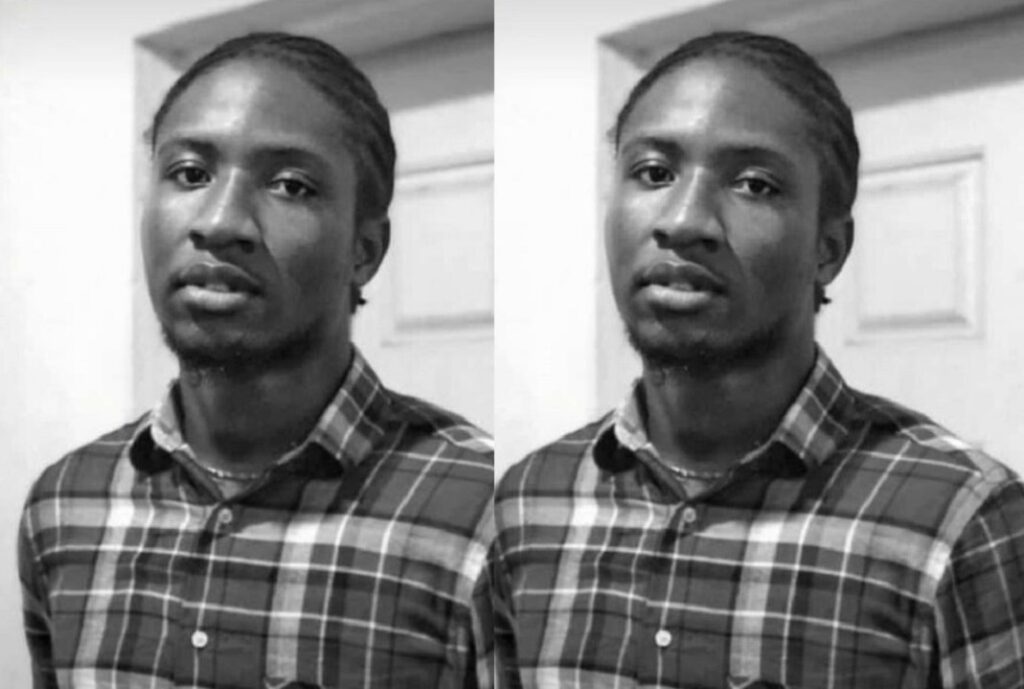 A Twitter user named Roy Mustang has narrated a sad story of how his auntie's son, David, died.
Roy Mustang who tweets from the handle @Magnanimous_ said David was a tech guy who got shot by armed robbers at the Jibowu area of Lagos.
Roy said David was still alive when the police arrived but the officers instead took pictures and "were more concerned with why David was carrying a laptop" than bothering to save his life.
David Ntekim-Rex was a 22-year-old computer engineer who won the IBM competition in Lagos.
The hashtag "RIP David" has been trending on Twitter as Nigerians react to the story of David's death.