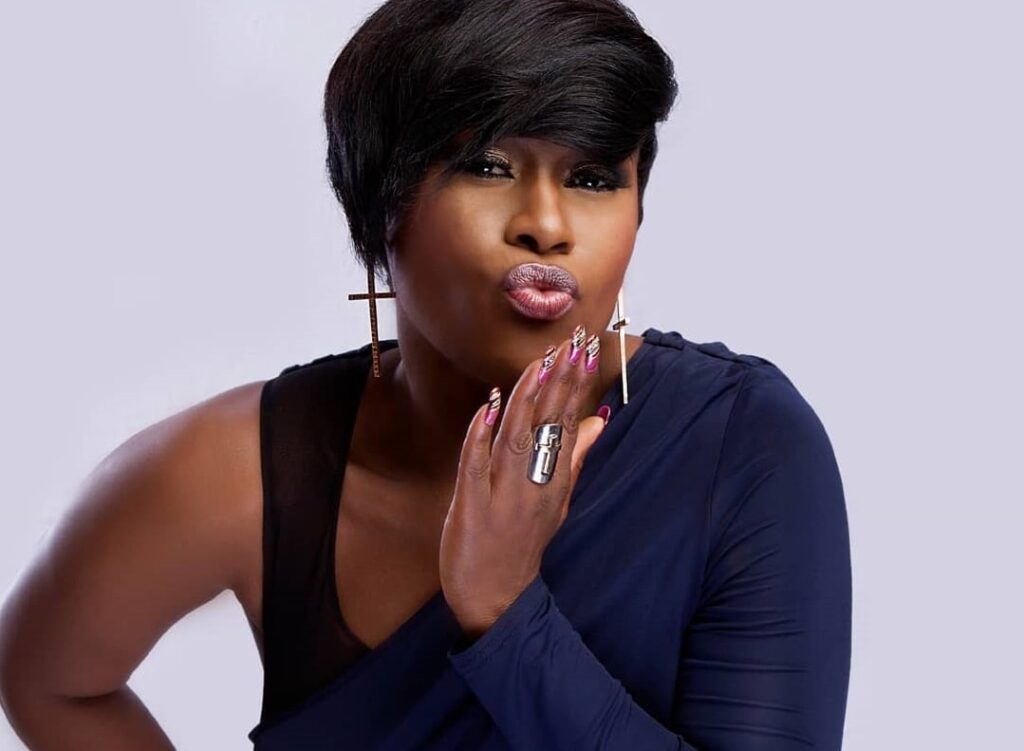 Nigerian actress, Uche Jombo Rodriguez has expressed her disappointment with the lack of development in the eastern part of Nigeria, especially when it has to do with investing in properties.
The mother of one took to her Twitter page to explain how the eastern part of Nigeria is not developing like the western part.
The actress shared, in particular, her concern about the poor state of development in Aba, Abia State, where she bought a piece of land 8 years ago and the resale value hasn't gone up much after so many years, compared to the same plot of land bought in Lagos.
Some of her fans slid under her comment section to side with her.
Uche Jombo wrote:
"Eastern Nigeria development is a big worry. Bought 3 plots of land in Aba, 8 years later the resale value is +3.8M, a plot in Lagos bought the same time resale value is +45M. This is why it's difficult to invest in properties in the East. Very worrisome."