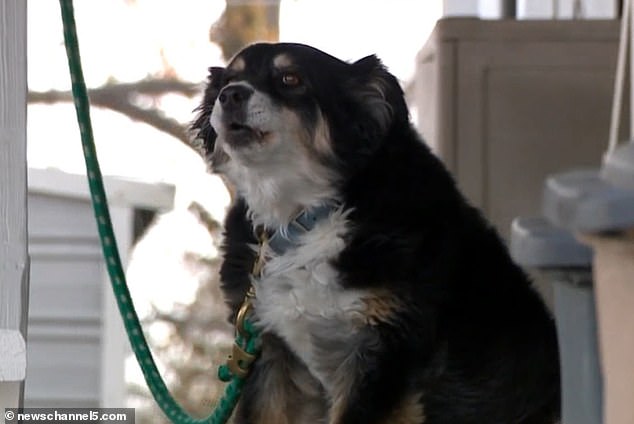 An 8-year-old female dog named Lulu is now a millionaire in dollars after inheriting $5 million in her owner's will.
Lulu's owner, Bill Dorris, was a successful Tennessee-based businessman who died last year at the age of 83. He was unmarried and didn't have any children.
According to the will, the $5 million will be put in a trust for Lulu and will be used to fund all her expenses.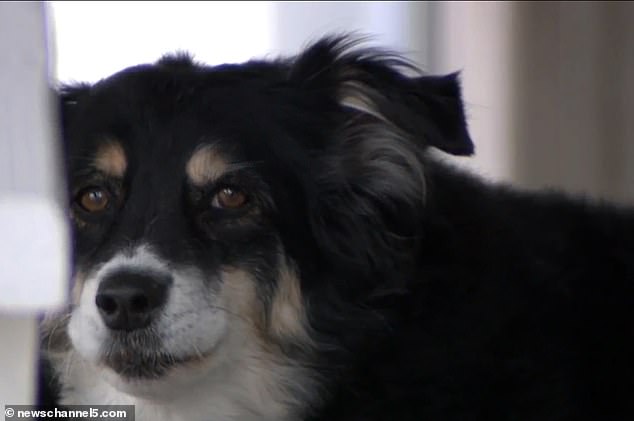 Lulu, a border collie, was quite adored by the late businessman, according to Martha Burton, Lulu's caretaker.
Ms Burton said she is not yet sure if she could ever finish spending $5 million on Lulu but said "she will try".
"He just really loved the dog," Ms Burton said.