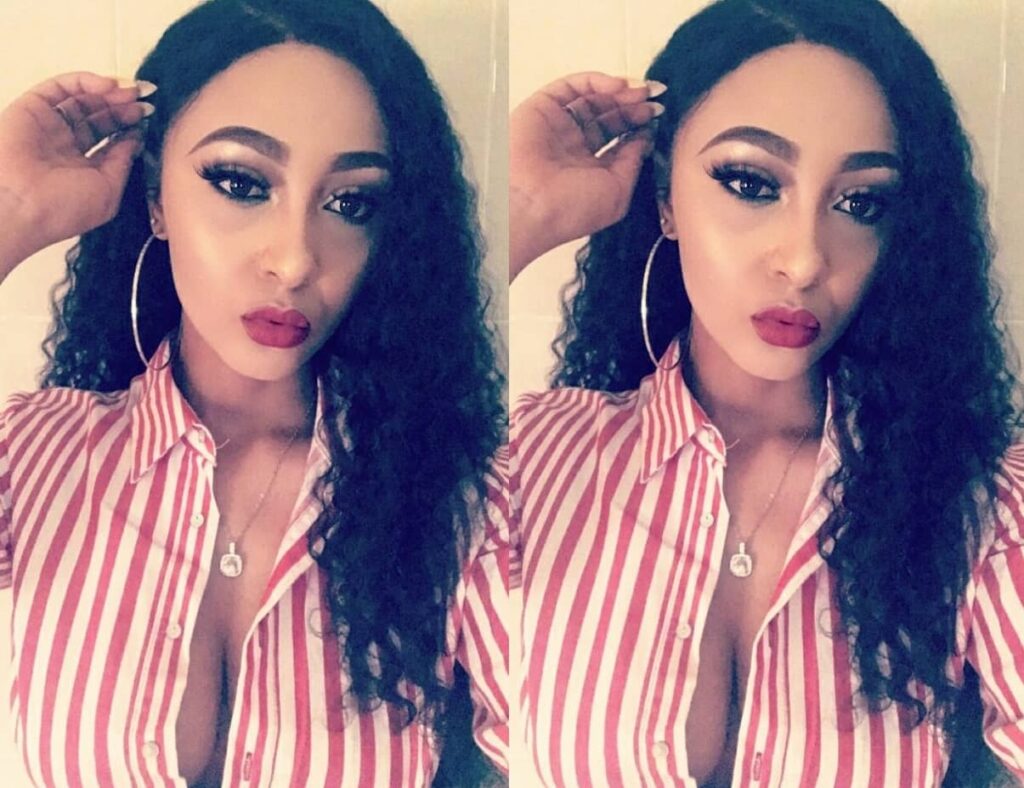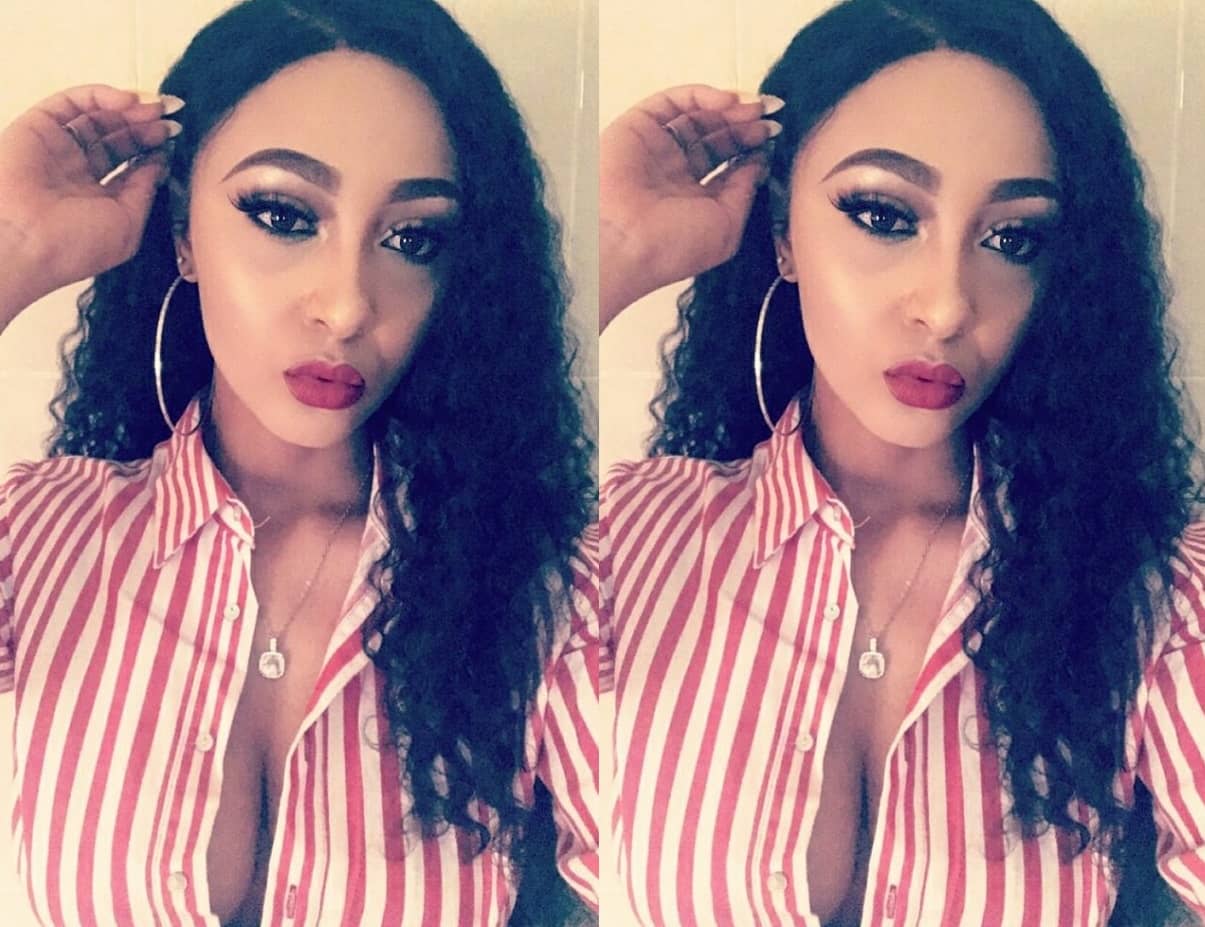 Nollywood actress Rosaline Meurer has addressed the recent controversy surrounding her marriage to Tonto Dikeh's ex-husband, Mr Olakunle Churchill.
In a recent online video, the 29-year-old Gambian-born Nigerian actress and movie producer clarified that she was never friends with Churchill's ex-wife, Tonto Dikeh.
She said:
"I, Rosaline Meurer, have never, ever, been friends with any of Mr Churchill's exes, not to talk of being best friends with any of them. I have never met any of his exes, except one, which was merely an acquaintance."
The "Merry Men" actress also stated that she was never a personal assistant to Mr Olakunle Churchill either.
Rosaline Meurer addressed the backlash she got for marrying Churchill after initially saying that "he was like a brother to her", stating that she never meant that she and Mr Churchill were related by blood.
She said:
"I did say that Mr Churchill was like a brother to me but he is not my blood. My mother didn't give birth to him. We don't share the same father. That statement he is like a brother to me simply meant he is family. Mr Churchill has always been there for my family and I and it has always been that way."
The actress also denied she is the reason for Mr Churchill's failed marriage to actress Tonto Dikeh.
Watch the video below: