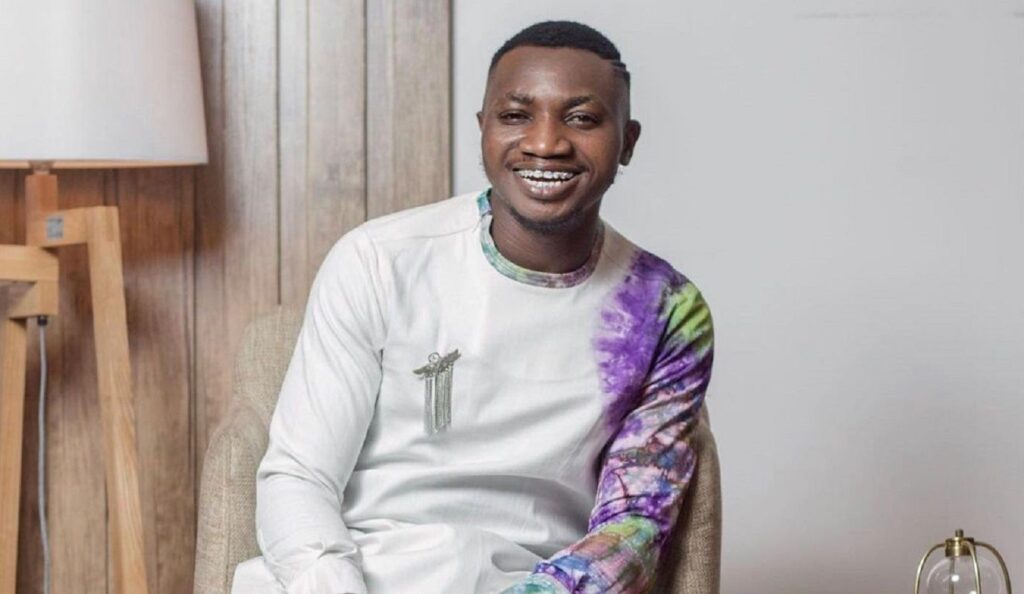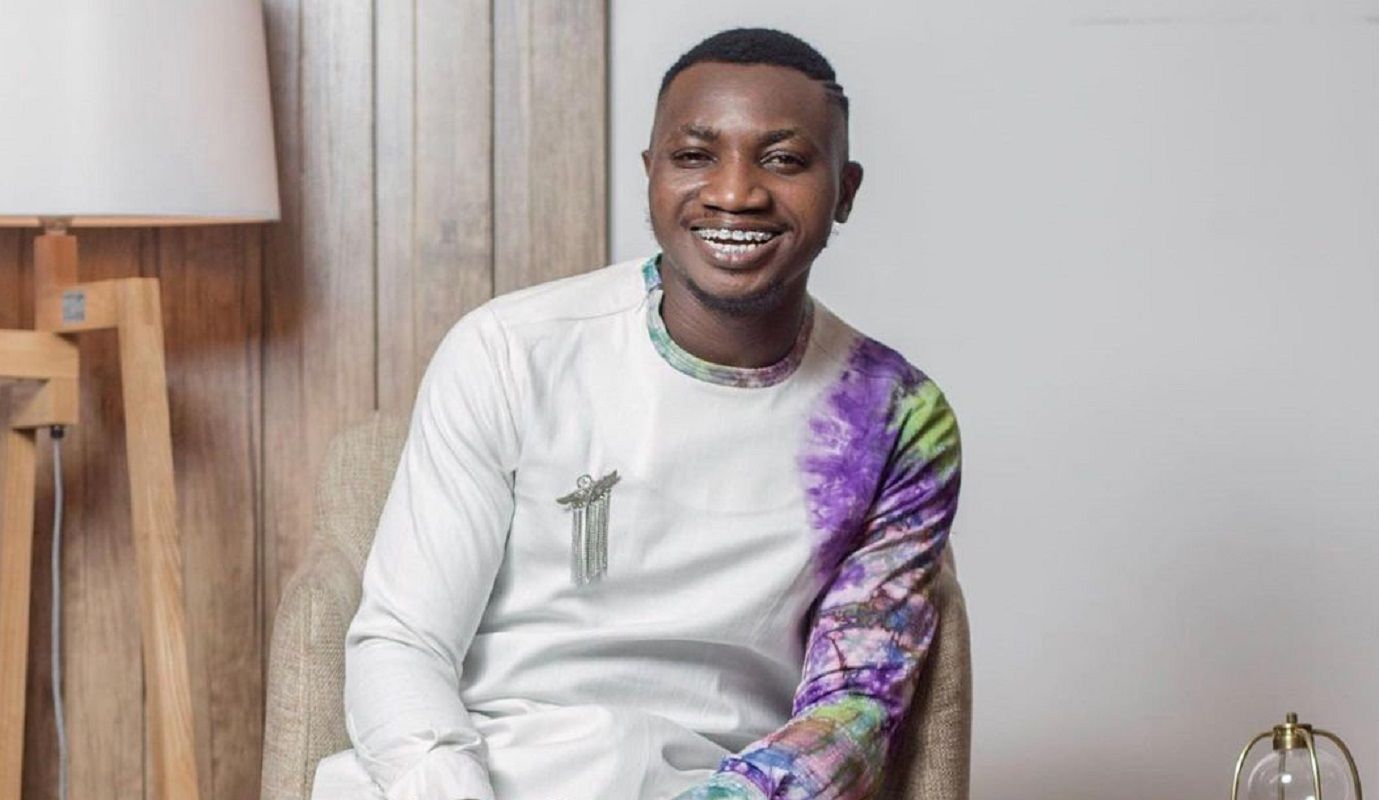 A Nigerian lady has been flung deep into the 'block list' of Twitter influencer Pamilerin Adegoke (@UnclePamierin) for one seemingly harmless observation she made on the Twitter platform.
Twitter personality Pamilerin had posted pictures of himself chilling in his ride and captioned the photos: "This one is cute too."
Twitter user Oluwarita apparently disagreed with Pamilerin's caption and wrote:
"If not for money and packaging, you no fine."
The comment angered Pamilerin so much that he immediately blocked the woman.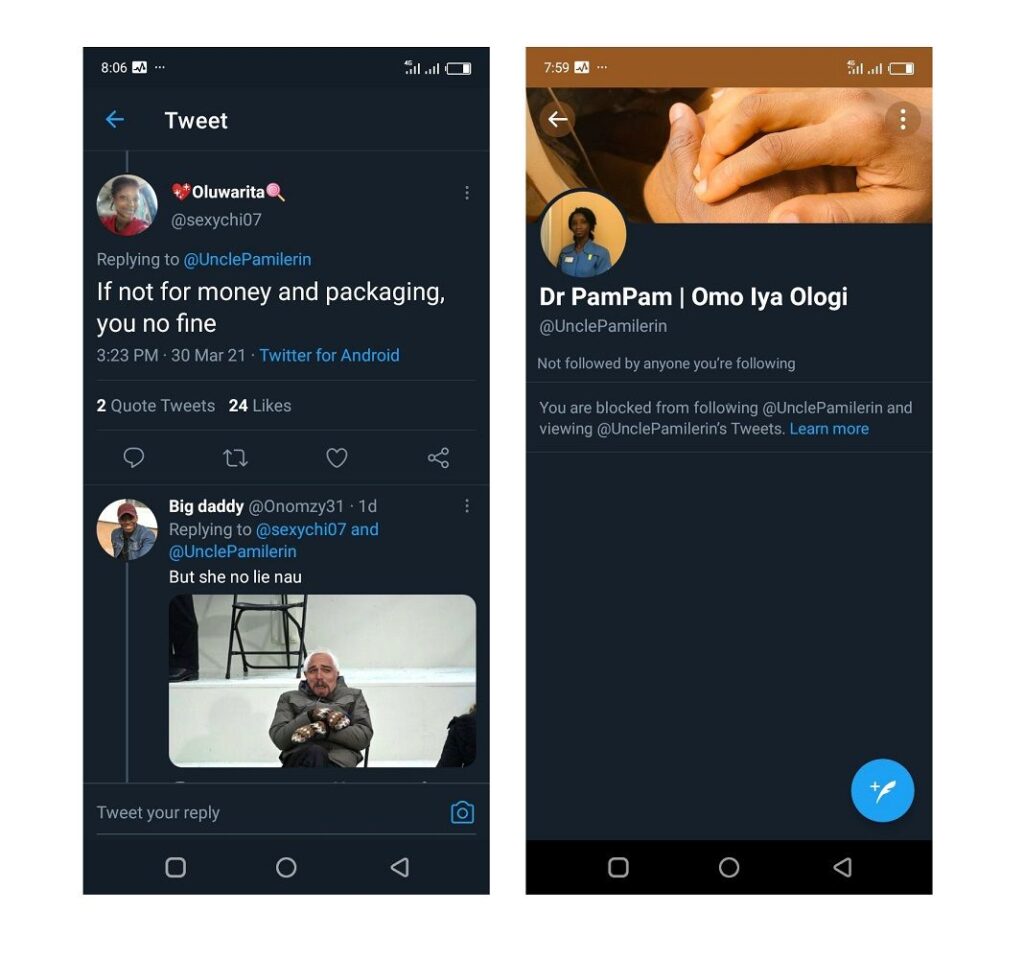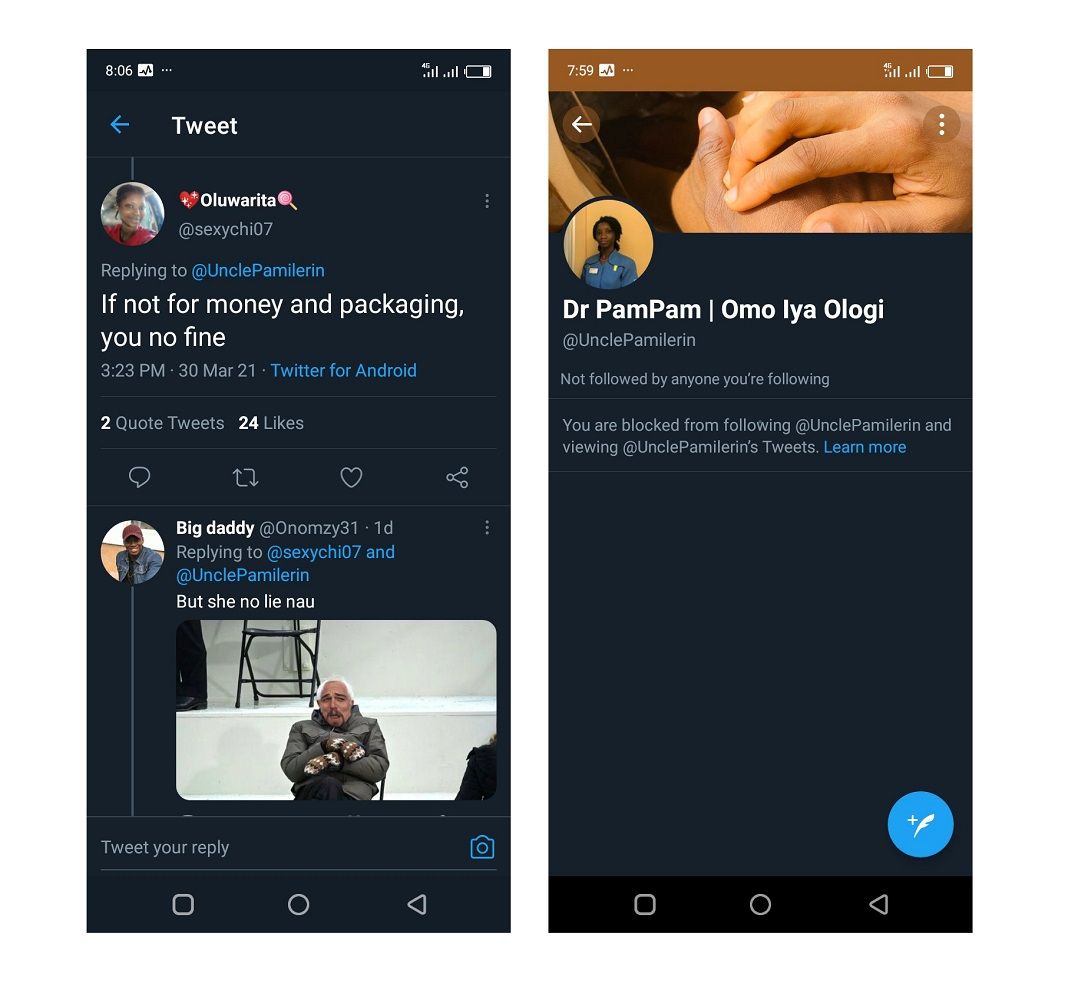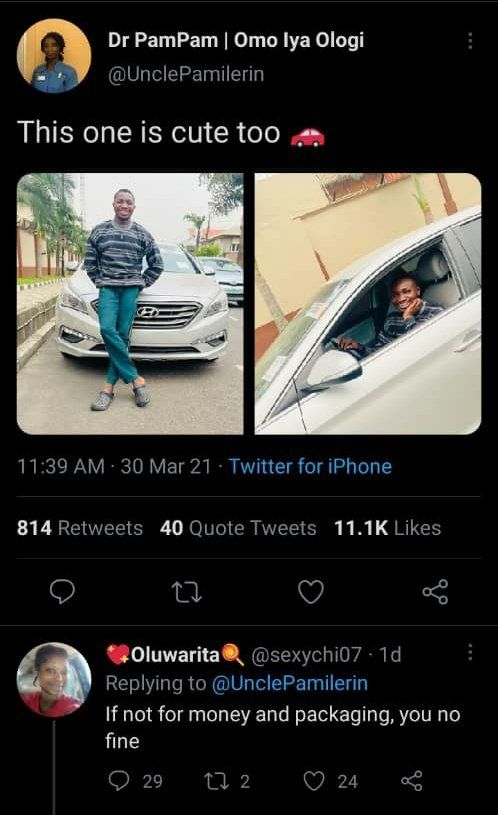 Who do you think is in the wrong – the lady for stating her honest mind or Pamilerin for blocking an apparent dart of negativity?