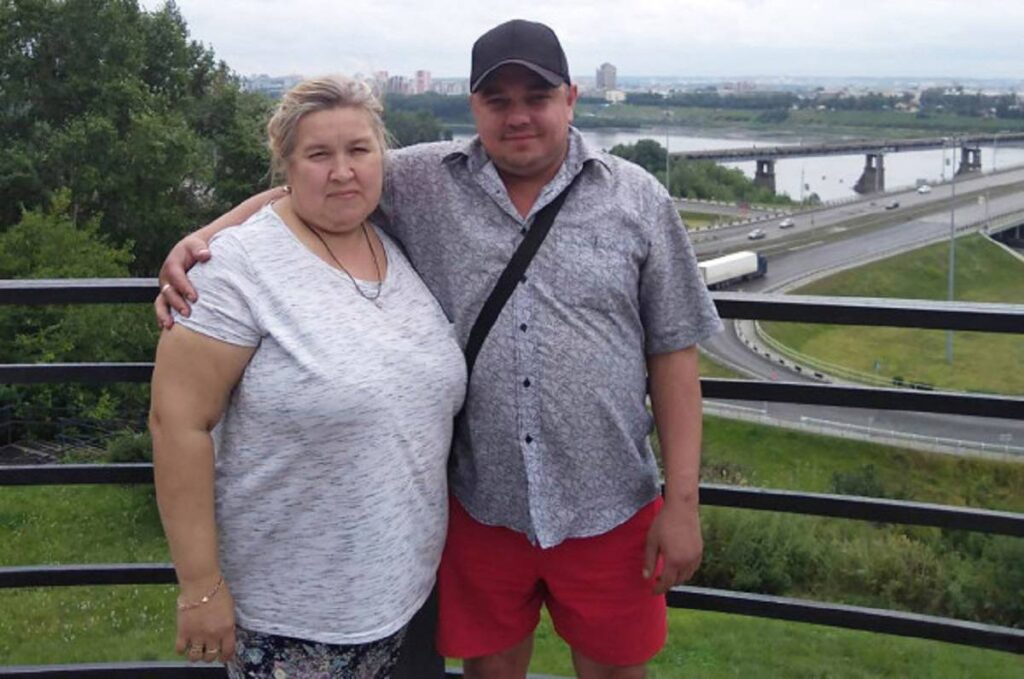 A Russian woman named Tatyana O who weighs 224 pounds (about 102 kg) has been arrested for allegedly killing her husband after she sat on him.
According to reports from local media, Tatyana O strangled her husband, simply identified as Aidar, to death with her massive buttocks while they were having an argument.
Tatyana O sat on her husband for too long and allegedly ignored all his pleas for forgiveness.
Tatyana O who is now facing a murder charge following the incident told the Police she merely wanted to calm her husband down after they had been drinking and arguing.
Pressed firm into the mattress, Aidar was unable to breathe and eventually died from "asphyxia".
Aidar's cause of death is reported as "asphyxia from blocking of the respiratory system" by a medical examiner.
Tatyana O finally released her husband when her daughter reportedly saw them and ran to call for help.
Seeing he has become unresponsive, the accused, frightened, shook him and shouted at him to wake him up, the report said.