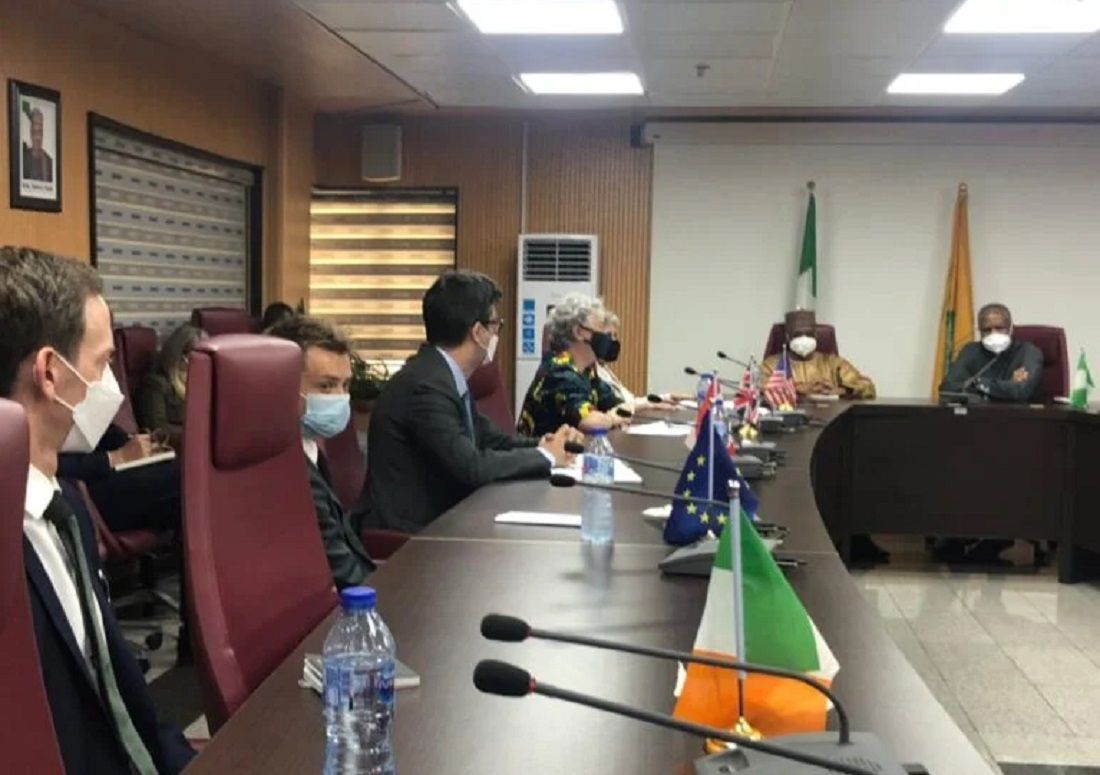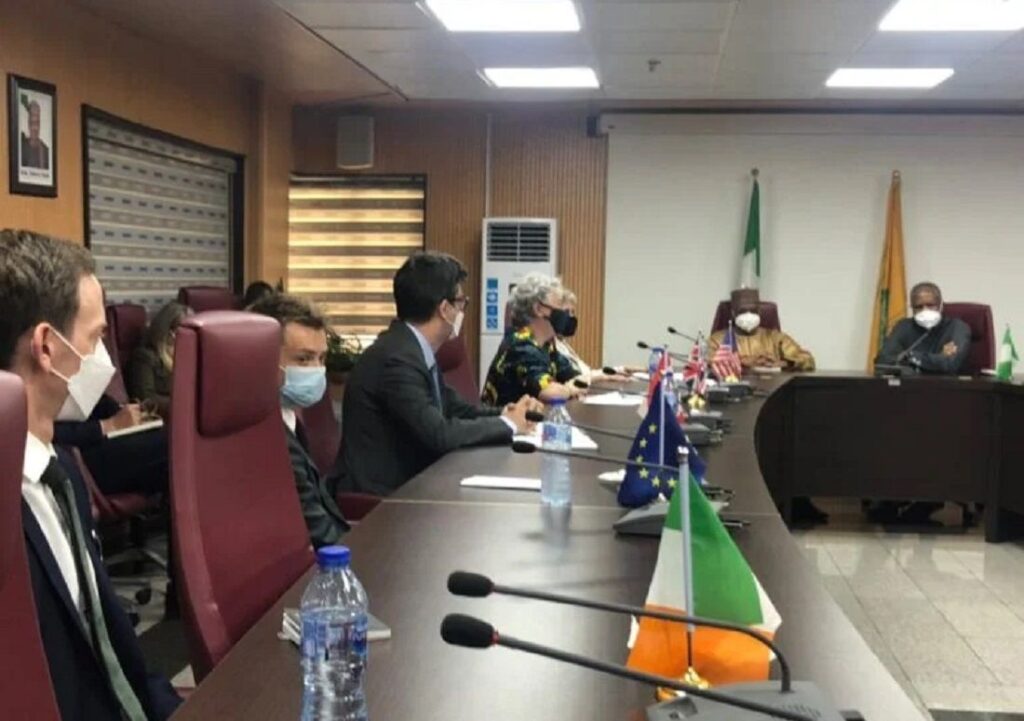 Nigeria's federal government met with envoys of the US, UK, Ireland, Canada, and the European Union on Monday, June 7, to discuss the government's recent suspension of Twitter.
Midway into the important meeting, power supply was cut and the foreign envoys had to wait through up to 10 minutes of darkness before the light was restored.
The power outage occurred at 1:01 pm, the Cable News journalists reported. Following the embarrassing incident, ministry staff hurried to open the window blinds for more sunlight to flow into the conference room.
The lights finally came back on at about 11:11 pm and it was not known if it was the power authority that restored power or the ministry turned on their generator.