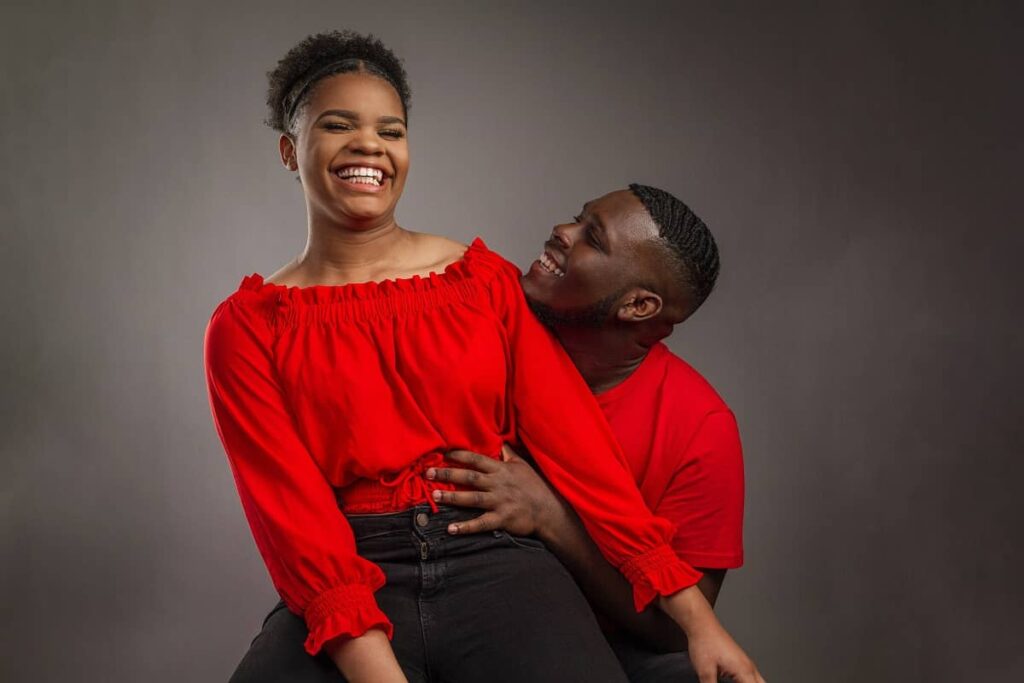 This is a list of selected Nigerian jokes every adult will enjoy. Note that these jokes are for adults only, but, really, anyone can still have a good laugh with them.
Check out these adult jokes below:
These are some of the funniest adult only jokes you are going to find on the internet today. And the jokes are all original.
1. People who enjoy phone s*x are too creepy. I tried that s*it once and the holes were too tiny.
***
2. Husband: I need a ride.
Wife: Honey, you know I can't drive.
Husband: I'm talking about the engine you are an expert of.
***
3. Doctor: How did you get your arm broken?
Man: The other night, my wife asked me how many women I'd slept with. I told her: "Just you. The others were always a threesome."
***
4. A Nigerian woman gave her 5 sons the same name – John. Her neighbour, curious, asked: "How do you tell them apart?"
The woman answered: "Oh they all have different last names."
***
5. Akpan: Which sex position produces the ugliest kids?
Teacher: Ask your mum.
***
6. In an adult education class, the teacher screams, "Give me an A!"
Class: A!
Teacher: Give me a B!
Class: B!
Teacher: Give me a C!
Class: C!
Teacher: Give me a D!
Teacher, shocked: "Okon, why did you pull down your trousers?"
Okon: You asked for the D!
***
7. Knock Knock!
Who's there?
Amaslap.
Amaslap who?
Amaslap your as*.
***
8. Why does Santa carry a big sack? He comes only once a year.
***
9. What did Chike do with the salad? He tossed it.
***
10. Drop your wood on me, I'm your termite.
Let me examine your bone, I'm your archaeologist.
Stuff me with your product, I'm your Bagco bag.