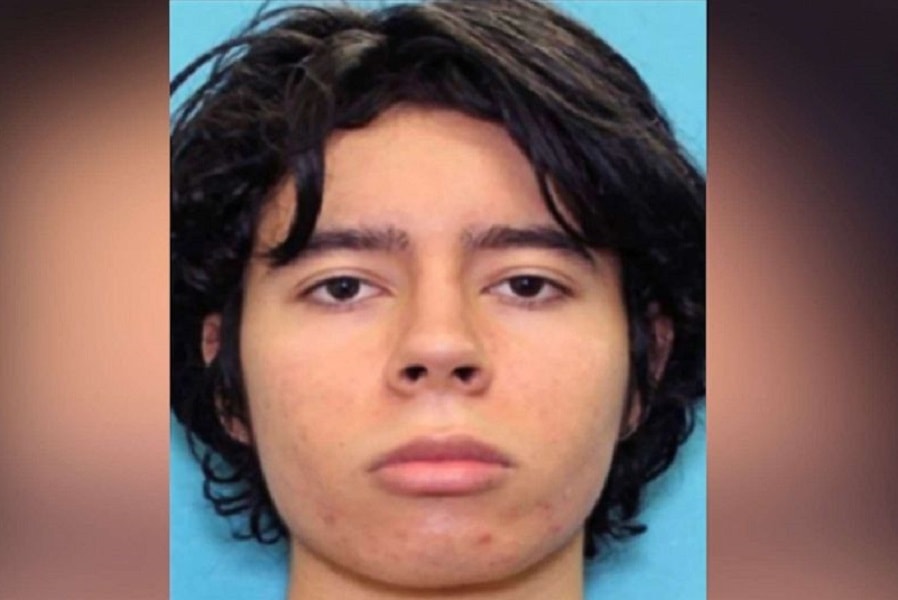 Salvador Ramos is an 18-year-old high school student who shot and killed at least 19 schoolchildren and two adults at Robb Elementary School in Uvalde, Texas on May 24, 2022. According to reports, Ramos was a student at Uvalde High School but did not graduate with his mates.
There were unconfirmed reports that he quit school due to bullying and took up a job at Wendy's. Ulvade, a city in Texas, has a huge Latino population, according to reports.
The Shooting
Salvador Ramos killed 21 people at Robb Elementary School after he opened fire at the learning facility on Tuesday, May 24, 2022.
Before the shooting, Salvador Ramos had shot his grandmother and driven off in an SUV which he crashed outside the school. Salvador Ramos' grandmother did not die but is currently in critical condition at the hospital.
Salvador Ramos' death
According to reports, Ramos was shot and killed by a Border Patrol agent as security agents engaged him.
Salvador Ramos' victims
Salvador Ramos killed 21 people, including 19 schoolchildren and two adults reported to be teachers at the school. Most of Salvador Ramos' victims were schoolchildren in grades 2 to 4.
Salvador Ramos was bullied?
A former classmate of Salvador Ramos who is also reported to be a "close friend" of his has said that the shooter used to be bullied at school because his family was poor. According to the classmate, other students would make fun of Salvador Ramos' clothes and he eventually started avoiding class.
Salvador Ramos' motive
Salvador Ramos' exact motive has not been ascertained at this time as investigations are still ongoing. However, a neighbour of Ramos reportedly told reporters that he overheard Ramos arguing with his grandmother before the shooting. According to the neighbour, Ramos yelled that he was angry that he did not graduate school with his mates. According to reports, the shooting took place a day after his classmates at Ulvade High had graduated.
The neigbour said Ramos zoomed off in his car while his grandmother screamed, "He shot me, he shot me!"
Salvador Ramos's parents
Information about Salvador Ramos' parents and details of his other family members are not yet out.