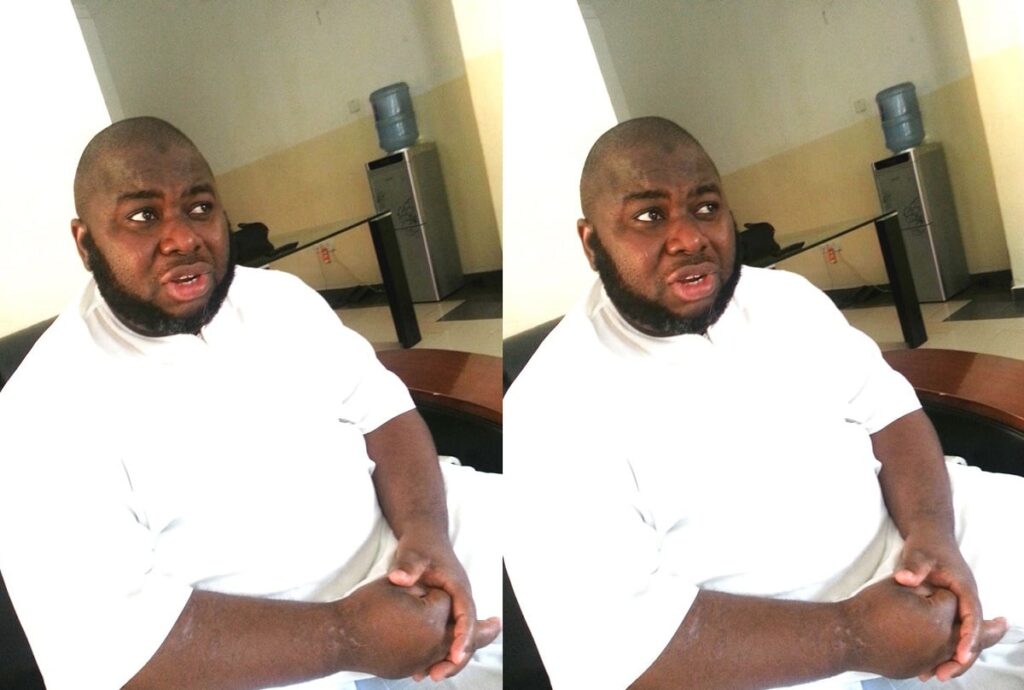 Ex-Niger Delta militant fighter Asari Dokubo has compared Yoruba separatist fighter Sunday Igboho to IPOB secessionist Nnamdi Kanu, praising the former.
Dokubo stated that the reason many Yoruba people support Sunday Igboho is because he did not bring violence to their land, unlike Nnamdi Kanu.
Speaking during a recent Facebook Live session, Asari Dokubo chastised Nnamdi Kanu for bringing mass murder to the Igbo people. Dokubo described Nnamdi Kanu as a "con man" and a "beast from the pit of hell".
Part of what he said:
Yorubas cannot fight Igboho because Igboho did not thief [sic]. Nnamdi Kanu is a thief, a 419, a con man, a criminal. He doesn't have a job. It's quite different (reacting to a comment from a viewer, who apparently is a supporter of Nnamdi Kanu). You cannot compare them. Nnamdi Kanu is not a human being, he is a beast from the pit of hell. A lot of us stood with him (Kanu) in his period of travail. He assumes a larger-than-life image. Igboho kept his place safe. He has not carried battle to Ibadan, etc. And if Igboho comes out, I'll volunteer myself to join him.
A video of Dokubo's Facebook Live session is available here (from 44:50).