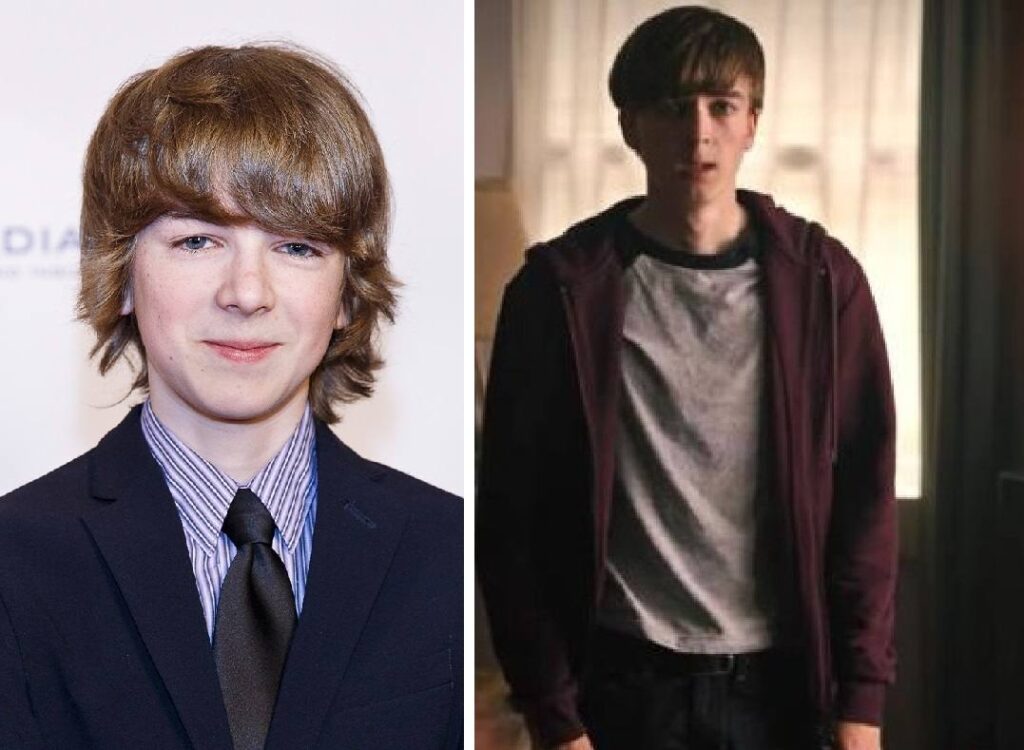 Canadian actor Ryan Grantham has been sentenced to life imprisonment for the gruesome murder of his own mom.
Grantham, 24, admitted he shot his mother, Barbara Waite, from behind while she was playing piano in their Vancouver home in 2020.
According to reports, during the period he murdered his mom, Ryan Grantham had smoked a lot of marijuana and watched violent videos online.
After shooting his mom, Grantham planned to go on a killing rampage. He was heading to the residence of Canadian prime minister Justin Trudeau when he suddenly changed his mind and surrendered himself to the police.
According to information gathered by DNB Stories Africa, Ryan Grantham drank a lot of beer and smoked marihuana for hours after killing his mother. He then loaded his car with guns and other ammunition and a map containing directions to President Justin Trudeau's residence at Rideau Cottage.
He had driven nearly 200 kilometres before turning around and driving to a Vancouver police station, where he confessed to a police officer that he killed his mom.
Grantham is known for his role in the CW network show "Riverdale" and the 2010 film "Diary of a Wimpy Kid". Grantham also appeared in the dark fantasy drama "Supernatural".
According to Judge Kathleen Ker who delivered the sentence, Ryan Grantham will not be eligible for parole for the first 14 years of his life sentence.