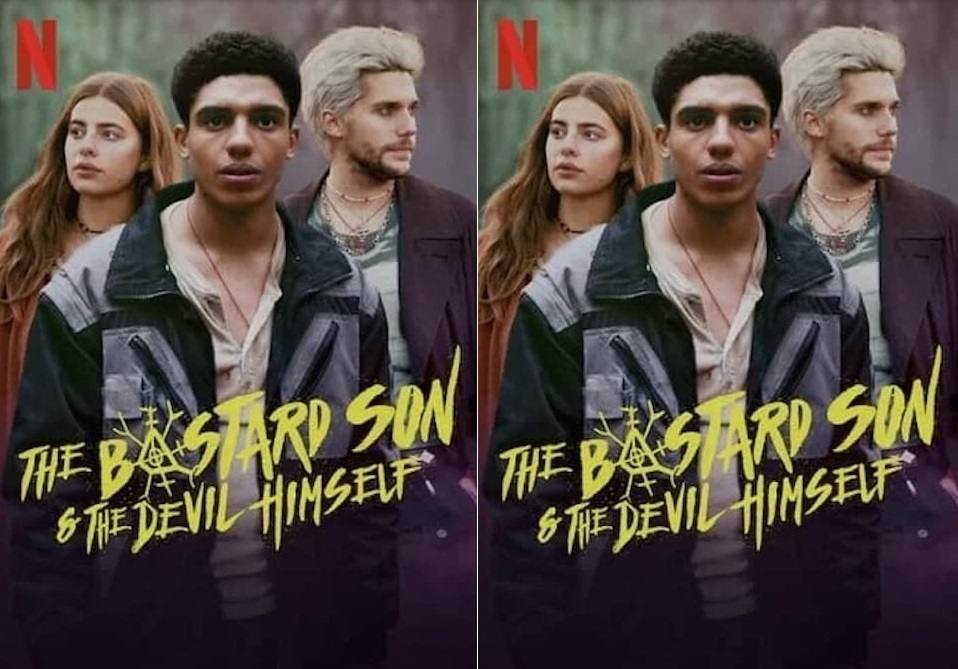 NOTE: This article contains spoilers.
A new teen witch series just premiered on Netflix. Feels like lovers of the genre have been starved of it for so long, which is why the show has quickly gained popularity in just two days of its release.
Based on Sally Green's YA novel "Half Bad", eight episodes of "The Bastard Son & The Devil Himself" premiered on Netflix on October 28, 2022.
The fantasy series tells the story of Nathan Byrne (played by Jay Lycurgo), born to Marcus Edge (played by David Gyasi) who is revered as the deadliest Blood Witch in the realm and his Fairborn lover. Afraid he might have inherited his father's powers, the Council of Fairborn Witches monitored Nathan closely.
The series soon turns into an adventurous journey of Nathan Byrne who is fast approaching 17 years old trying to find his father's blood (every witch must be given their family's blood at 17 in order to unlock their powers, or else they go mad and die). Marcus Edge's bastard son develops a closeness with Annalise, the daughter of the head hunter of blood witches, who herself has discovered she has the rare power of decimation or "the undoing" which makes her capable of disintegrating anything she wants. Together they find Gabriel (played by Emilien Vekemans) to lead them to the crafty witch known as Mercury who has Nathan's family's blood.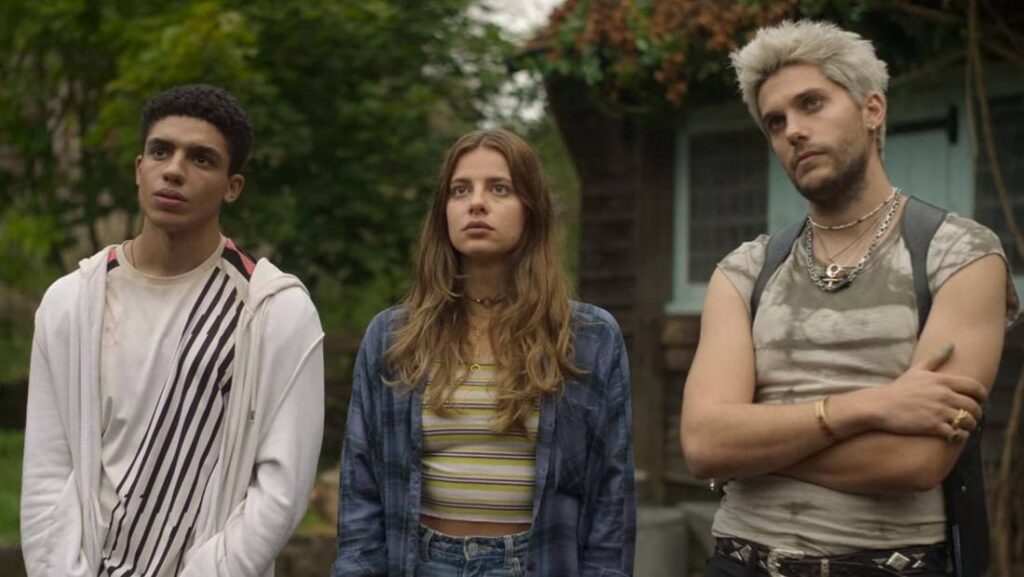 Nathan Byrne's powers in 'The Bastard Son & The Devil Himself'
In the Netflix show, Nathan Byrne's power is never really shown. His training with Ceelia (played by Karen Connell) made him physically stronger and in his moment of rage when he gets provoked, he can punch the h*ll out of anybody he is stronger than, but in the story witches are born with a natural power which gets activated when they drink their family's blood at 17.
In the ending of "The Bastard Son & The Devil Himself", Nathan finally meets his father, the all-powerful Marcus Edge, who lets him have his blood after a nice little chitchat but that's about it.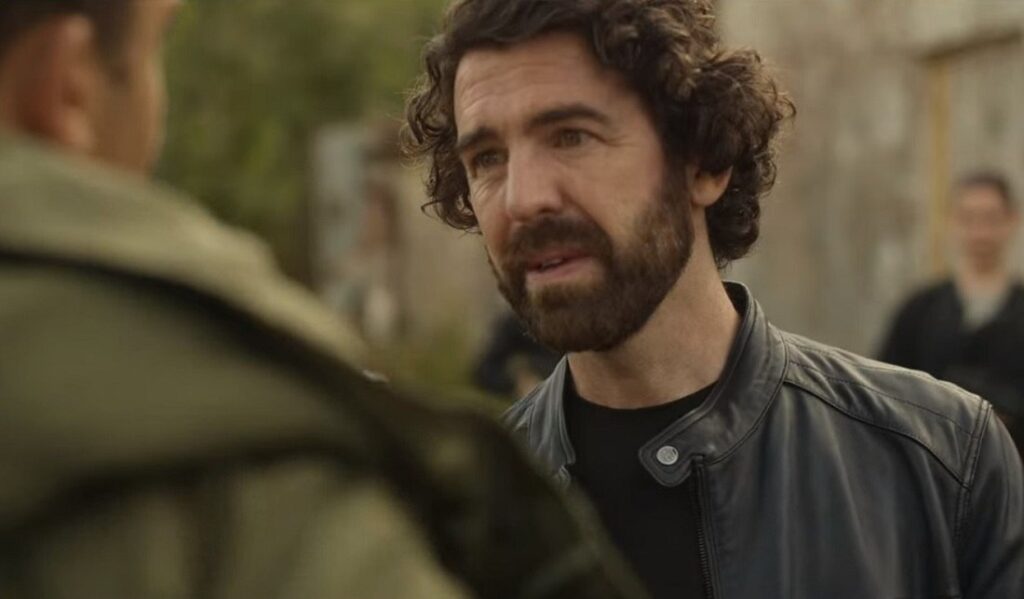 Every audience of the show, like me, must have expected to see Nathan's true witch power during his last fight with Soul, Annalise's father (played by Paul Ready), who himself has turned into a heart-eating blood witch now stealing the powers of other witches.
Disappointingly, this never happens and instead, Nathan is saved by his friends Annalise and Gabriel with Annalise finally using her decimation power to reduce Soul into a mush of bones and blood.
Is Nathan Byrne in The Bastard Son & The Devil Himself gay?
While Nathan Byrne's true sexuality was never mentioned in the show, fans understand him to be bisexual from his actions. He is in love with Annalise, Soul's daughter (played by Nadia Parkes), but also develops a close bond with Gabriel towards the show's ending. In one scene, he passionately kisses Gabriel before running off to save Annalise.
Later in the next episode, the trio – Nathan, Annalise and Gabriel profess love for each other, giving the impression of a throuple (probably TV's first witch throuple). It won't be shocking if the three end up in a nice warm motel thereafter to have an amazing three-way (Lol).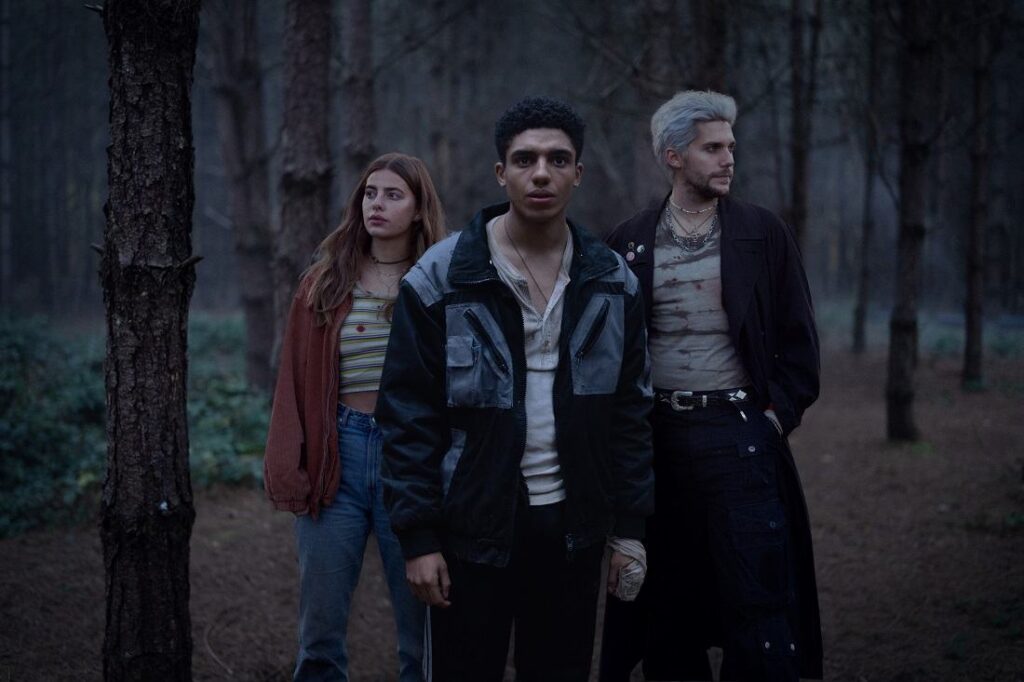 Will there be Season 2 of The Bastard Son & The Devil Himself?
The show is based on Sally Green's debut YA fantasy novel titled "Half Bad". The books have three parts – Half Bad (2014); Half Wild (2015) and Half Lost (2016) plus an additional companion story "Half Lies" published in November 2014.
The books the show is based on come in three parts, so it is very expected that there will be a second season of "The Bastard Son & The Devil Himself", especially as it appears the show is doing great on Netflix. However, the streamer is yet to officially confirm anything.