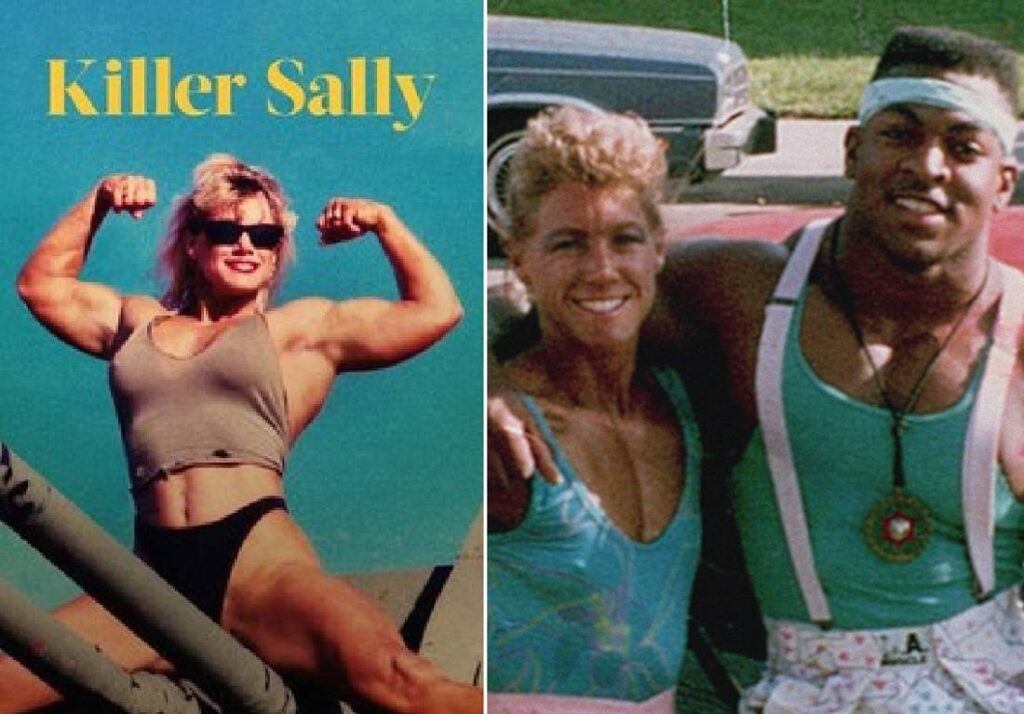 Who is Sally McNeil?
Sally McNeil (born Sally Lowden) is an American former professional bodybuilder and ex-marine. She was born in 1960 in Pennsylvania, the United States and is currently 62 years old. She is most popularly known for killing her husband in 1995.
A new Netflix documentary titled "Killer Sally" based on Sally McNeil's life premiered in November 2022.
Sally McNeil's childhood and education
Sally McNeil grew up in Allentown, Pennsylvania, in the United States. She had a tough childhood and often found herself in positions where she had to defend herself. She later became an athlete, training in running, swimming and diving. After her high school education, Sally McNeil attended East Stroudsburg State College (now East Stroudsburg University of Pennsylvania) to become a gym teacher. However, she ran out of money to fund her education and so she dropped out and enrolled to serve in the US Marine Corps. This is where she first met her husband, Ray McNeil.
About Sally McNeil's parents
Not much is currently known about Sally McNeil's parents other than the fact that they raised her children while she was in jail.
About Sally McNeil's siblings
Sally McNeil has a brother who was also in the Marines but information about his personal life is currently obscure.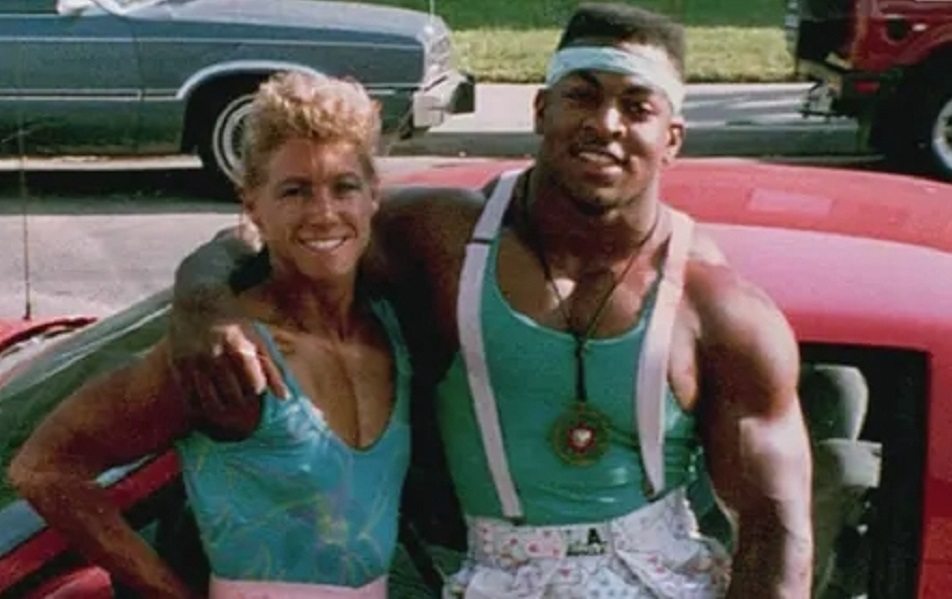 About Sally McNeil's marriage and wedding
Prior to her marriage to Ray McNeil, Sally McNeil was married to another man and they had two children together. However, she ran away from her first husband due to his aggressive personality and moved to Camp Pendleton, California. She officially divorced her first husband in 1986.
After this, she got married to fellow Marine, Ray McNeil in 1987. Sally McNeil is currently married to Norfleet Stewart.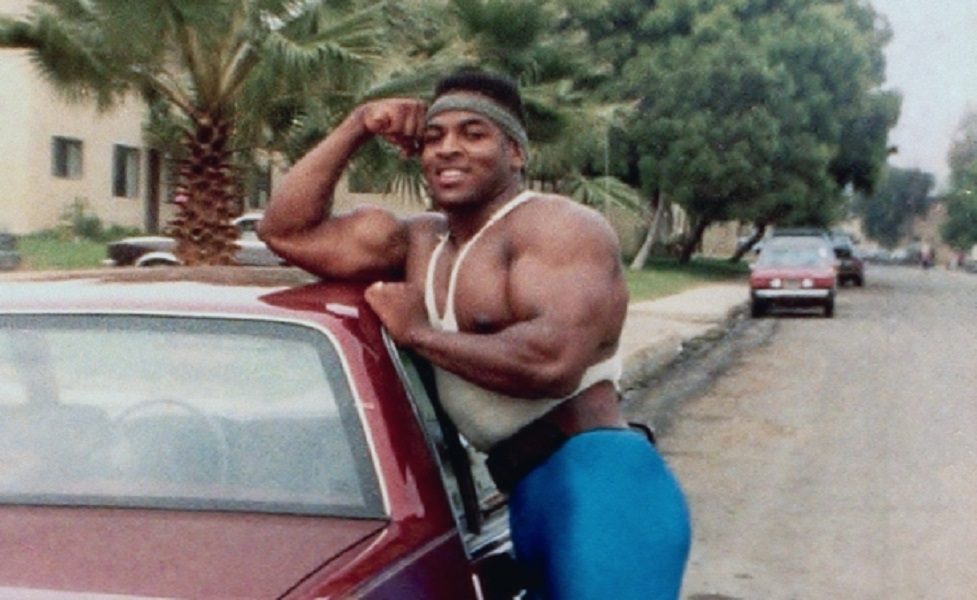 About Sally McNeil's marriage to Ray McNeil
Ray McNeil was an American bodybuilder who served as a sergeant in the United States Marine Corps. He was born on December 17, 1964, and was 31 years old when he died.
Sally and Ray McNeil met on February 14, 1987, at the Armed Forces Bodybuilding Championship with Sally McNeil coming in the fourth position. Sally McNeil described her first meeting with Ray McNeil as "lust at first sight".
She said:
"He looked like the Statue of David. He was beautiful. Lust at first sight."
They dated for about two months before getting married. Three years into their marriage, Sally McNeil left the Marine Corps and started making money by wrestling men on video. While she was in this line of work, Sally McNeil went by the name, "Killer Sally". She would wrestle men and get paid as much as $300 per hour. With a steady source of income, Sally McNeil was able to support her family. She made enough money that Ray McNeil was able to leave the Marine Corps for a career in bodybuilding.
What happened between Sally McNeil and her husband?
Sally McNeil's marriage to Ray McNeil was tumultuous as Ray was unfaithful in the marriage. He was also physically abusive towards Sally McNeil. Ray McNeil also took steroids paid for by his wife's earnings which may have increased his violent tendencies.
How Sally McNeil killed Ray McNeil
On February 14, 1995 (Valentine's Day), Sally McNeil killed Ray McNeil after they got into a fight at their apartment. McNeil shot her husband twice; first in the abdomen and second in the head. Sally McNeil claimed she shot Ray McNeil in self-defence because Ray McNeil was strangling her at the time.
She said:
"I didn't know what he was capable of doing."
After the incident, Sally McNeil called 911, saying:
"I just shot my husband because he beat me up."
About Sally McNeil's trial
During her trial, Sally McNeil was made to look like the aggressor due to her muscular build. According to reports, the prosecution found it hard to believe Sally's "self-defence" story and argued that it was a case of premeditated murder; the revenge of a jealous and aggressive wife who killed her husband because she was afraid that he would leave her.
Sally McNeil's trial was eventually concluded on March 19, 1996, and she was found guilty of second-degree murder and was sentenced to 19 years in life imprisonment.
Where is Sally McNeil now?
Sally McNeil is currently 62 years old and is now a free woman living in northern California. She served her term at the Central California Women's Facility in Chowchilla, California. She was released on parole in June 2020 after serving 25 years in prison. After leaving prison, Sally McNeil lived in California at the Veterans Transition Center and began working at a warehouse.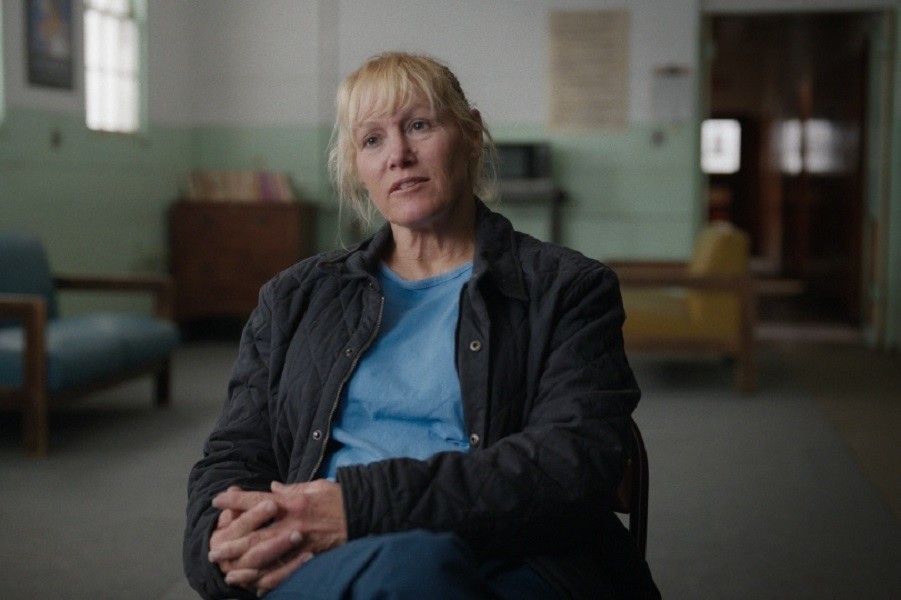 Sally McNeil's new husband
Sally McNeil is currently married to her third husband, Norfleet Stewart. They met at a support group and fell in love.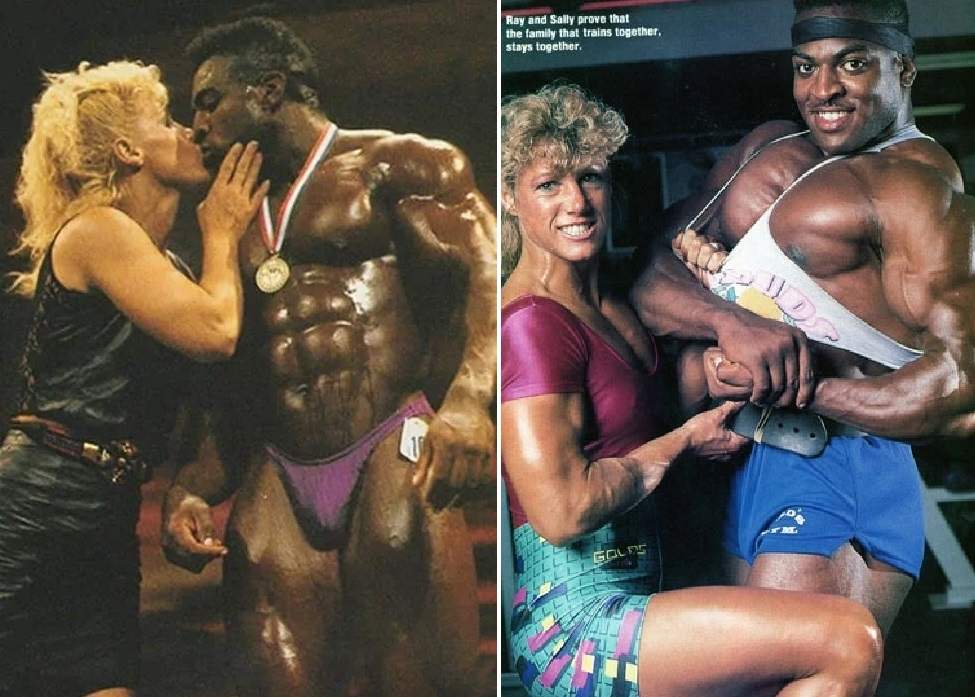 About Sally McNeil's kids
Sally McNeil had two children; John and Shantina from her first marriage. At the time of Ray McNeil's death, John was nine years old and Shantina was eleven. When Sally McNeil went to jail, the children went into foster care and later on, they went to live with their grandparents.
Both John and Shantina served in the United States military. John served five tours in Afghanistan and Shantina completed two tours in Iraq and Afghanistan. John later suffered from PTSD (Post Traumatic Stress Disorder) and drug addiction but has received treatment. Shantina also suffered from PTSD which she claims was a result of her military experience and an abusive relationship. Shantina is now a single parent to her son. Both John and Shantina have a good relationship with their mother.
Sally McNeil's Instagram
At the time of publishing this article, Sally McNeil is not active on Instagram and other social media platforms.