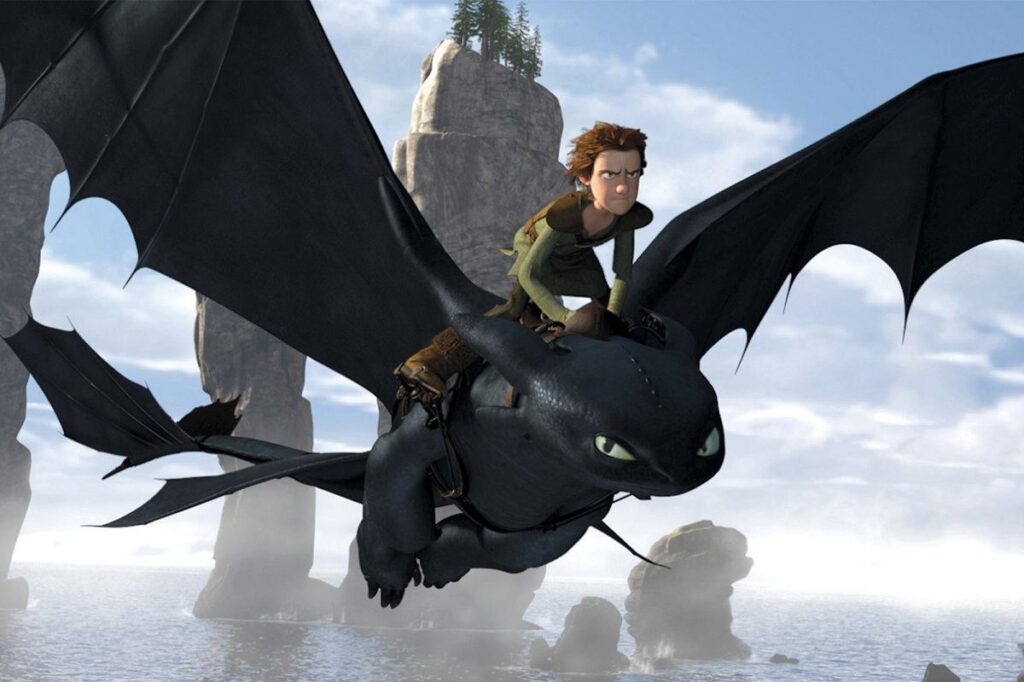 "How To Train Your Dragon" is a computer-animated comedic fantasy adventure based on the 2003 children's book of the same name by British children's author Cressida Cowell. The film series was produced by Dreamworks Animation and distributed by Paramount Pictures. "How To Train Your Dragon" stars the voices of Jay Baruchel, Cate Blanchett, Gerard Butler, Kristen Wiig, Christopher Mintz-Plasse, and many others.
The series centres on a 15-year-old boy named Hiccup Horrendous Haddock III who becomes the unlikely friend of a dragon and learns that there may be more to these creatures than he assumed.
How many 'How To Train Your Dragon' films are there?
As of the time of writing, the 'How To Train Your Dragon' franchise consists of three feature-length films and five short films:
a. How To Train Your Dragon – Part 1 (2010)
b. How To Train Your Dragon 2 (2014)
c. How To Train Your Dragon: The Hidden World (2019)
The five 'How To Train Your Dragon' short animations are:
i. Legend of the Boneknapper Dragon (2010)
ii. Book of Dragons (2011)
iii. Gift of the Night Fury (2011)
iv. Dawn of the Dragon Racers (2014) and
v. How To Train Your Dragon: Homecoming (2019).
How To Train Your Dragon – Part 1 (2010)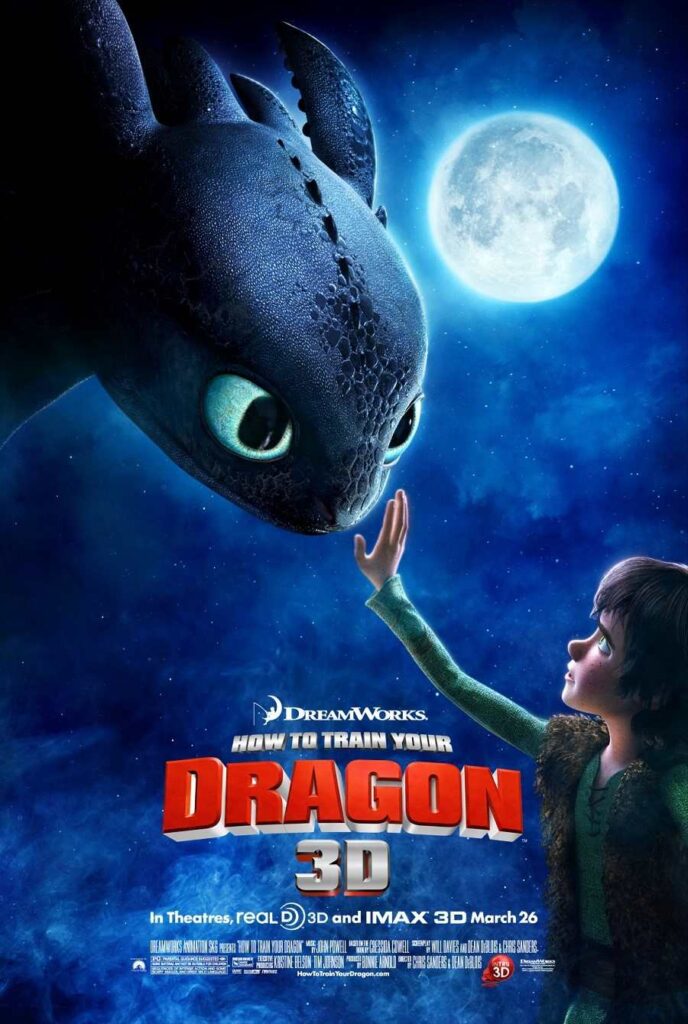 The first film was released on March 26, 2010, and was directed by Dean DeBlois and Chris Sanders. The story follows the life of Hiccup Horrendous Haddock III, a slight and scrawny Viking who lives in Berkeley, a mountainside village where his father, Stoick the Vast leads the Hairy Hooligan Tribe of the Island of Berk.
For seven generations, the village has been continuously raided by dragons of different species which prompted a war between the tribes. Hiccup, like every other young Viking in Berk, is expected to fight and kill a dragon to be considered a true Viking. After capturing his first dragon, he realized dragons are not as bad as they seem and are actually peaceful. The film was nominated for an Academy Award for "Best Animated Feature Film" at the 2011 Oscars but lost to Toy Story 3.
How To Train Your Dragon 2 (2014)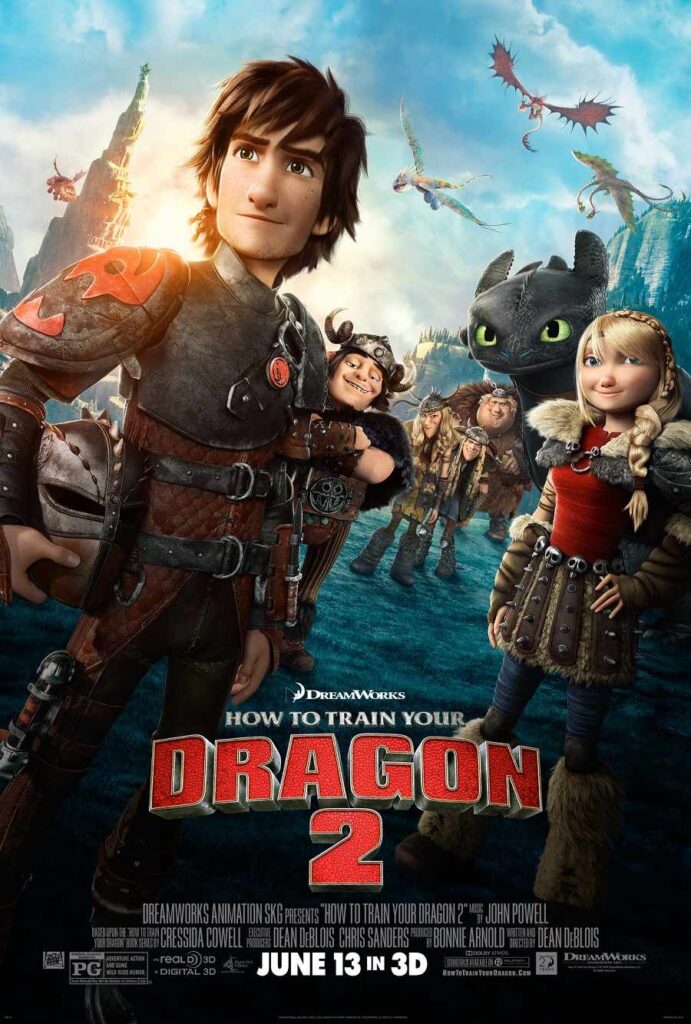 The sequel, How To Train Your Dragon 2 was released on June 13, 2014. The story of the sequel goes: five years later, Hiccup and his dragon Toothless discover and map unexplored lands. At age 20, Hiccup is being pressured by his father to succeed him as a chieftain.
While investigating a burnt forest, Hiccup and Astrid met a group of dragon trappers. Their leader Eret attempts to capture their dragons for his employer Drago Bludvist who plans to capture and enslave all dragons to become his soldiers.
The third film "How To Train Your Dragon: The Hidden World" was released on January 3, 2019, in Australia and February 22, 2019, in the United States. In this one, a year after becoming chieftain, Hiccup, Toothless and their fellow dragon-riders continue to rescue captured dragons to bring them to Berk, resulting in the island becoming overpopulated with dragons.
With the sudden appearance of the female dragon Light Fury, Hiccup and Toothless must journey to a hidden world thought only to exist in myth. They soon discover their true destinies and they both fight together to protect everything they are grown to treasure.
Voice cast of 'How To Train Your Dragon' films
The main cast of "How To Train Your Dragon" are:
1. Jay Baruchel as Hiccup Horrendous Haddock III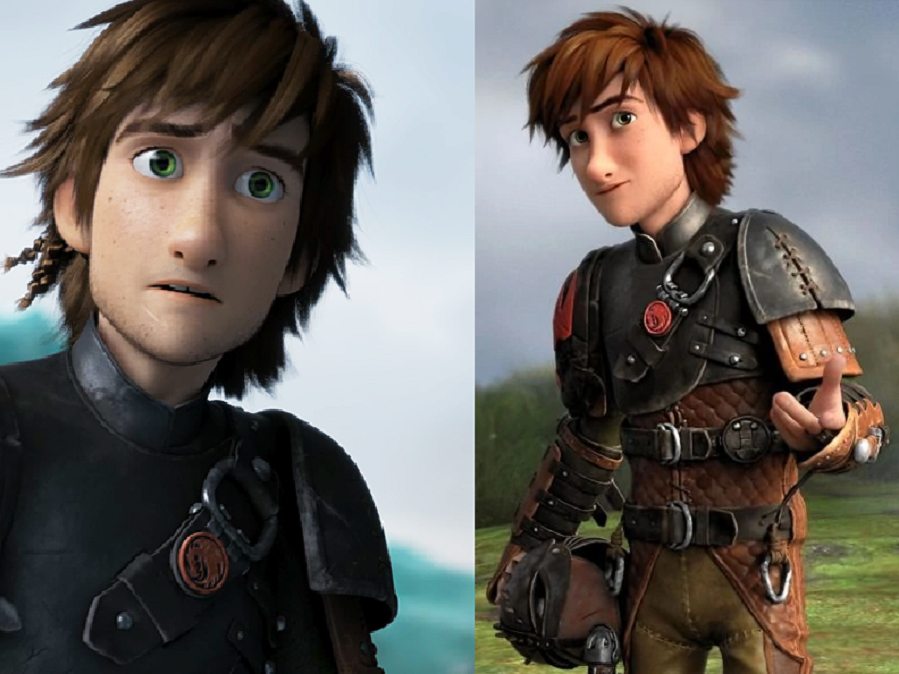 Hiccup Horrendous Haddock III is the main protagonist of "How To Train Your Dragon". He is witty and sarcastic in nature and the only son of Stoick the Vast, the leader of the hairy hooligan tribe of the Island of Berk. Hiccup is rather scrawny for his age compared to other Vikings.
2. America Ferrera as Astrid Hofferson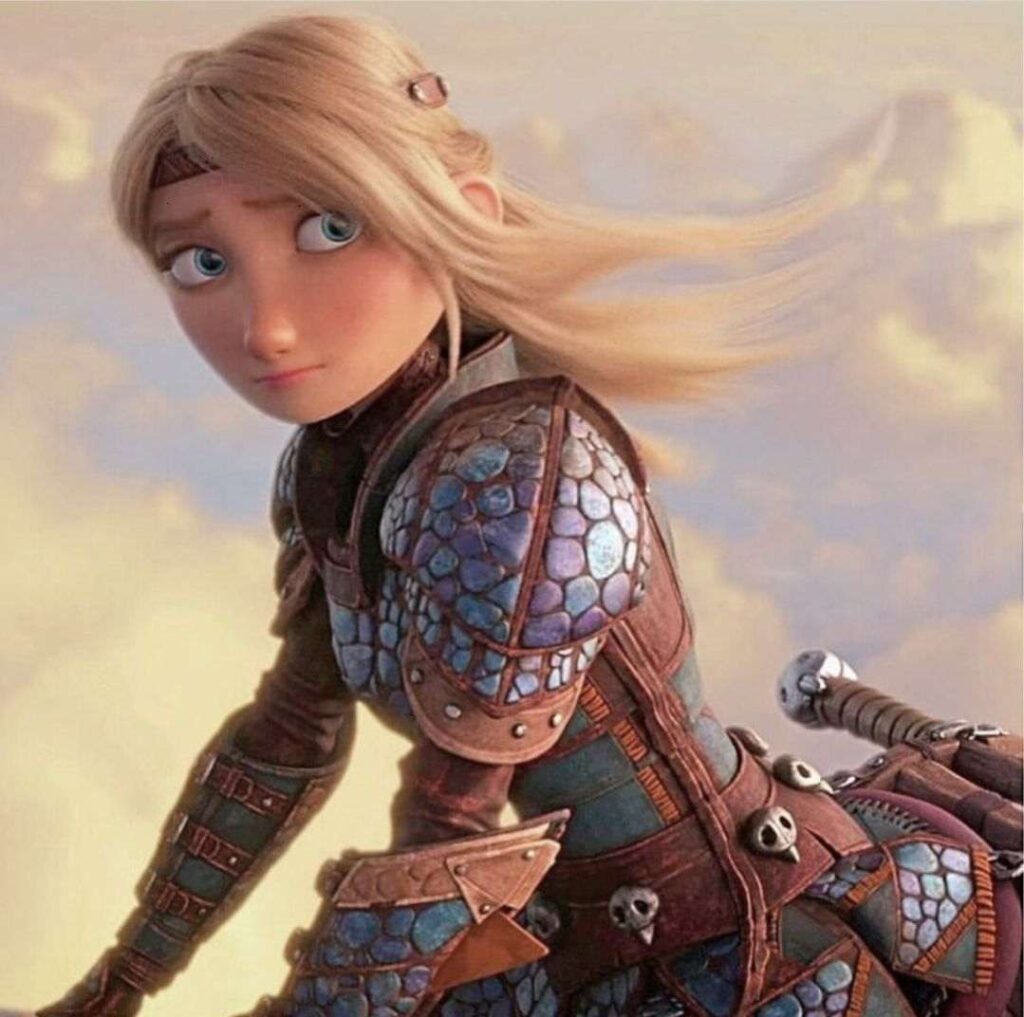 Astrid Hofferson is Hiccup's love interest and fellow student in dragon training. She is a Viking warrior of the clan Hofferson of the Hooligan tribe.
3. Gerard Butler as Stoick the Vast
Stoick the Vast is Hiccup's father and the chieftain of Berk and leader of the Hairy Hooligan tribe of the Island of Berk.
4. Craig Ferguson as Gobber the Belch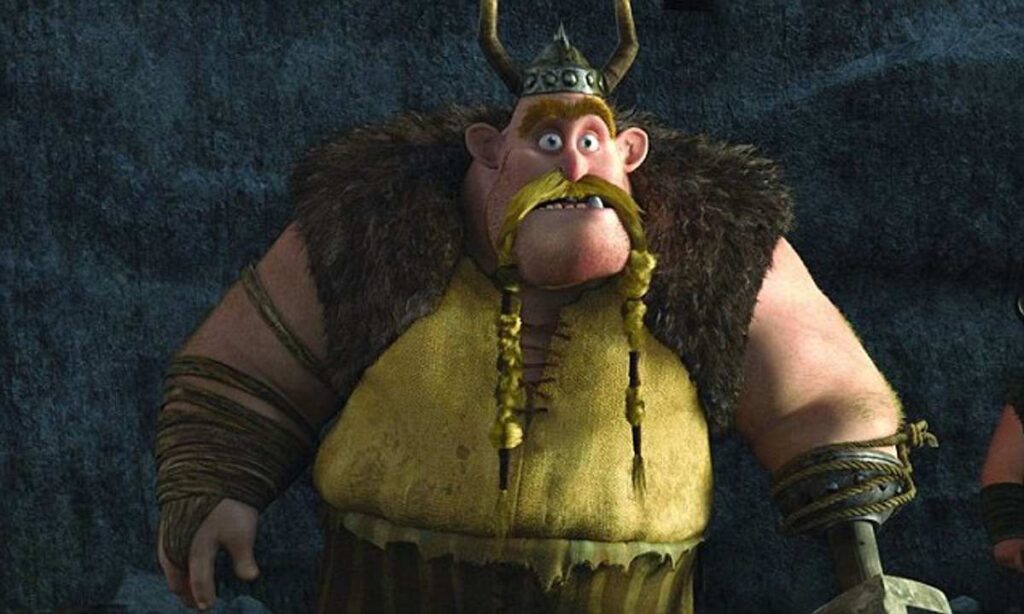 Gobber the Belch is Berk's blacksmith tasked with training hairy hooligan teens in various skills needed to become a Viking. He later reveals he is gay.
5. Randy Thom – Voice of Toothless The Night Fury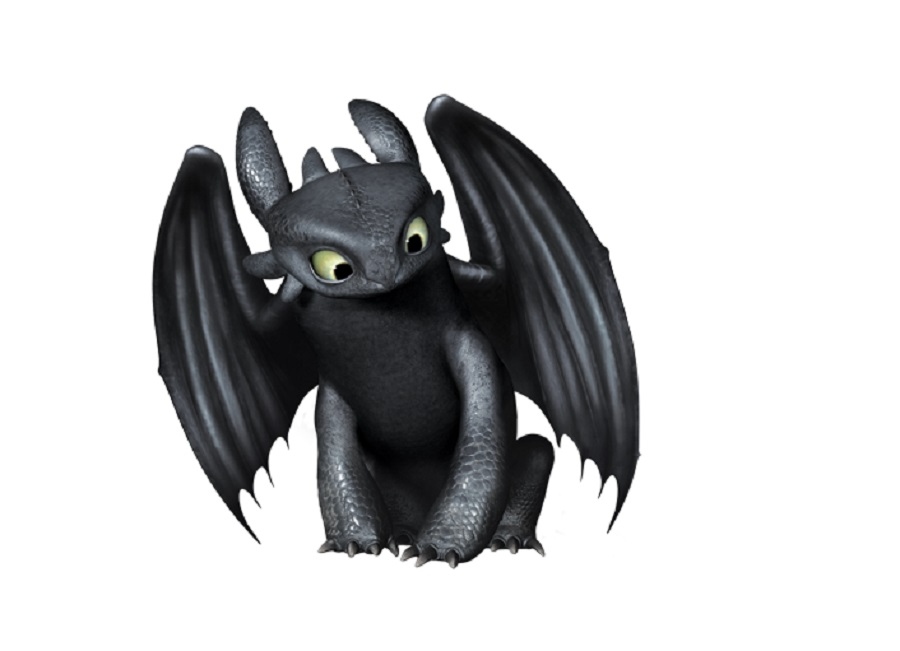 Toothless is described as a "playful, inquisitive and intelligent" dragon who becomes Hiccup's dragon soul mate. As the name implies, Toothless has no teeth. However, he is portrayed as being a dark green colour with red membranes in his wings. Toothless is best friends with Hiccup but also becomes great friends with the other teens, Astrid, Fishlegs, Tuffnut and Ruffnut.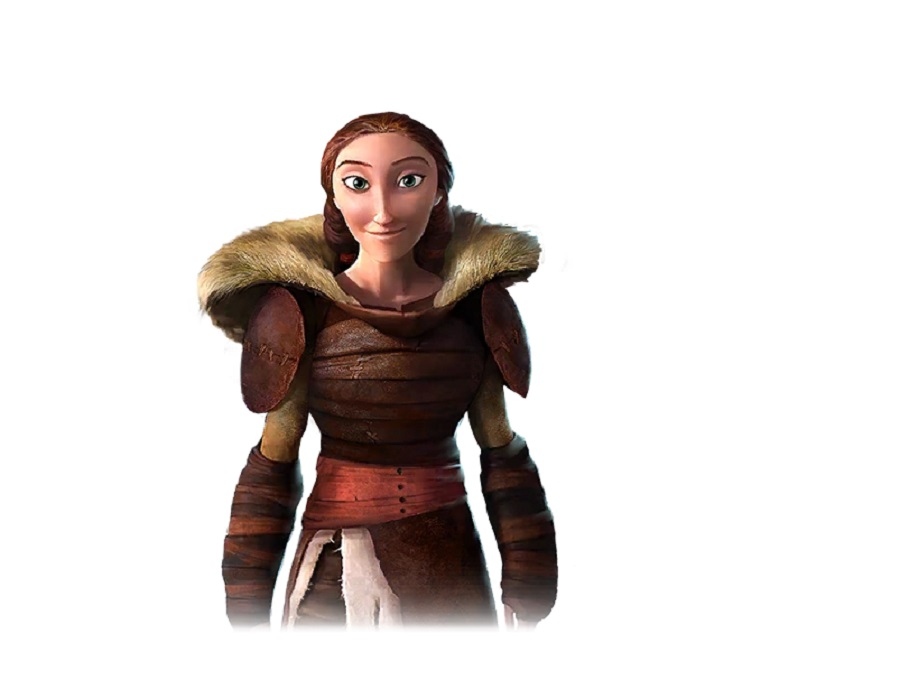 Valka is Hiccup's long-lost mother and Stoick the Vast's wife. After being captured during a dragon's raid, the whole village of Berk assumes she was dead. Three decades later, Valka crosses paths with her son on his journey to stop Drago Bludvist.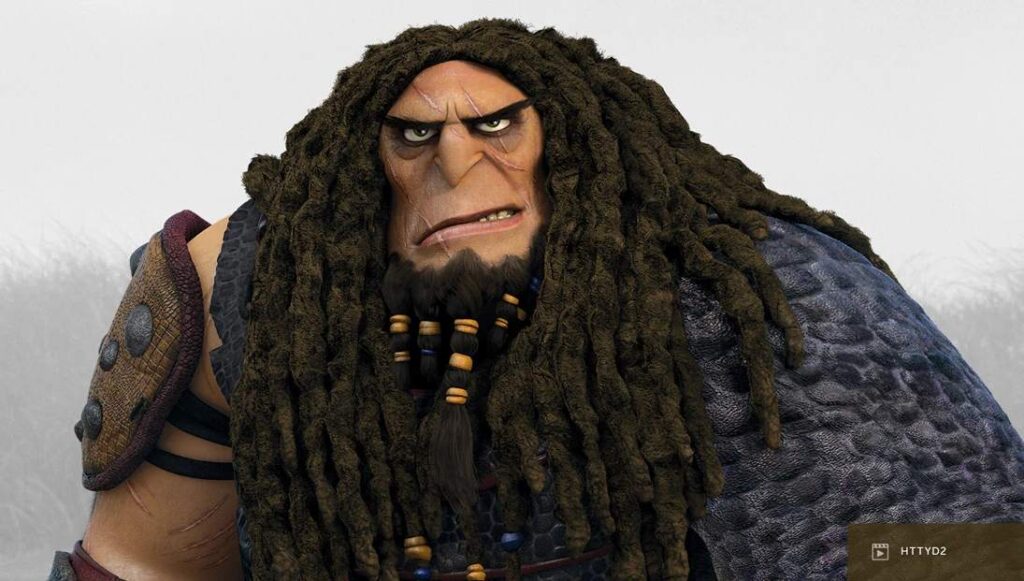 Drago Bludvist is one of the main characters in "How To Train Your Dragon 2". He is the leader of a dragon army that he plans to use to take over Berk, and then the entire world.
8. Christopher Mintz-Plasse as Fishlegs Ingerman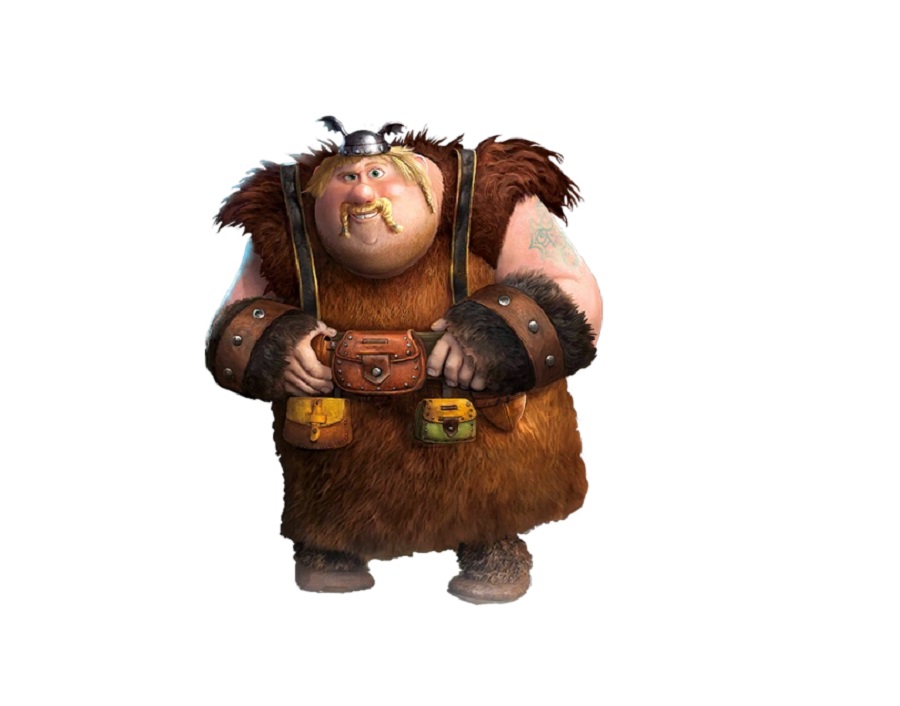 Fishlegs Ingerman is the closest friend of Hiccup Horrendous Haddock III. He has an incredible knowledge of dragons.
9. Jonah Hill as Snotlout Jorgenson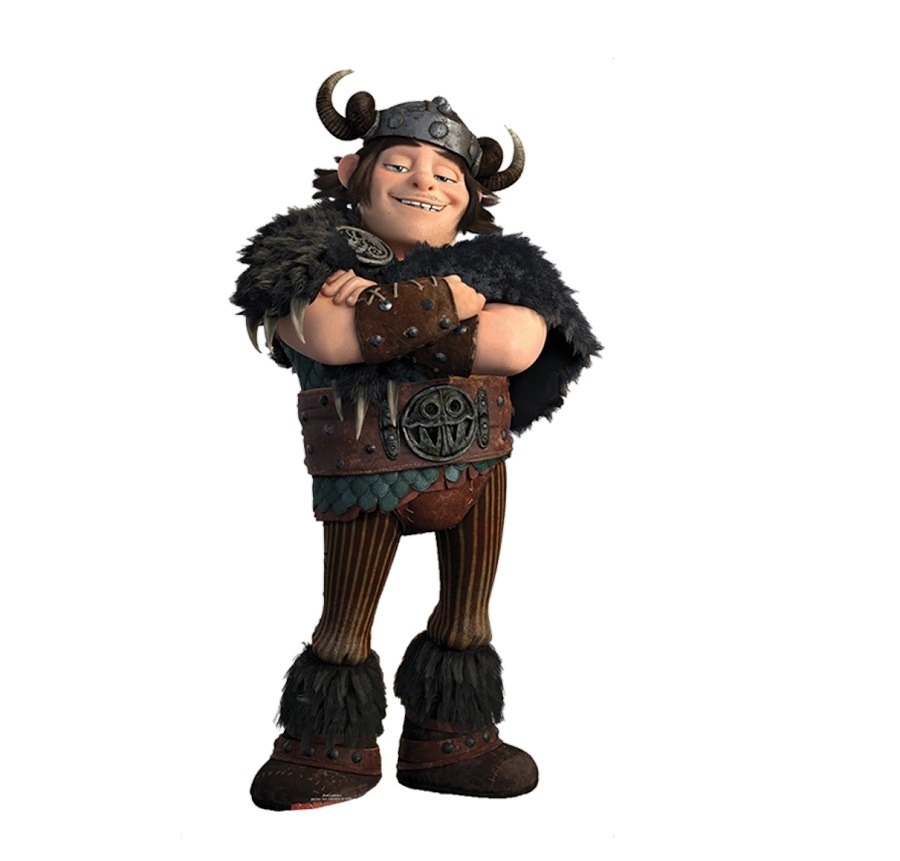 Snotlout Jorgenson is Hiccup's friend and fellow student in dragon training. He likes to show off in dragon training and hopes to become a top dragon fighter for his clan.
10. T.J. Miller and Kristen Wiig as Tuffnut and Ruffnut Thornton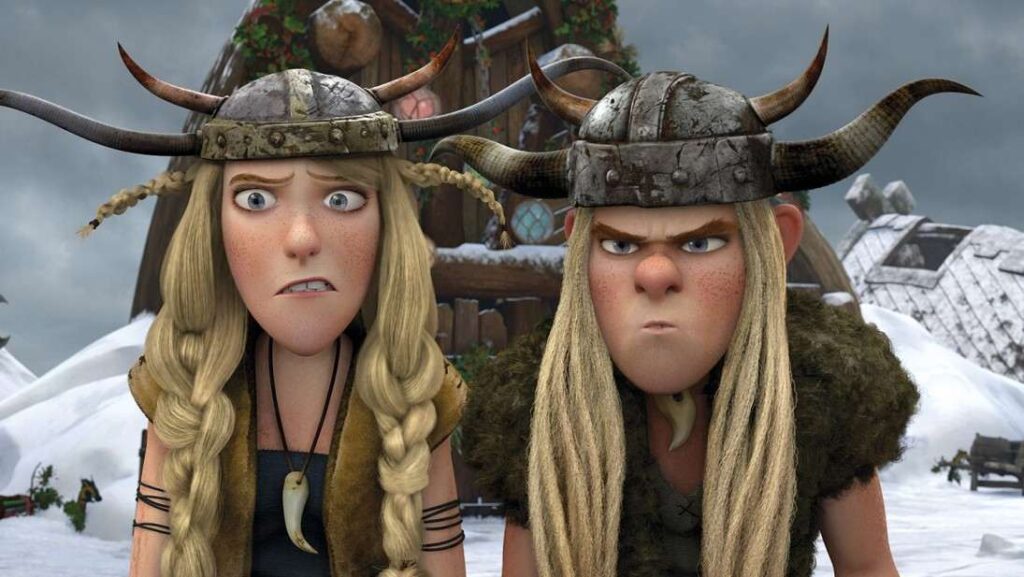 Tuffnut and Ruffnut are grumpy brother and sister fraternal twins that participated in dragon training with Hiccup. They are constantly fighting and resolving their petty arguments by hitting each other. Yet they remain inseparable.
Other cast members of 'How To Train Your Dragon'
Aside from the main cast, these are other cast members of the "How To Train Your Dragon" films:
Ashley Jensen as Phlegma the Fierce, a courageous female Viking.
Kieron Elliot as Hoark the Haggard. He is considered to be one of the top-ranked Vikings on the island of Berk.
Robin Atkin Downes as Ack. He is a hairy hooligan, largely built and easy to spot in battles.
Philip McGrade as Starkard.
Frank Welker as Red Death. Red death is a gigantic dragon that forces other dragons to hunt out of fear of being eaten.
David Tennant as Spitelout Jorgenson. Spitelout is Stoick the Vast's second in command and Snotlout Jorgenson's father.
F. Murray Abraham as Grimmel the Grisly. Grimmel the Grisly is a dragon slayer who eradicated all the night furies except Toothless.
Kit Harrington as Eret. He is a former dragon trapper and Drago's right-hand man.