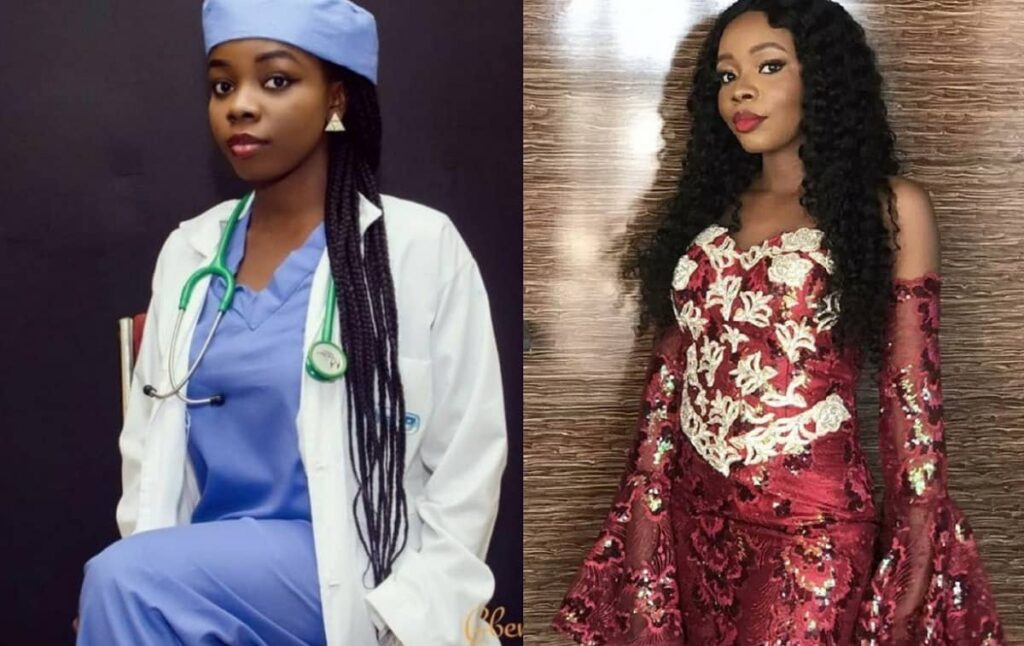 Who is Dr Chinelo?
Dr Chinelo is a Nigerian medical doctor who was killed when bandits attacked a train travelling between Abuja and Kaduna on March 28, 2022. Her full name is  Dr Chinelo Nwando Megafu.
According to reports, she was working at St. Gerard's Hospital in Kaduna as a dentist but had resigned last month after processing her papers to travel abroad in a few days.
Dr Chinelo was one of the 7 passengers reported to have died from Abuja-Kaduna train mayhem. According to information gathered by DNB Stories Africa, the train carrying a total of 970 passengers left Abuja around 6 p.m on the evening of Monday, March 28, to Kaduna.
Somewhere between Katari and Rijana communities, bandits brought the train to an abrupt halt by way of explosives planted on the train track. They started shooting while trying to force the doors open.
Casualties of the Abuja-Kaduna train attack
According to information gathered by DNB Stories Africa, 7 people have been confirmed dead from the attack, over 22 people injured and an unknown number of passengers abducted.
Dr Chinelo's cry on Twitter
In the heat of the incident, Dr Chinelo made a frantic two-sentence post on Twitter, saying she has been shot.
Her post read:
"I'm in the train . I have been shot please pray for me."
Unfortunately, many Nigerians did not believe her with some tagging her a liar and making a mockery of her post. Dr Chinelo later died.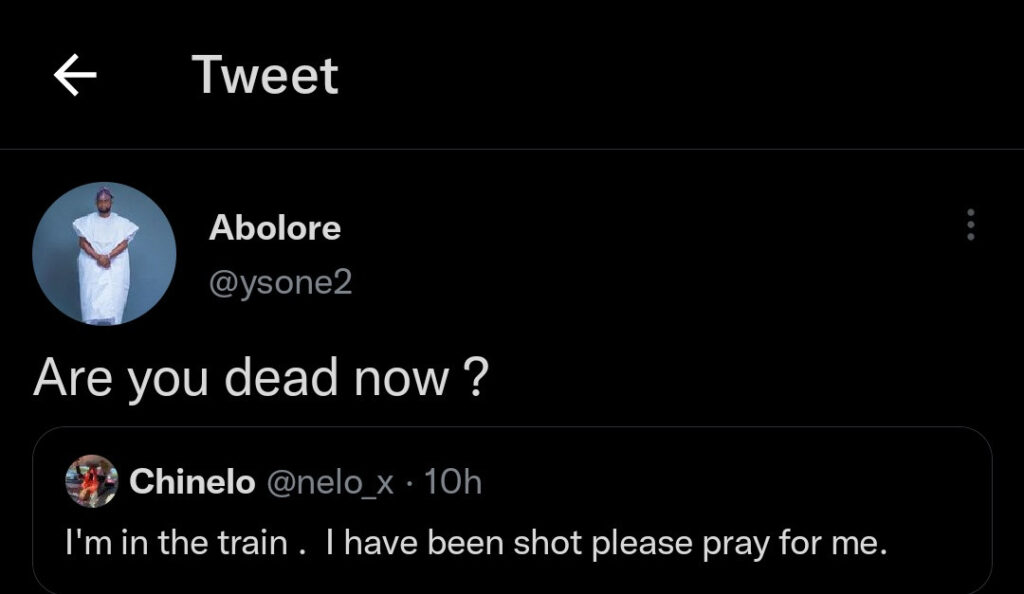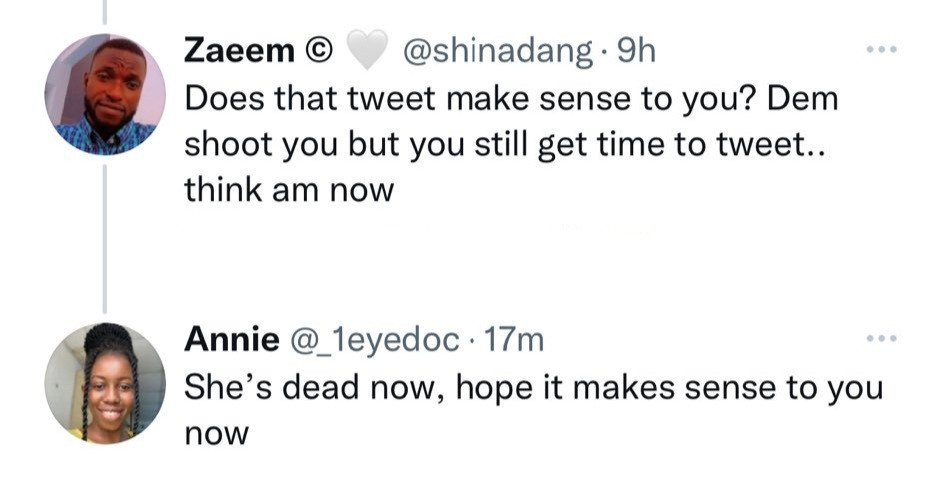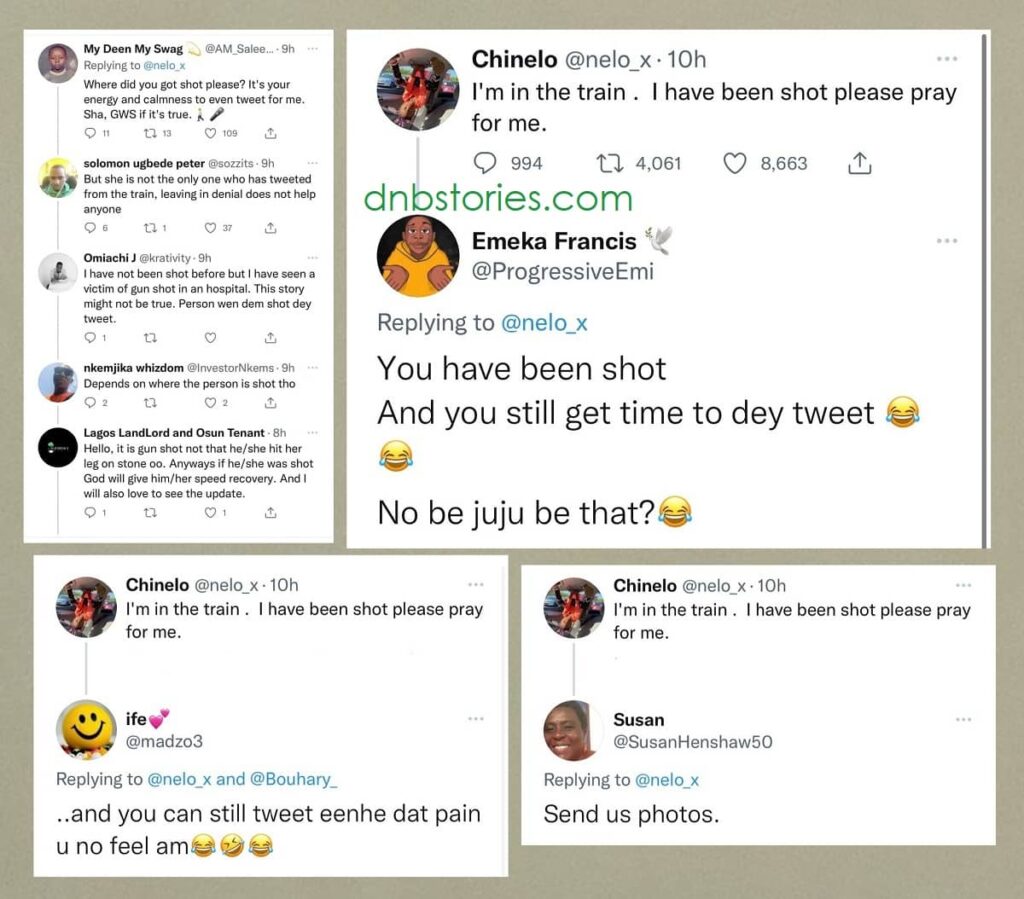 She was planning to relocate abroad
A friend of Dr Chinelo has revealed in a social media post that the late doctor had already concluded plans to relocate abroad when the unfortunate incident that led to her death happened.
According to the friend, identified as @Stephadamu on Twitter, Dr Chinelo had resigned from her job at St Gerald's Hospital in Kaduna and was to leave Nigeria this Friday before the ugly incident of March 28 claimed her life.
Her post read:
Dr Chinelo was making an honest living, she was working at St Gerald's hospital in Kaduna, she wanted more for herself and processed her papers to leave this hell-hole. She resigned last month to leave the country this Friday then this happened. Nigeria why???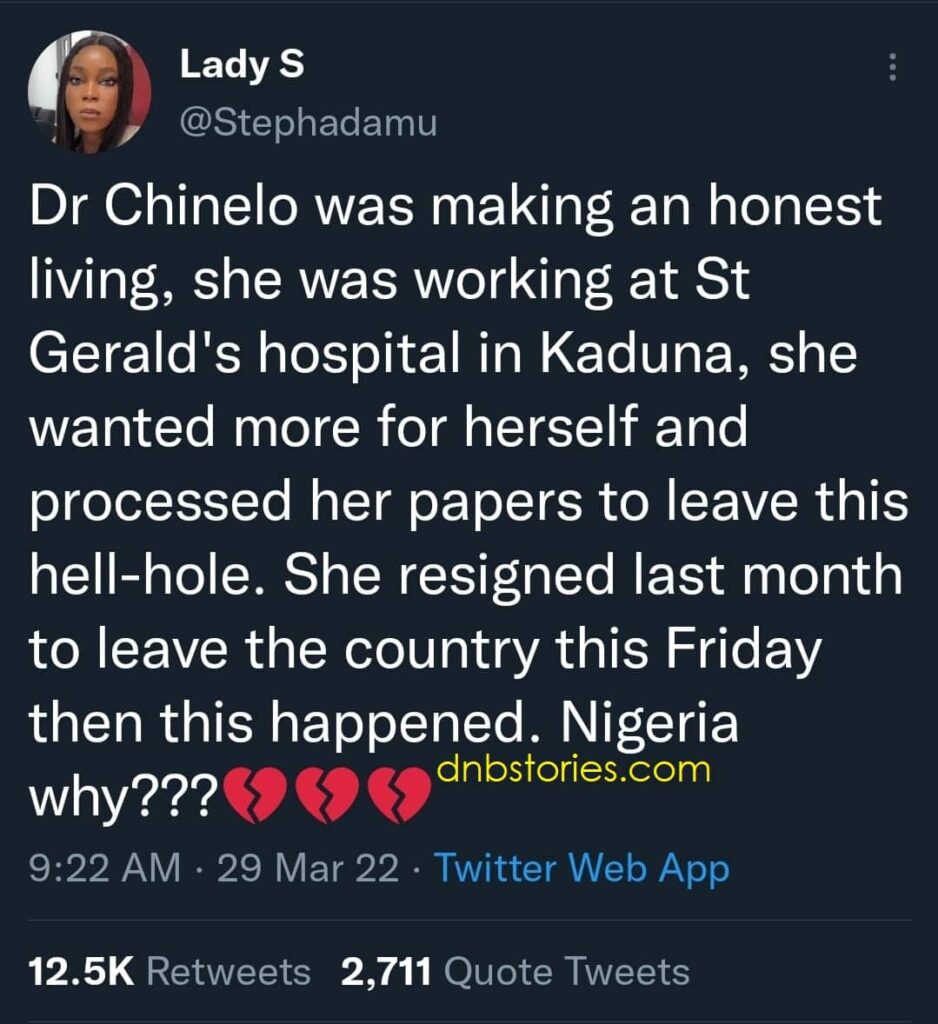 Photos of Dr Chinelo