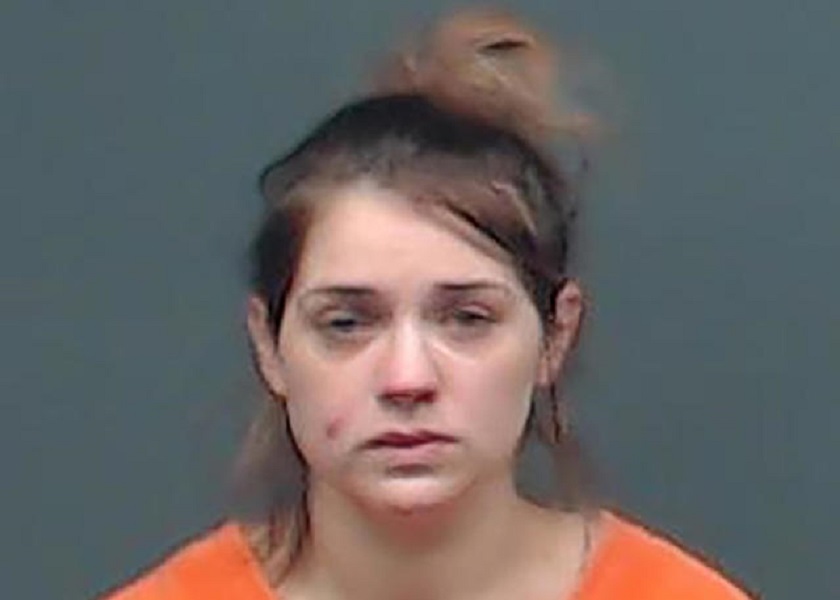 Who is Taylor Parker?
Taylor Parker is an American woman who became infamous in 2020 for fatally stabbing a pregnant woman named Reagan Simmons-Hancock and then cutting her open in the abdomen to steal her unborn baby.
Taylor Parker's full name is Taylor Rene Parker. She was born on August 8, 1992. She is 31 years old as of September 2023.
Taylor Parker's crime – the shocking story
In October 2020, Taylor Parker was found guilty of capital murder for the fatal stabbing of 21-year-old Reagan Simmons-Hancock and taking the victim's baby from her womb. According to reports, Reagan Michelle Simmons-Hancock was approximately seven-and-a-half months pregnant when her daughter whom she planned to name Braxlynn Sage Hancock was taken from her womb.
From what investigations revealed, Parker killed Reagan Michelle Simmons-Hancock and stole her unborn baby at Reagan's home in New Boston on October 9, 2020, after befriending her because she was pregnant. Parker stabbed the victim more than 100 times and crushed her skull with a hammer before removing her unborn from her womb with a scalpel. She then fled with the baby girl, who later died, and left the victim to die in front of her three-year-old daughter. Parker was later arrested when she took the baby to a hospital 50 miles away in Oklahoma.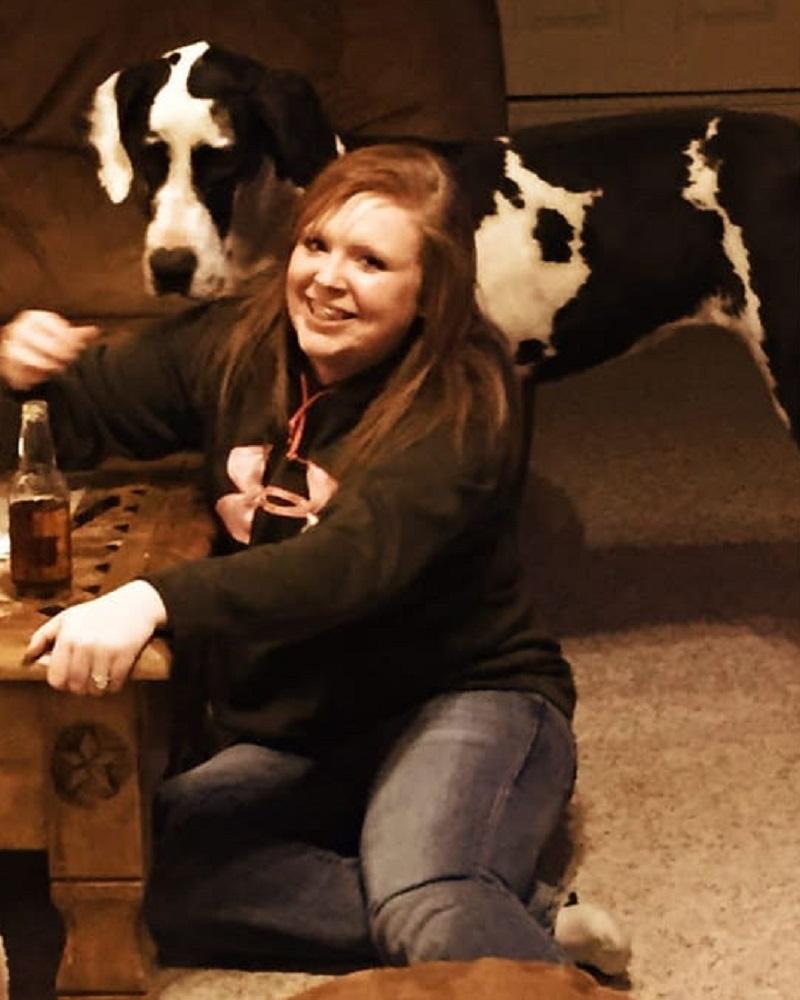 Jessica Brooks, the victim's mom described Parker as "an evil piece of flesh".
She said in a statement:
My baby was alive still fighting for her babies when you tore her open and ripped her baby from her stomach.
Before the jury deliberations began, the victim's sister Emily Simmons gave a statement.
She said:
My only biological sister. You need to understand what you took from me and my family. No more celebrating her birthday. I was barely 19 when I got the call my sister was gone. She will never be my maid of honor. If I visit my sister I have to go to a graveyard and see a headstone. I will never get a text or phone call from her again.
Later, when Taylor Parker was asked why she did it, she said:
I wasn't in my right mind. I was freaking out.
Parker was later transferred to death row at the Mountain View Unit in Gatesville, Texas.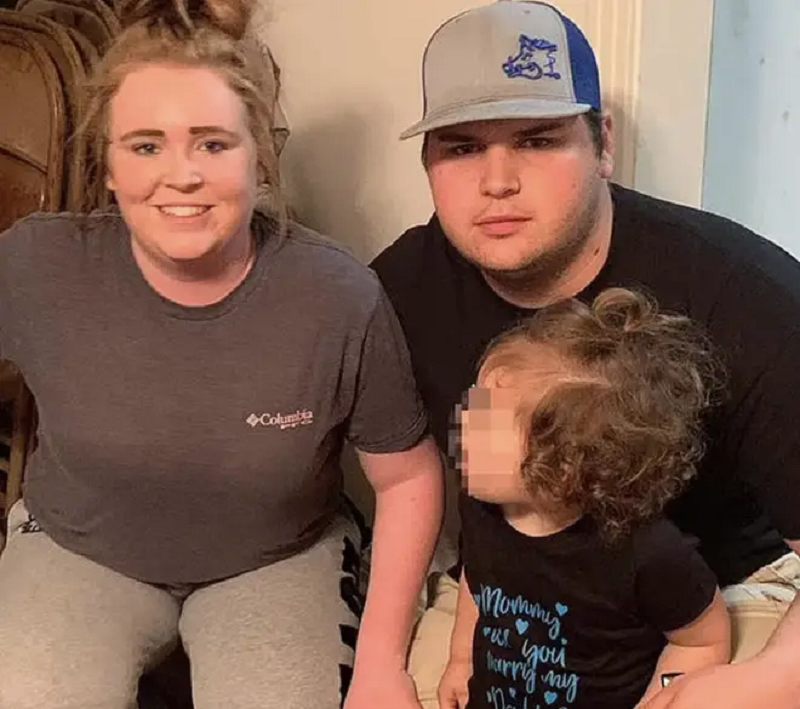 How was Taylor Parker caught?
According to a probable cause affidavit, Taylor Parker had told her boyfriend Wade Griffin and others she was pregnant. She even held a gender reveal party on October 9, 2020, and said she was going to a hospital in Idabel, Oklahoma, to preregister for labour to be induced.
That same morning, police in New Boston, Texas, west of Texarkana, received a 911 call from a woman who reported someone had killed her daughter. On getting there, the officers found Reagan Michelle Simmons, with a large cut along her abdomen and her baby no longer in her womb.
Later on, the Texas state troopers conducted a traffic stop of a car that morning and found Parker holding a baby in her lap and the umbilical cord was connected to the infant, which appeared to be coming out of her pants (apparently, Taylor Parker was acting as if she had given birth to the child herself).
Taylor Parker and the baby were taken to the hospital in Idabel, where hospital staff revealed that Parker had not given birth to the child. After several minutes of questioning, Taylor Parker finally admitted to being in a "physical altercation" with the victim and abducting the unborn baby from the victim's body.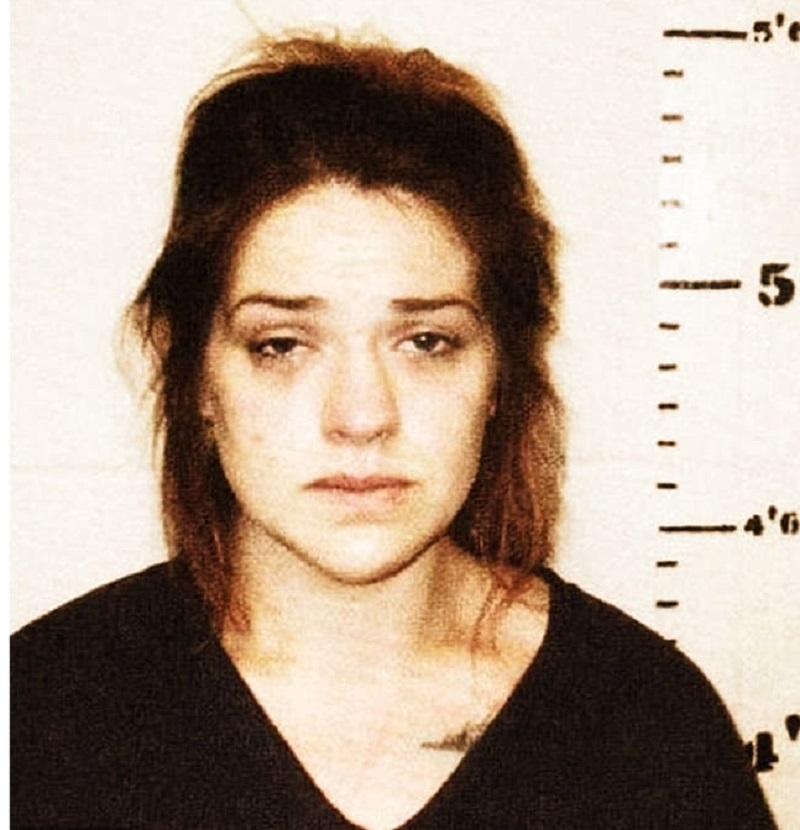 Taylor Parker's husband and kids
According to reports, it is unknown if Taylor Parker was ever married. She was however in a relationship with her boyfriend Wade Griffin. Reports claim that Parker is a mom of two, but had undergone hysterectomy surgery after the birth of her second child, meaning she was unable to have more children.
It was also reported that she was so terrified of losing her boyfriend Wade Griffin that she faked a pregnancy for nearly 10 months. She was accused of faking ultrasounds as well as throwing a gender reveal party and posting on social media about her false pregnancy while searching for a victim. When Parker found Reagan Michelle Simmons-Hancock who was pregnant, she (Parker) got close to her and befriended her, all the while plotting for the right time to steal her baby.
Investigators found that Taylor Parker had watched numerous YouTube videos about delivering and caring for infants. On the day of the murder, it was reported that she watched a video on the physical examination of a baby born pre-term at 35 weeks.
Taylor Parker's punishment and conviction
According to information gathered by DNB Stories Africa, Taylor Parker was finally found guilty of capital murder (the most severe form of homicide in Texas) and sentenced to death on November 9, 2022, at The Bowie County Courthouse. She was later moved to the Mountain View Unit in Gatesville, Texas, where the state keeps its female death row inmates.
According to statistics from the Texas Department of Criminal Justice, Parker's death sentence makes her one of the seven women to be put on death row in Texas.