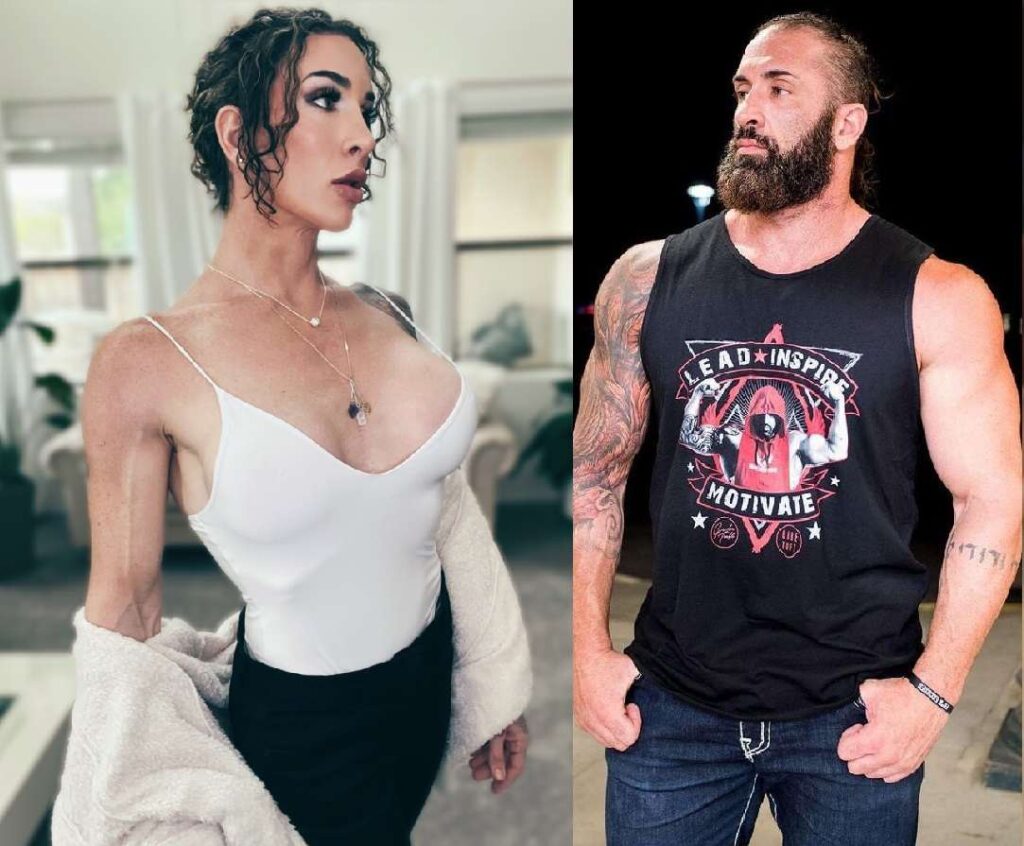 Gabbi Tuft's transformation journey from a 280-pound WWE wrestler to a shapely trans woman has astonished many (and still does) but the ex-wrestler turned social media star is currently living her dream life.
Before becoming a trans woman, social media star Gabbi Tuft was a WWE wrestler going by the ring name Tyler Reks. Gabbi's wrestling career lasted four years (2008 – 2012). She quit wrestling in August 2012 to spend time with her family. She briefly returned to wrestling in 2014 but went back out right after. In 2020, at the age of 42, Tuft started transitioning into a woman. She came out as a transgender woman the following year (2021).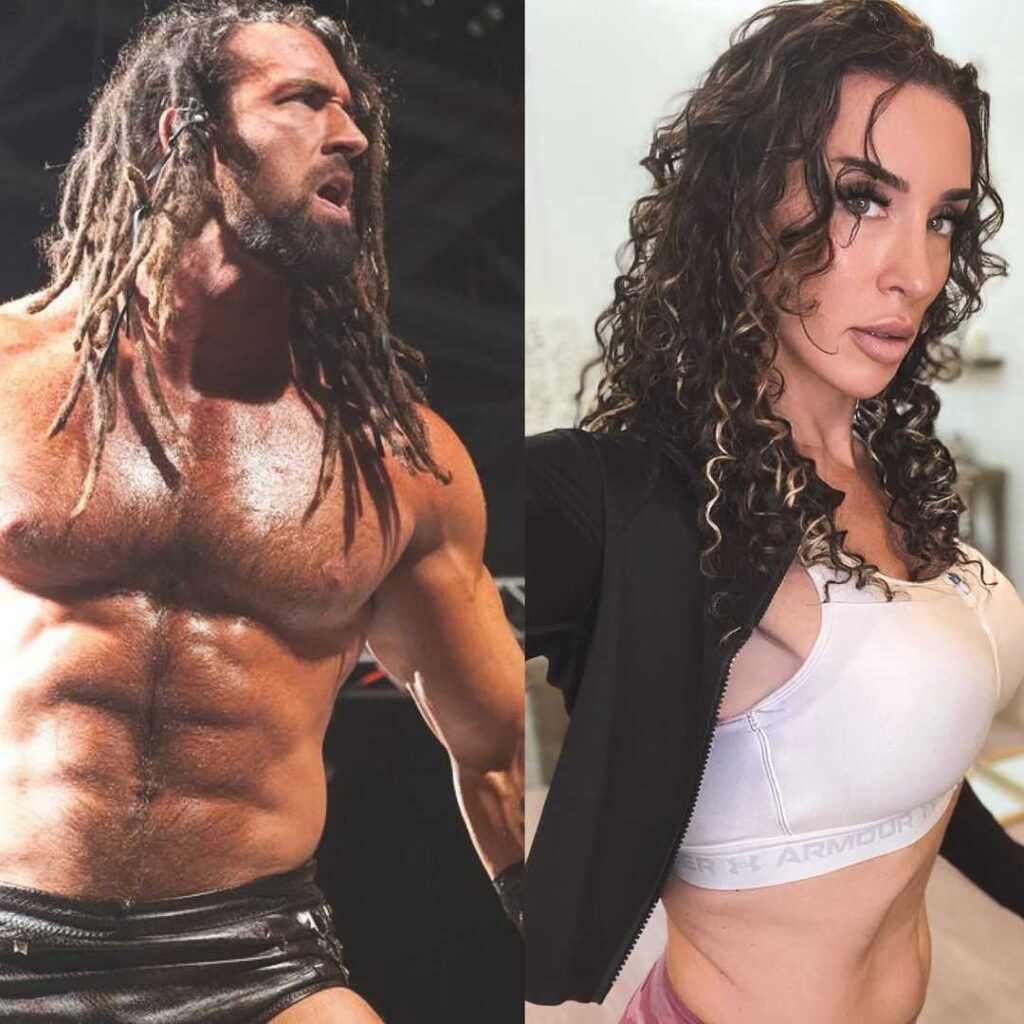 Tyler Reks was married with a child
Before her transition, Gabbi Tuft (as Tyler Reks) was married to a woman. Gabbi Tuft and her wife Priscilla Victoria got married in July 2002. They share a daughter named Mia who was born in November 2011 and turning 12 in 2023.
There's not a lot of information about Gabbi Tuft/Tyler Reks' wife and 12-year-old daughter in the media at this time. Tuft rarely discusses her marriage and family on social media.
Gabbi Tuft's age and journey to becoming a trans woman
Gabbi Tuft came out as a transgender woman on February 4, 2021. Born on November 1, 1978, Gabbi Tuft (now 44 ) started transitioning into a woman in her early 40s.
A major challenge Gabbi Tuft faced in her transformation journey was converting her old 6-foot-2, 280-pound macho self into the feminine body she wanted.
She said:
At 6-foot-2, I weighed in at 280 pounds and hovered at 6% to 8% body fat year-round. At my peak, I looked like a cross between Ragnar Lothbrok from "Vikings" and The Mountain from "Game of Thrones." This created quite a hurdle for me as I transitioned to female.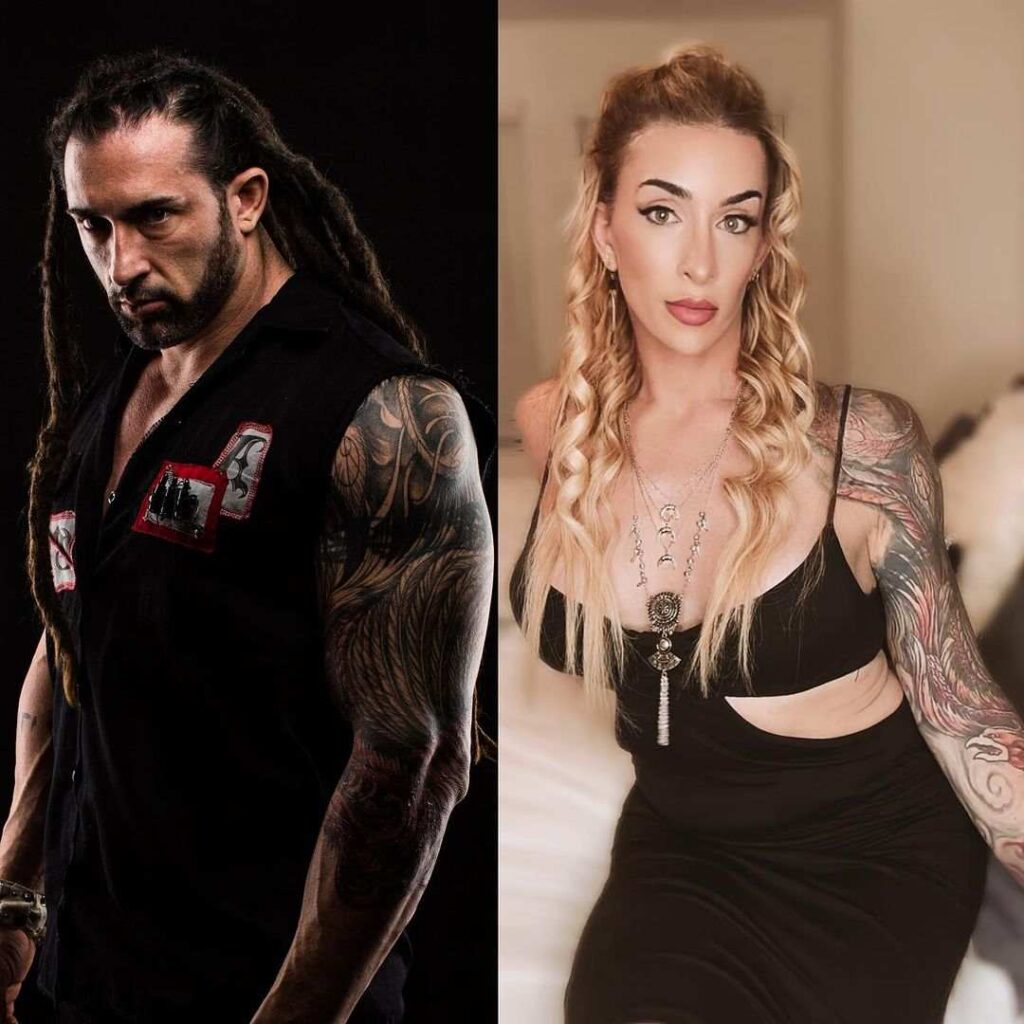 Tuft, who has since lost 190 pounds of weight and muscle mass, said she literally turned herself into a "guinea pig" and used her knowledge in fitness and nutrition to come up with experimental approaches of diet and exercise to get to her new feminine body.
Gabbi Tuft says she is still evolving despite having achieved her dream female body. Tuft who now works as an online personal fitness and nutrition coach and TikTok influencer said she finds joy in helping other trans women shed their muscle.
Gabbi Tuft can be found on Instagram @gabbituft.