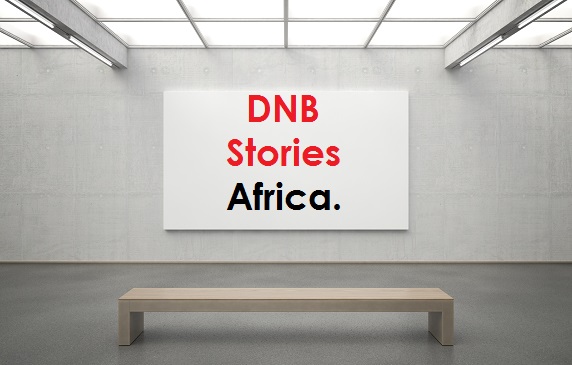 DNB Stories is an African story blog.


Only stories that can induce a reaction are posted on DNB Stories.


Daniel works with a team of three editors to pick stories. Their daily picks must be approved by Daniel himself before it can be published.
In other words, Daniel has read all published stories.

DNB Stories is always on the lookout for powerful stories.
If you have something great that you'd like us to see, please visit here to see how to get your submission across to us.