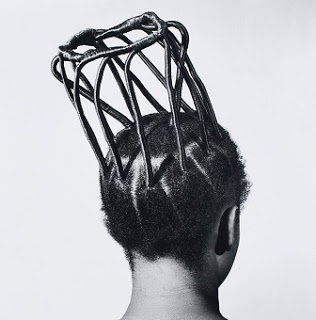 We'd like to take today out to provide answers to some of the most common questions we receive about submissions to our site.

1. Who owns the copyright to stories published on DNB Stories?
We own EXCLUSIVE rights to all the stories published on our blog and other platforms we control, BUT we must at all times give due credit to the original creator of the piece.

2. How are approved submissions edited?
The essence of editing every approved story is:
a. To maintain our style
b. Minimize errors
c. Smoothen story flow and
d. Deepen impression.
DNB editors expend a good deal of energy, time and brainwork to see that each story is 'right' before it is posted.
3. What if I don't want my story to be edited?
Then you shouldn't consider submitting it to us. Check Number 2 of the submission terms HERE.
4. I received an approval message since a long time now, why is my story not published yet?
There are several factors that determine how long it'd take for your story to be put up. Most important of these are:
a. The number of stories we are 'processing' at the time your submission was approved, i.e. the size of our backlog.
b. Type and state of your submission.
It is possible that submissions can jump places in the backlog.
5. Why do poems not win in DNB Awards?
We refer to everything published on our site, except of course certain 'sponsored' pieces, as stories. So every 'story' has equal chance of winning in DNB Awards.
6. Why did DNB stop giving prizes to award winners?
Prize gifting was temporarily suspended until we are able to globalize prizes so that winners outside Nigeria can also receive when they win.
7. What is the difference between a DNB poem and an African song?
Nothing. Recently we have decided to now publish poems as African songs. This is because the most important feature we seek in poems is rhythm. And when this is smooth enough, it becomes nothing short of musical.
8. I have been submitting stories for a long time and none of them ever gets approved.
At DNB Stories we are more interested in the 'story' in your story than whatever else that is found within.
We seek emotions, lasting impressions and entertainment.
Your story should be able to make us cry, laugh, yell out in anger or drop down our pants and start caressing ourselves.
We are looking for storytellers not grammarians.