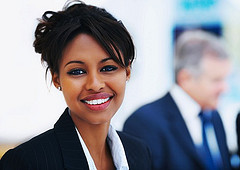 Today, we were supposed to roll out our next Chapter Story – Quarter of a Blue Moon – but something changed.
Normally, we go over a post at least four times before putting it up. This requires an appreciable amount of time.
We recently landed an editorial deal that is going to take away some time from us.

In this light, we may not be able to comfortably update two chapter stories concurrently.
Our ongoing chapter story – Something Bigger Than Love—will have to end before we can start another.
Apologies for any inconvenience.
All other post schedules remain unchanged.
However, to maintain our signature one post per day style, we have decided to finally start off DNB Games!
Yes!!!
There are a good lot of us who can testify that adulthood can sometimes get boring; DNB Games will be a new addition to the ocean of fun we already provide.
Each game will last a week and will produce one winner. Winners will be announced every Thursday before the start of another game.
DNB Games will be moderated by Gloria.
We are all about powerful stories and game themes will be in this field.
Anyone who is interested is free to play, but you must comment with a name as anonymous players will be disqualified.
We hope that all our esteemed readers find this an adequate substitute to our usual routine.
Thanks for all the support.
Our June Personality will be unveiled on
Tuesday the 7th.
To those submitting entries to us:

We want to say that we are more about the story than the literary weight. This means that DNB Stories will more likely approve a simply written story anyone can relate to than a high-literary, all words and no direction piece.