The Triangle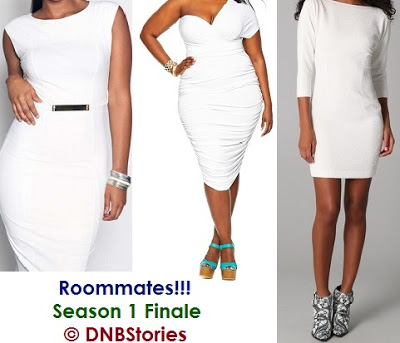 ***
This is the end of Roommates Season 1.
We will take a week break.
Next week Saturday, we will reveal what to expect in Season 2.
The first episode of Roommates—Season 2 will be posted the upper Saturday.
Thanks for all the support and always help us share links to our stories.
***
Visit THIS PAGE to see how to get complete versions of all previous seasons of DNB Roommates!