by Gloria Ezeh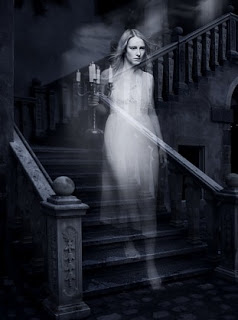 Daniel Nkado has featured ghosts in some of his books—most notably in the chillingly beautiful story— Grace Abounds—but really do you believe ghosts are real?

Take a look at these images, all sourced from the internet and mostly from the late spiritualist — William Hope, and tell us what you think!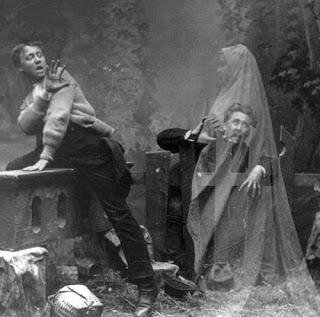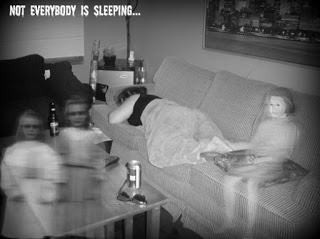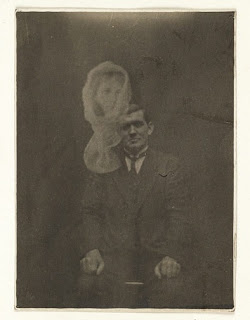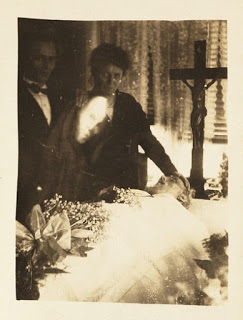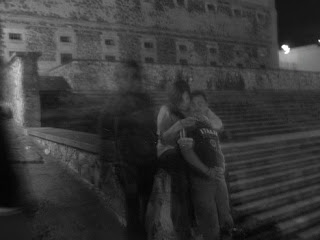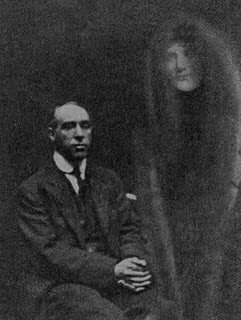 Have you seen a ghost once??? Real ghost o, not Nollywood ghosts.