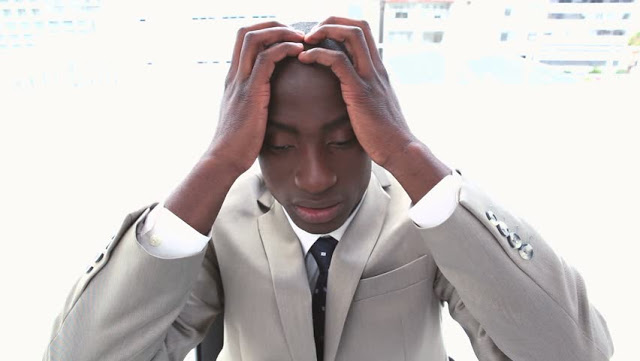 While MMM participants are still celebrating its return from a one month hiatus and the unfreezing of their accounts, the scheme has once again put its members in some sort of panic.
Just today, it begun removing the Get Help (GH) access of some of the participants, otherwise called Mavrodians.
As panic spread, MMM stated that the reason for the missing Get Help option on the dashboard of some of its participants is due to an upgrade of the MMM website.
"There is an ongoing upgrade because programmers are always working on the MMM system every day so the promised New Model can be unveiled as soon as possible," the scheme wrote on its website.

"There is no cause for any alarm over the removed GH orders…" the program went further to assure its participants.
However, many Nigerians have taken to Twitter and other social media platforms to express their fear, anxiety and grief over the sudden change.
"Now you want to make participants a laughing matter," one member tweeted.
"The confidence level is fast dropping, let the guiders PH to resolve all this!"