Far up in Northern Nigeria, an extremely rebellious militant group has arisen.

The new group called New Northern Avengers is equipped with quite unconventional arms and weaponry and has seen the support of many Nigerians, with many taking to various platforms to voice their full encouragement of the group's fight and cause.
On Facebook, Kabiru Ishaq wrote:
I am Kabiru Ishaq, one of the founders Of New Northern Avengers (NNA).
We are the new militant group called New Northern Avengers. See us with our sophisticated weapons in our battlefield.
You can see how far we have destroyed our lands just to fight President Buhari and the federal government.
The group is so deadly that the Nigeria Army have decided to ignore us, to avoid many casualties. I love our guts; we are a very strong and special brand of militants.
Those who have plans of starting new militant groups should approach us for training. We are so strong and mean that we don't even use masks to cover our faces.
Nigeria will survive with our efforts. We are proudly strong enough to feed the people of this great nation irrespective of religion, tribe or political sentiment.
Good day Nigerians."

The following pictures were shared alongside the very threatening post: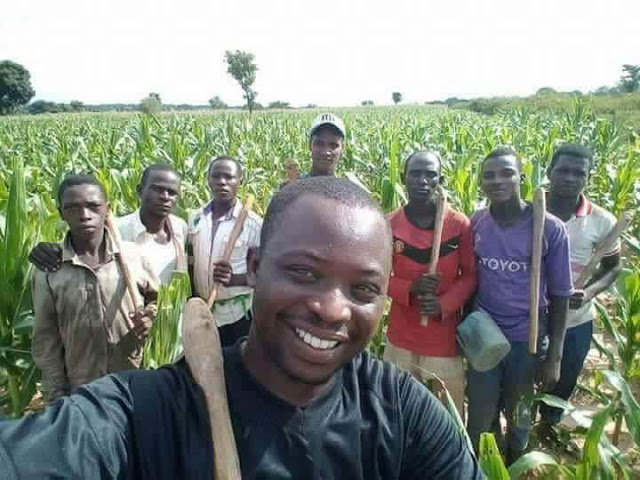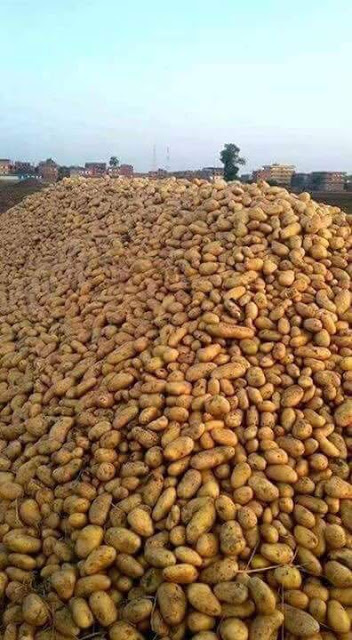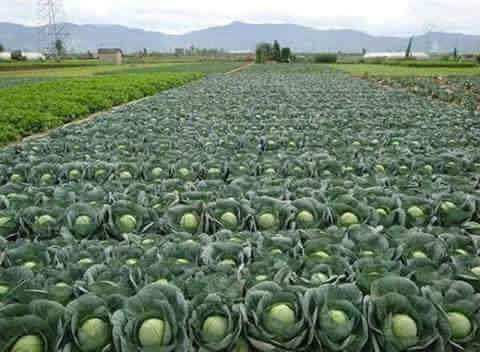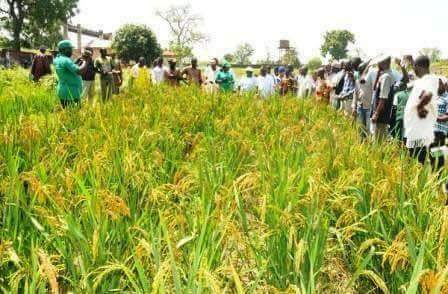 Many Nigerians have expressed their unflinching support of the idea behind the rise of the new militant group.
Abdulmanas Usman wrote:
"This militant group has my 100% support."
Unaegbu Bishop wrote:
"I equally want to join this 'Agrolitant' group."
"Great people don't take up arms to destroy what has been created," says Ibrahim Haruna.
"Rather they pick up tools and machines to cultivate, innovate, create and develop their communities, not only for their immediate consumption but for all now and in the future. I support these men and women!"
"This is nothing but Jihad," wrote Abdullahi El-Bashyr.