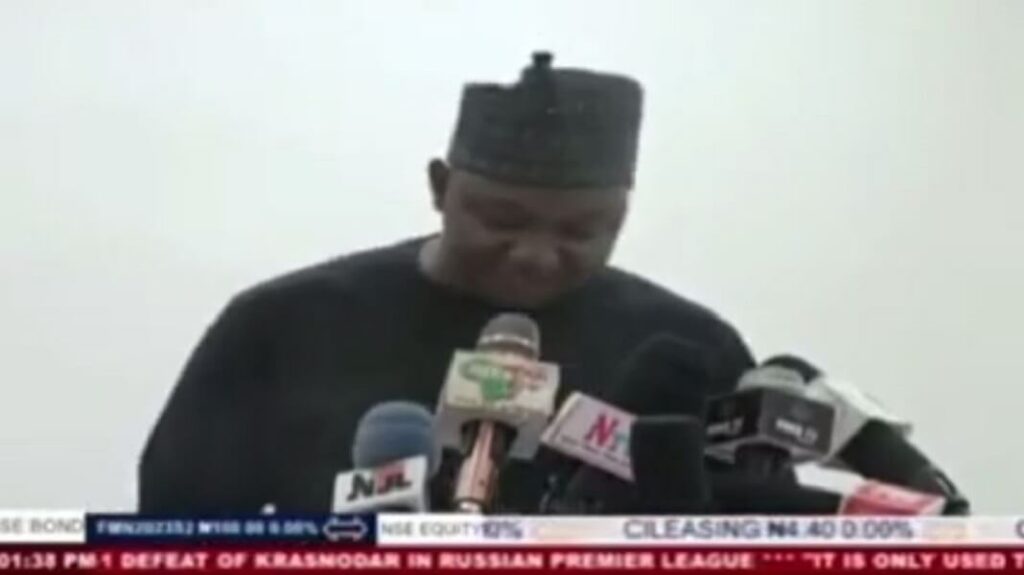 Arewa youth leader, Kabiru Adamu Matazu, has issued a warning to the governments of the UK, the US and France as well as former US Secretary of State Hillary Clinton, presidential aspirant Joe Biden and others over comments they made regarding the recent #ENDSARS protests in Nigeria.
Kabiru Adamu, who is the co-convener of Match 4 Nigeria – a counter-movement against the #ENDSARS protests – warned the mentioned parties, including some foreign celebrities who openly condemned the shooting of #ENDSARS protesters at Lekki and demanded that they withdraw their statements immediately.
Kabiru Adamu made the statement while addressing Arewa youths at the inaugural ceremony of the 'Match 4 Nigeria' campaign.
Kabiru claimed such statements from well-placed foreign personalities and organizations could tamper with the unity and peace of Nigeria.
He then warned the UN, ICC, Joe Biden, Hillary Clinton and others to withdraw what he described as "misguided statements" about Nigeria and urged them to stick only to facts.
Watch a video of Kabiru Adamu Matazu addressing Arewa youths below: