by Staff writer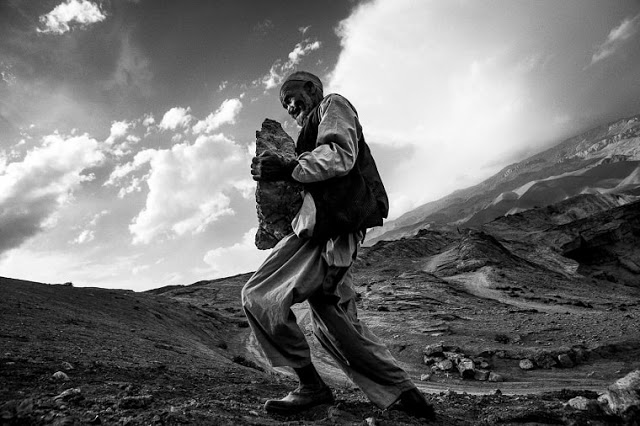 The Nigerian APC political party snaked into power riding on an irresistible promise of change.

From vows such as thousands of jobs for unemployed youths, zero tolerance for corruption and a very delicious economy, a lot of Nigerians were quick to buy the party's change agenda.
But change, many were able to realize only within a few months into the APC government, could be a double-edged sword.
Bright and beautiful on one side; dark, cutting and agonizing on the other.
With the economy now in a recession, the worst state it has been since anyone can recall, fuel price at N145 per litre and zero improvement in electricity, Nigerians have come to understand now how very devious a promise of change can be.
Below is a picture of a newspaper clip showing the words of one of the founding members of the APC, Tony Momoh.