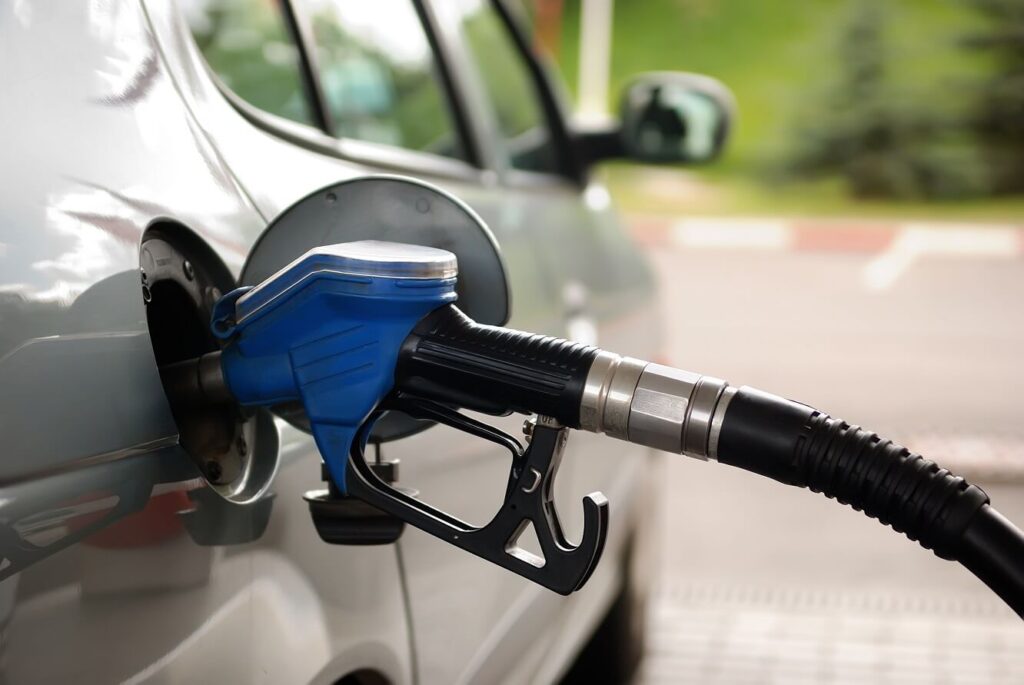 Nigerians have reacted very unfavourably to the recent increase in fuel price by the Buhari-led administration.
Millions of Nigerians depend on petrol for transportation, businesses and self-generated electricity, yet pump prices for petrol in Nigeria have been characterized by pendulum-level instability for so many years.
27 years ago, under the military administration of Abacha, Nigerians only needed N5 to buy a litre of fuel. Prices were lower before then (priced in Kobo), but a major feature of every tenure of government in Nigeria appears to be an increase in fuel price.
Yar'Adua was the only president who did not increase pump price of fuel. He instead reduced it from N75 to N65.
How much is fuel in Nigeria now?
On Wednesday, September 2, 2020, the Federal Government of Nigeria pushed the retail price of petrol from N143 to N161 per litre.
The almost 10 per cent increase has caused outrage among the Nigerian tax-paying public who have taken to different platforms to state their grievance over what has been called the "insensitivity" of Buhari's government.
The hashtag #BuhariHasFailed is currently trending on the Twitter platform as Nigerians write in total displeasure of the current situation.
"Millions of Nigerians hasn't recovered from the fireburn of CoronaVirus, now comes Petrol Price," a discontent Nigerian wrote on Twitter.
"Buhari where are the promises you made to us in 2015?" wailed another.