by Rai Omido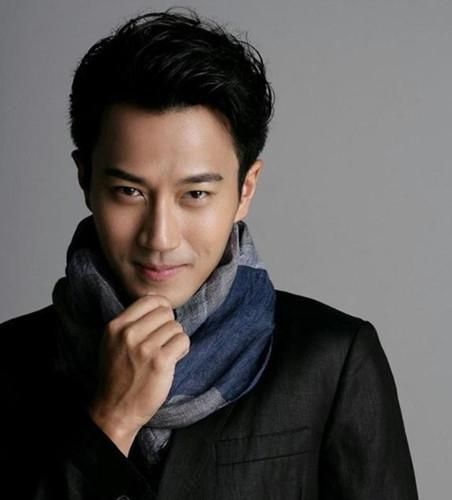 As written by a Kenyan:


When I was young we used to associate China with fake products.


We even have a "Chinese" name for fake products: "Chinku".


Even now, every fake thing in the streets, no matter where it came from is called chinku.


Me: So you have a new phone, huh? Is it original or chinku?


My Buddy: I got no idea.


Me: Why not check?
My Buddy: Opens back of the phone, sees "Made In China". Shakes head. Ohh no!
Generally though, people see the Chinese as harmless and friendly.
But since they started building massive roads, bridges, railways and other infrastructure in my home country, the poor perception has noticeably started to change.
***

Rai Omido is a telecommunications student at Kenyatta University.

***

What do you think about the Chinese?