by Staff writer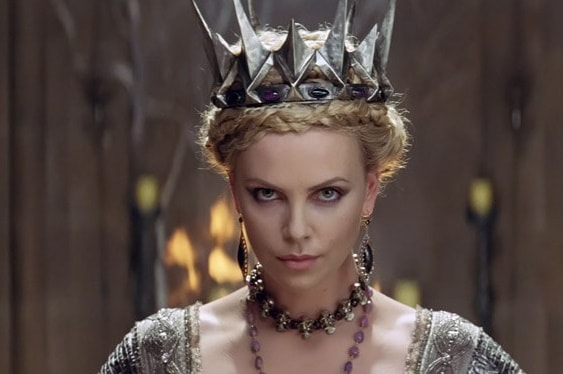 Charlize Theron is a South African-born actress, best known for her roles in such films as North Country and Monster, for which she won an Academy Award.

1. Charlize Theron was born in Benoni, Transvaal Province, South Africa, on August 7, 1975.
2. Charlize was named after her late father, Charles Theron.
3. She's an only child.
4. She grew up on a farm and she enjoyed being outdoors and being together with nature. She has a pet goat named Bok, which she described as her 'best friend' in an interview.
5. In 1994, Charlize Theron got her first agent by throwing a tantrum at a Bank Teller that refused to cash her check. Eighteen and starving, Theron purportedly got into the argument after the teller refused to cash her check.
6. Charlize Theron had a traumatic childhood. Her mother shot and killed Charlize's alcoholic, abusive father in 1991 when he attacked both of them. The shooting was ruled to be in self-defense, so Charlize's mother faced no charges.
7. Her first major movie role was in Two Days in the Valley, in which she gets into an epic underwear catfight with Teri Hatcher.



8. Charlize Theron is the first South African actress to win an Oscar for Best Actress.
9. Charlize has stated she will only want to get married once gay marriage has been legalized across the US. She compared the ban on same-sex marriage in the US to apartheid in South Africa.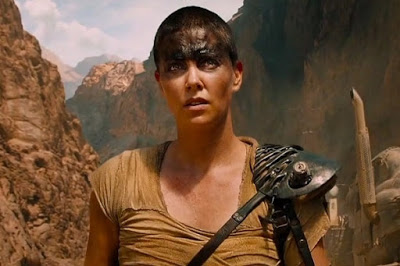 10. Charlize Theron was required to shave her hair for her role as Imperator Furiosa in the 2015 action film Mad Max: Fury Road.
***


Watch Charlize Theron in Snow White and The Huntsman and other amazing videos on DNB TV: