by Majid Patrick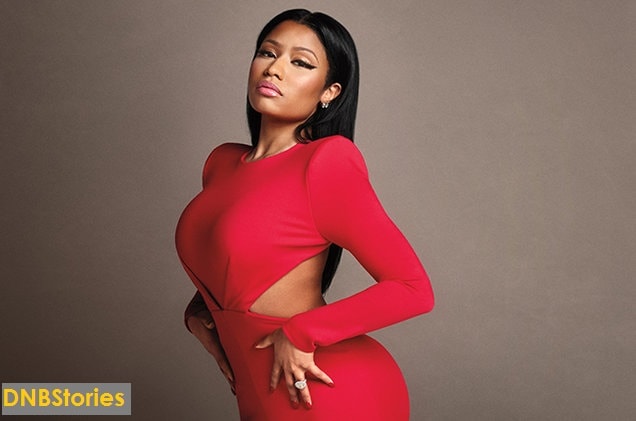 Seven mind-blowing celebrity facts that might interest you:

1. Nicki Minaj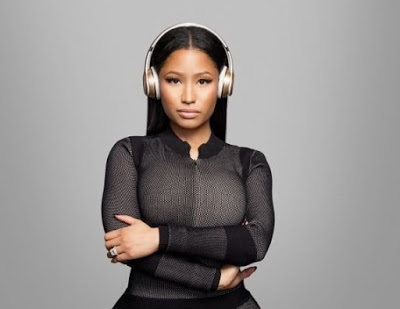 At the age of 19, Nicki Minaj worked as a waitress at American casual dining restaurant Red Lobster in Bronx, but was fired for her "discourtesy to customers". Nicki said she was actually fired from "at least fifteen jobs" for similar reasons.
2. Oprah Winfrey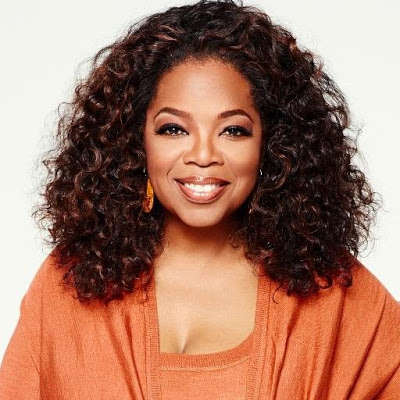 Oprah Winfrey's given name was actually ORPAH, after the sister of Ruth in the Bible. But so many people said and spelled it wrong, so she just gave up.
3. James Franco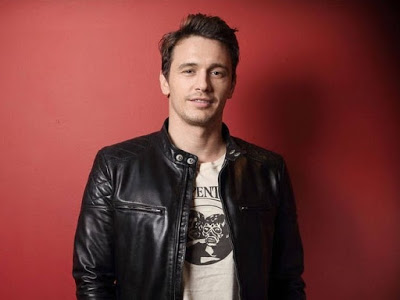 James Franco worked at the McDonalds drive-through to make ends meet after dropping out of UCLA [University of California, Los Angeles], where he would practice his foreign accents on female customers over the counter.
4. Brad Pitt is banned from China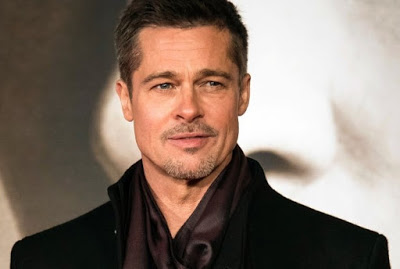 The actor is banned from entering China after starring in "Seven Years in Tibet" (1997). The movie depicts China's controversial takeover of Tibet and the harsh Chinese rule in the country.
In 2014, Brad Pitt reportedly visited China with his partner, actress Angelina Jolie, effectively ending an unspoken ban after he angered communist authorities by appearing in the 1997 film.
They were there to promote Maleficent.
5. Rocky is a porn star!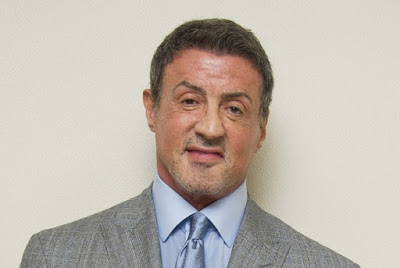 Veteran actor, Sylvester Stallone's first movie role was in an adult film called Party at Kitty and Stud's. The movie came out in 1970, and it was his very first acting role.
6. Mr Bean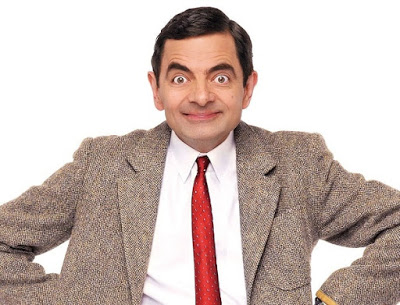 Rowan Atkinson (aka Mr. Bean) is an Electrical Engineer and has written some excellent articles about automobiles and racing for car magazines.
In 1975, Atkinson continued for his MSc in Electrical Engineering at The Queen's College, Oxford, the same college where his father matriculated in 1935, and which made Atkinson an Honorary Fellow in 2006.
In March 2001, while Atkinson was on a holiday trip to Kenya, the pilot of his private plane fainted. Atkinson managed to maintain the plane in the air until the pilot recovered, and was able to land the plane at Nairobi's Wilson Airport.
7. Whitney Houston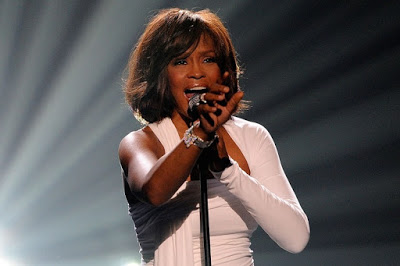 In 1987, Michael Jackson wanted Whitney Houston to record "I Just Can't Stop Loving You" with him. His request was denied.


The single went on to become the highest debuting single of 1987, and quickly traveled to #1 of the Hot 100 in its seventh week of release.