Chained to the Rhythm deserves a Grammy for its message
by Daniel Nkado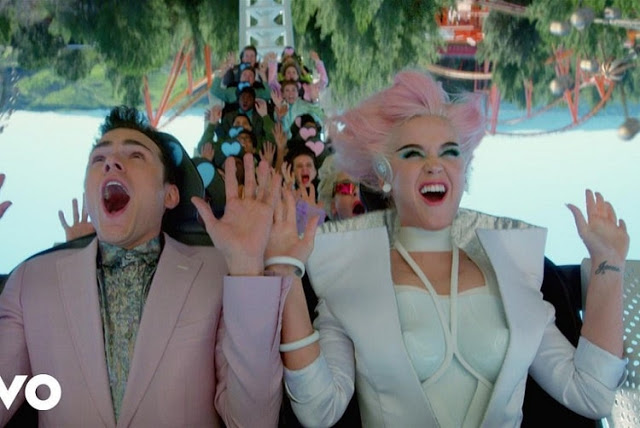 I first heard Katy's Chained to the Rhythm song sometime in March — first thing I thought, "This is just another Katy Perry song of bouncy vocals and colorful video."

But on a second listening, something struck me. So heavy was the impulse that I paused the song and I took it all the way back to the beginning.
Then I realized: This song was speaking to me.
The message in it is so strong I might get an epiphany watching the video…
I had to go back afterwards to start re-watching all Katy Perry's videos, because, for once, I've seen art in a way I've never done before.
All I have to say is "Thank you, Katy Perry". Chained to the Rhythm is another of your song to be added to my list of powerful songs capable of inspiring social progress, after Firework.
Listen to Chained to the Rhythm and other amazing songs on DNB Stories TV now and don't forget to subscribe to our channel!