by Staff writer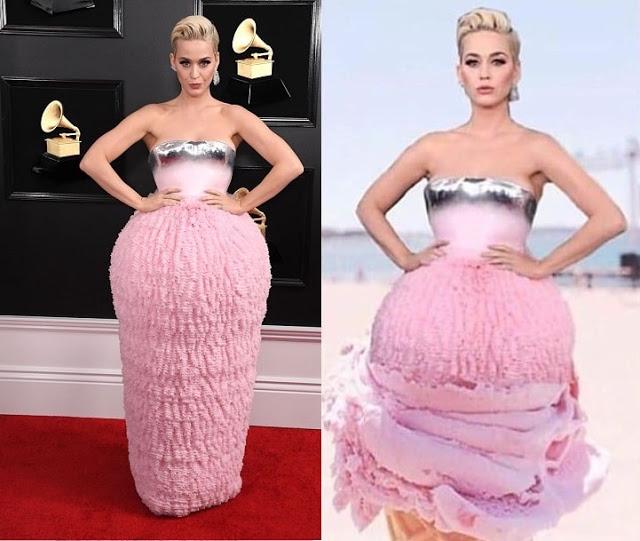 Just like Rihanna's fried egg dress in 2015, Katy Perry's fluffy and structured pink gown at the 2019 Grammys has brought on another memo-calypse.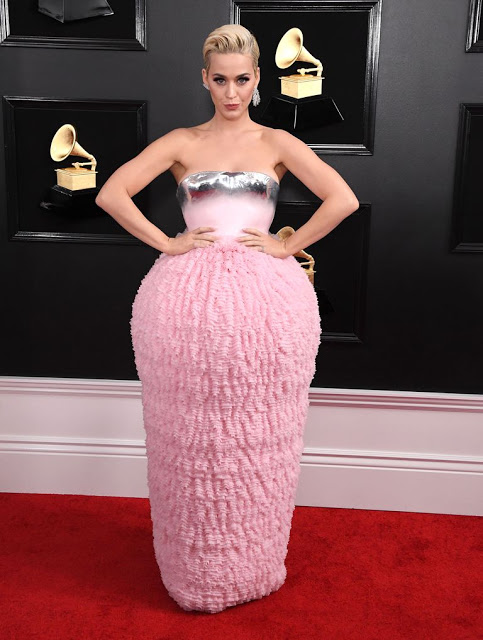 Hundreds of memes have so far been generated about the dress, with the star even re-posting some herself.
1. Here, someone compares her to a paint roller: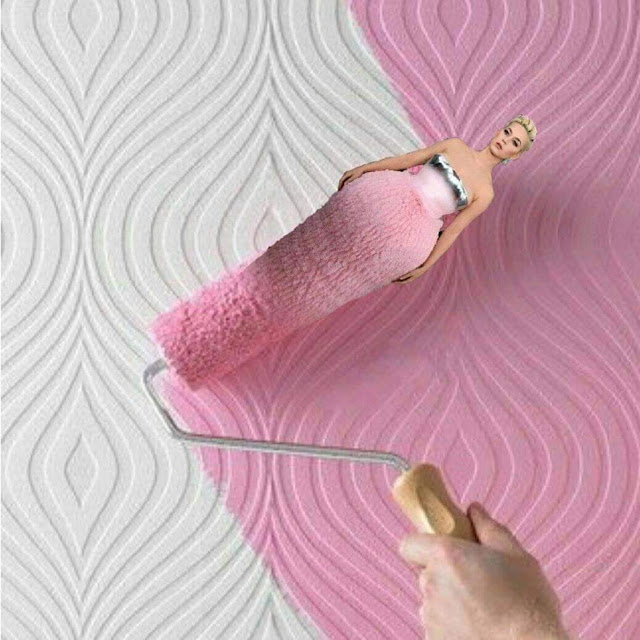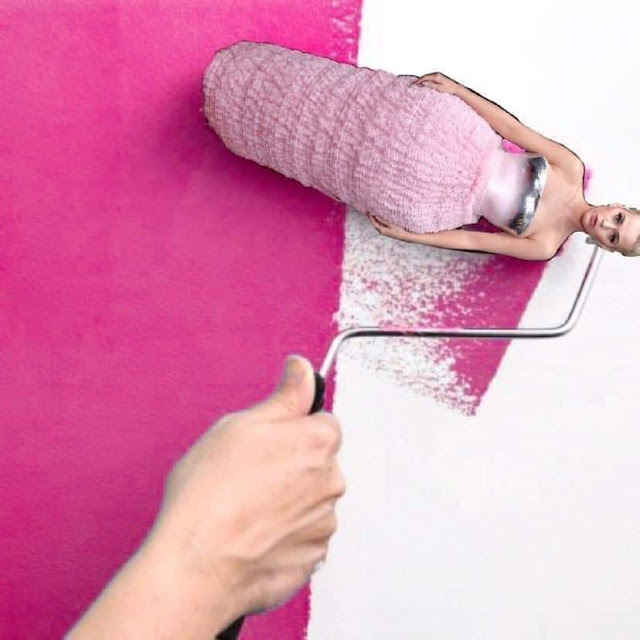 2. Another person thinks she's hiding Nicki Minaj underneath the dress: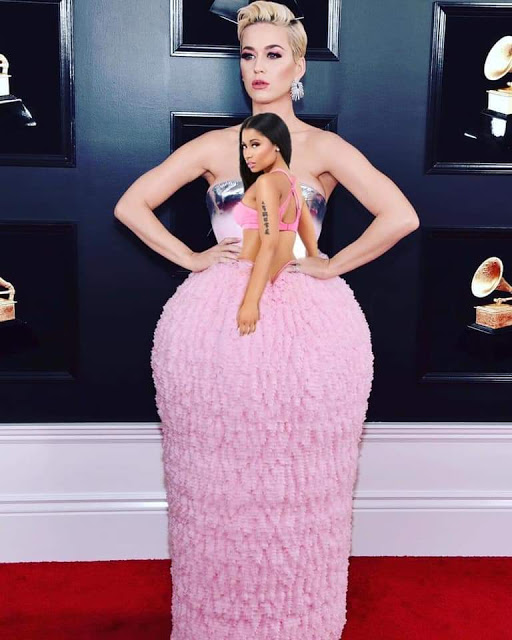 3. Here, she is an ice cream!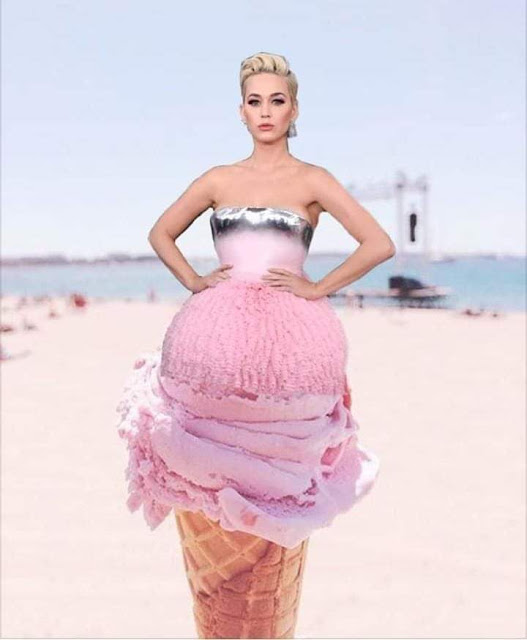 4. Oh well!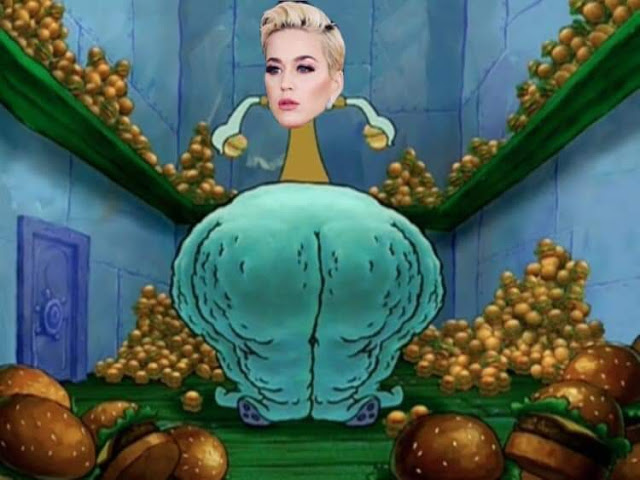 5. Katy Perry eating Katy Perry — fantastic!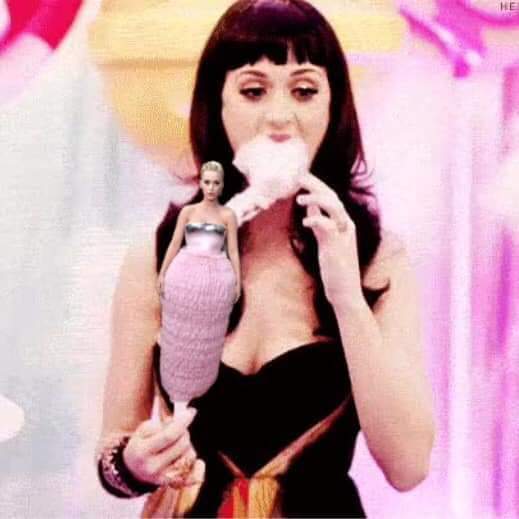 6. Lol!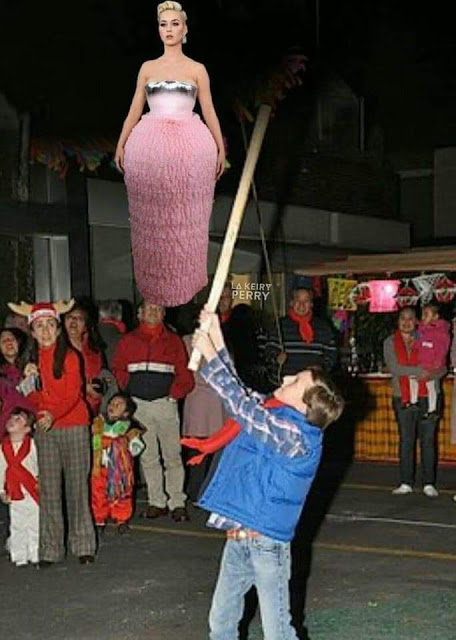 7. No words!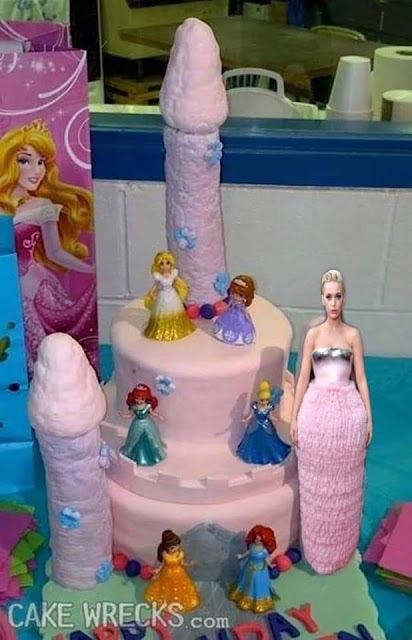 8. She is on Tampax!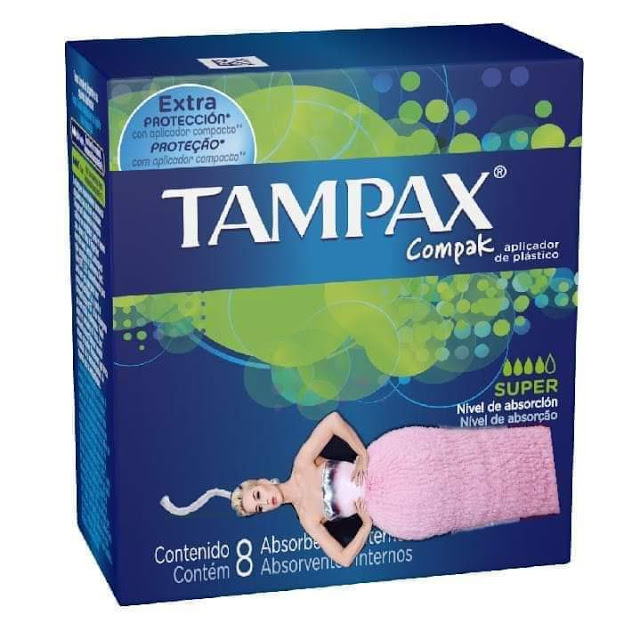 9. A bowling pin too!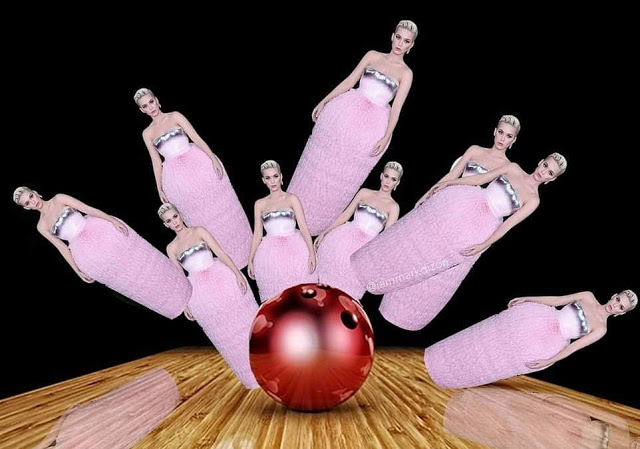 10. Okay…we are done!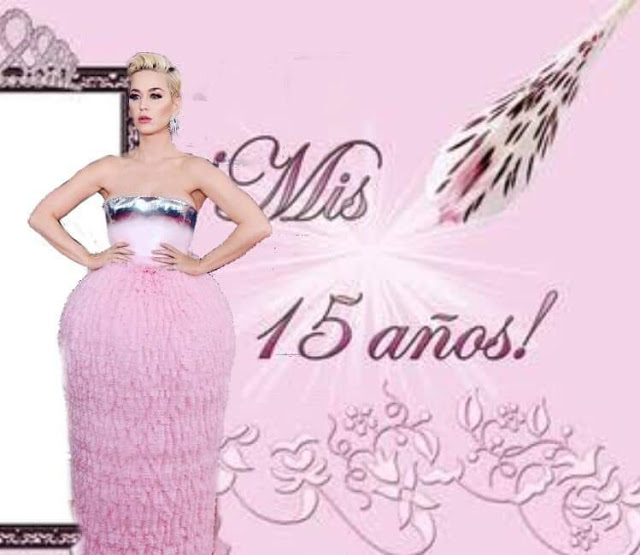 Cardi B's 'oyster' dress is not left out too!