by Staff writer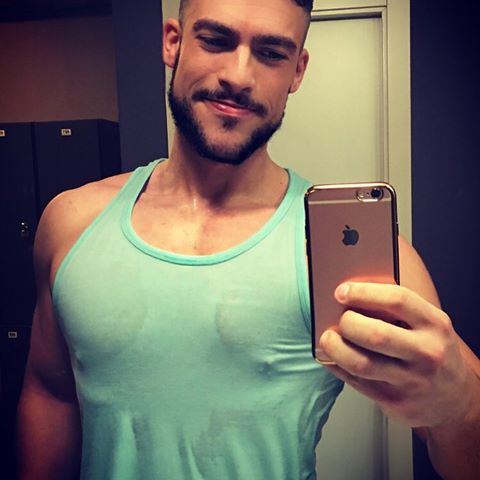 Truth be told, it is not often that we get to see very hot, very charming medical professionals.

Spanish stud Fran Suarez is so cute he's been dubbed the most attractive nurse in the world.
Handsome Fran Suarez is a nurse, model and dancer – and his sexy social media images has been setting pulses racing across the web for months now.
Fran, 27, who is from Madrid, regularly updates his over 100K Instagram followers with pictures of himself at work or in the gym – often with very little on.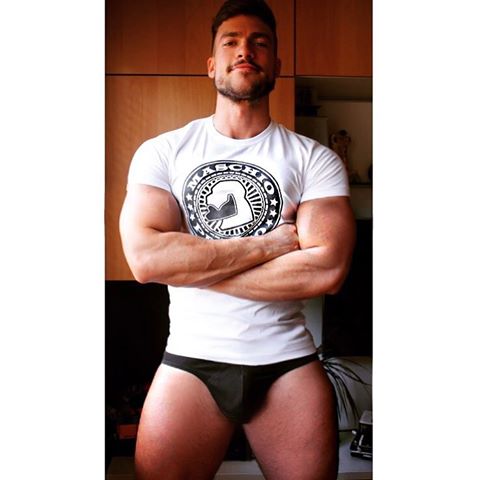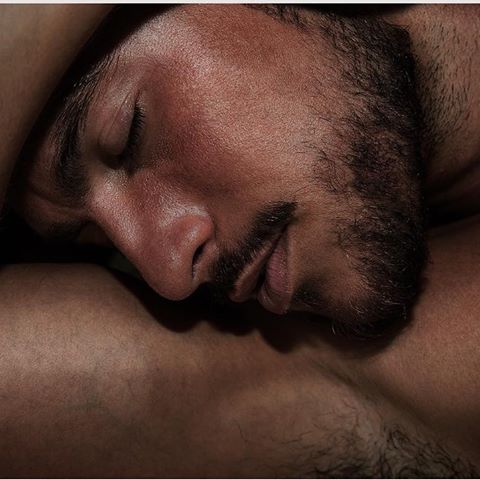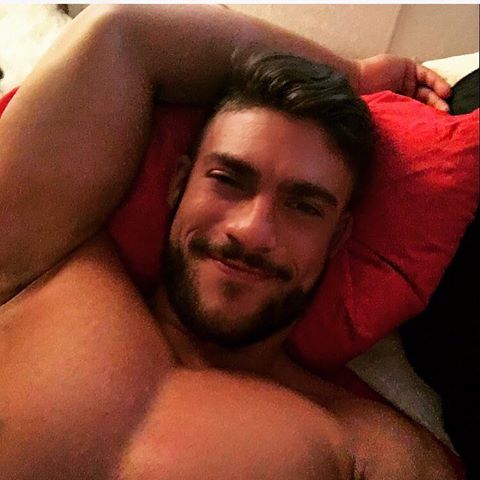 Fran Suarez works in a hospital in Madrid, but before any lady should consider heading to Spain with a feigned illness, there are rife speculations that Suarez might be gay.
In many of his pictures on Instagram, Suarez is seen cozying up with another guy and many of his followers leaving comments like, "Lovely couple!"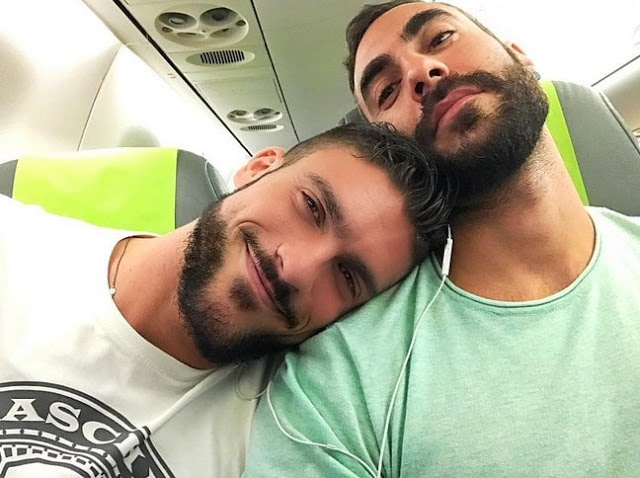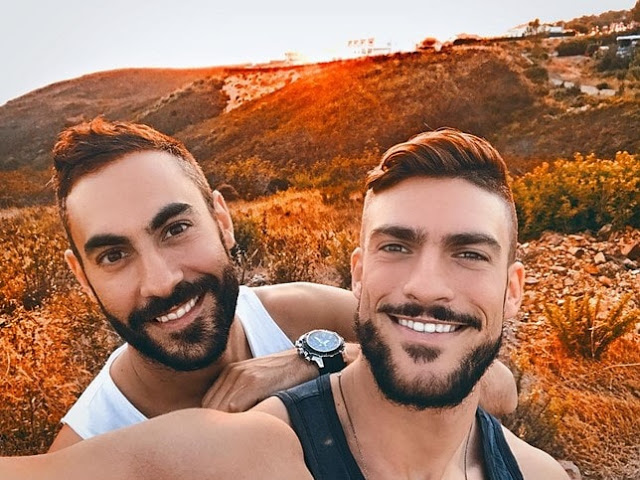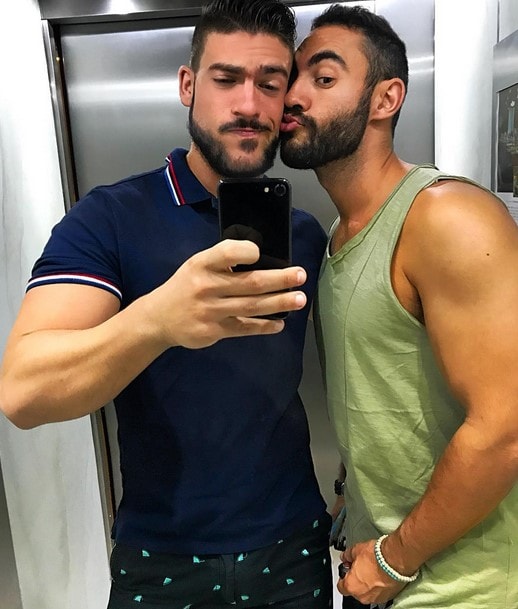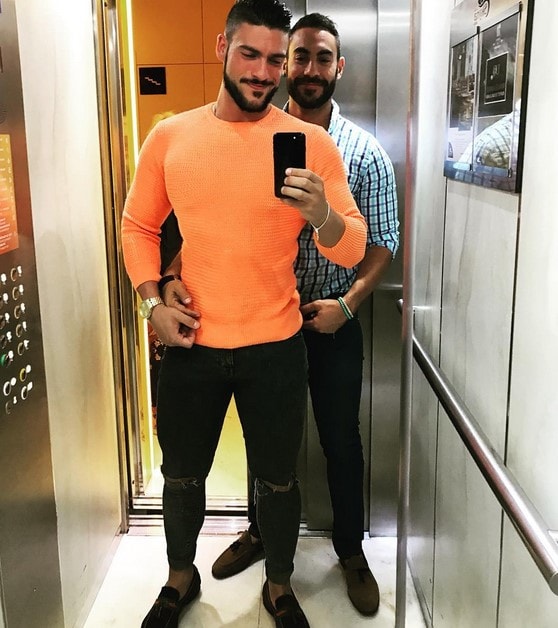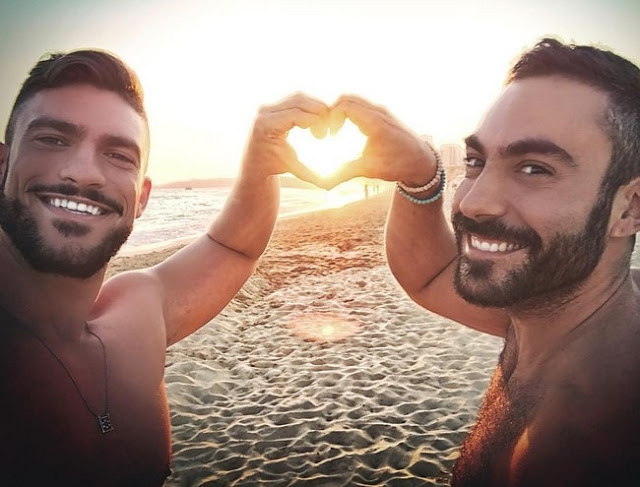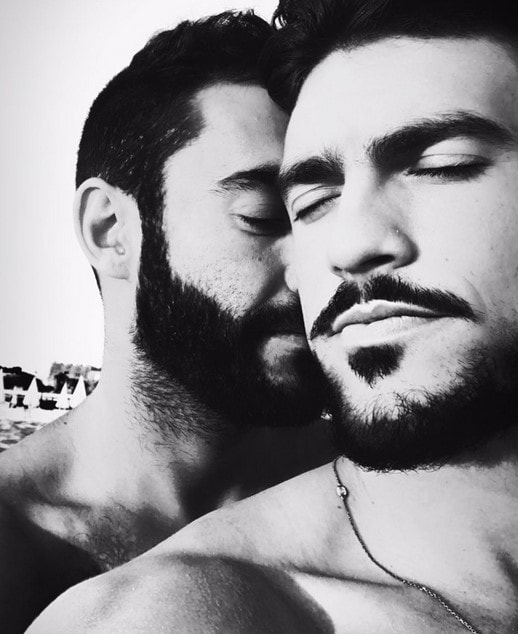 Well, whether gay or not what we are certain of is, Fran will continue to be a real sweetheart and we got nothing but love for him.