by Staff writer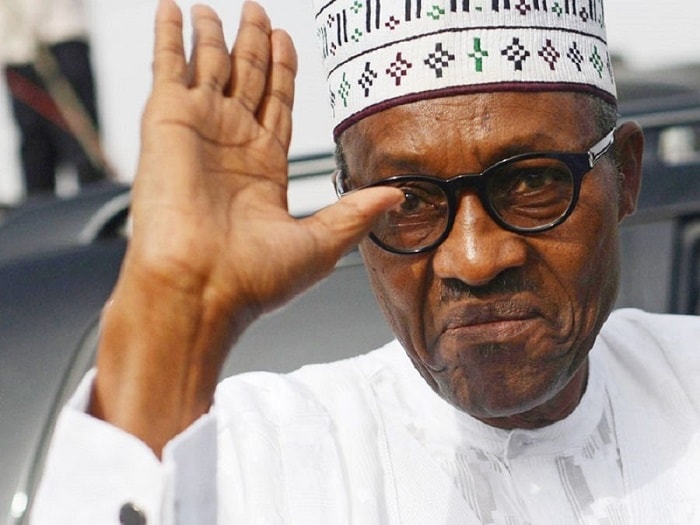 A popular Nigerian sports betting site, NaijaBet.com, has placed a bet on the return of Nigeria's president.

The company is asking those interested to stake their money on when President Buhari, who left Nigeria on May 7 on his latest medical trip to London, would return.
Nigeria's ailing president has been away in London for almost three months now, leaving all country's affairs to the control of his deputy.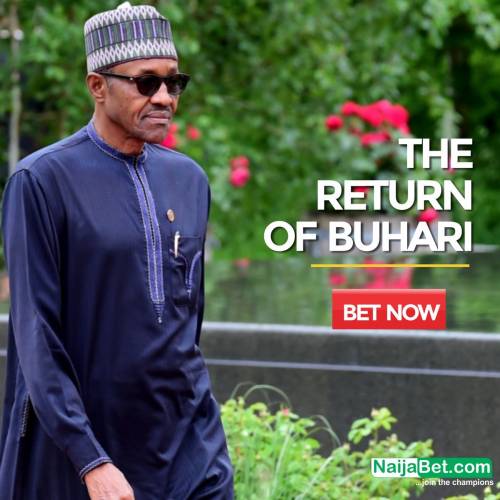 NaijaBet usually focuses on sports betting, but recently included the 'Buhari to Return' bet in their game list.

Participants are to bet on whether and when they feel the president is returning to the country.
President Muhammadu Buhari, 74, first sought treatment in London in June last year for an undisclosed ailment.
Presidency officials said the president is required to return to London from time to time for his check-ups.
Buhari himself admitted on his return to Abuja in March that he had not been that ill before.
Despite Vice President Yemi Osinbajo's acting on his behalf, Buhari's protracted absence has sparked intense public debate in Nigeria.
Last month, both members of the ruling party and the opposition went to see him in London and even took pictures with him in London to douse public anxiety.
The health of Nigerian leaders has often been a contentious issue.
In 2010, Nigeria was plunged into months of political turmoil after President Umaru Musa Yar'Adua died in office following months of treatment in Saudi Arabia.