by Staff writer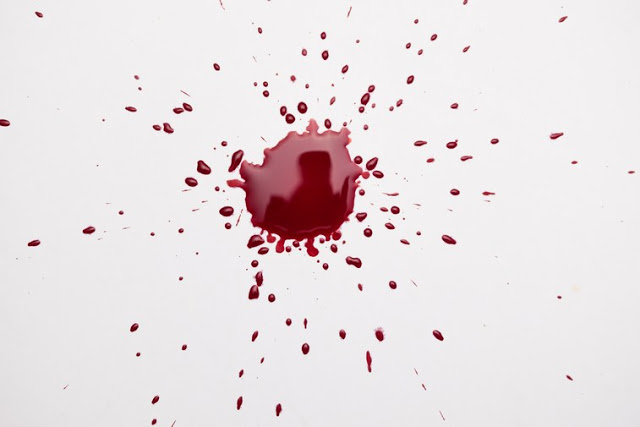 A new study says that the global taboo surrounding vaginal bleeding is putting women and girls around the world at risk.

The research, published in the online journal BMJ Global Health, looked at how women and girls in "low- and middle-income countries" manage different types of vaginal bleeding at all stages of life, such as menstruation, bleeding after childbirth, or bleeding due to medical issues.
The study specifically discussed vaginal bleeding in self-identifying women and girls, but also states it's important to remember that many people who also identify as transgender, non-binary, or intersex also experience monthly periods and other types of bleeding.
The study highlighted that a "culture of silence" due to fear, embarrassment, and misinformation exists around vaginal bleeding at all stages of a woman's life.
These issues are further exacerbated in low- and middle-income countries by a lack of health education as well as limited access to clean water and sanitation to help women manage bleeding properly and safely.
When women don't know the difference between normal and abnormal bleeding or if bleeding is a symptom of bigger medical issues, the authors wrote, this could lead to further health risks.
The study differs from previous work in the field due to its breadth, as it doesn't just focus on menstruation.
Overall, the researchers hope that their work will encourage others to define and study vaginal bleeding in low- and middle-income countries more broadly, figure out other types of vaginal bleeding that need to be addressed with women and girls, and provide the infrastructure and supplies to help all women better manage their bleeding.