A woman aiming to become the first female Navy SEAL officer has quit only about a week into the initial training, Task and Purpose reported Thursday.

The unidentified female candidate dropped out in early August during a three-week course in San Diego that began July 24.
It was the first assessment of potential SEAL officers before they can be sent on to more grueling courses, according to the website, which cited "multiple Naval Special Warfare Command sources."
Two women, whose names were not released to protect their privacy, entered the famously difficult SEAL training program this summer more than a year and a half after the military allowed female troops to serve in combat roles.
The United States Navy's "Sea, Air, and Land" Teams, commonly abbreviated as the Navy SEALs, are the U.S. Navy's primary special operations force and a component of the Naval Special Warfare Command.
The SEALs are trained to operate in all environments (Sea, Air, and Land) for which they are named.

As of 2017, all active SEALs are currently male and members of the U.S. Navy.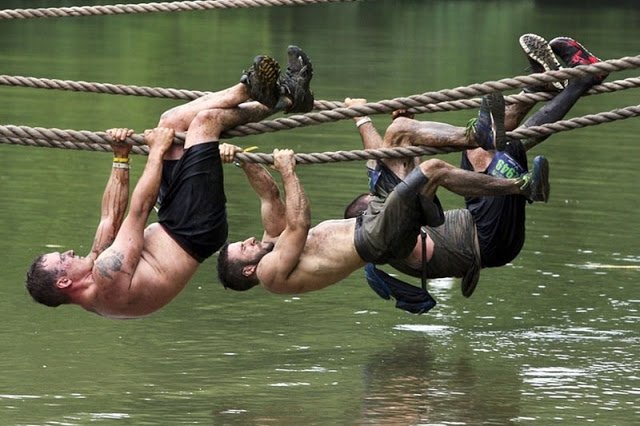 The pre-enrollment training is known to be one of the most rigorous military trainings in the world.

Until December 2015, female sailors were barred from becoming Navy SEALs by naval regulation.
On 3 December 2015, under President Barack Obama, it was announced that there are now "no exceptions" to all military roles in the U.S., and women can become U.S. Navy SEALs.
However, as of April 2016, no female sailors have yet applied to undergo indoctrination as SEALs.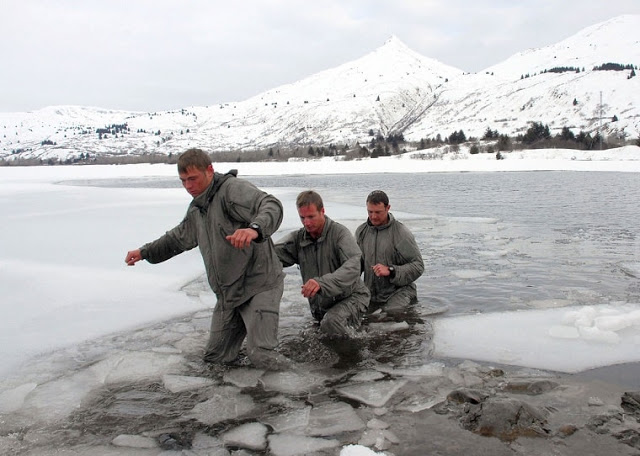 Among the SEALs' main functions are conducting small-unit maritime
military operations that originate from, and return to, a river, ocean,
swamp, delta, or coastline.