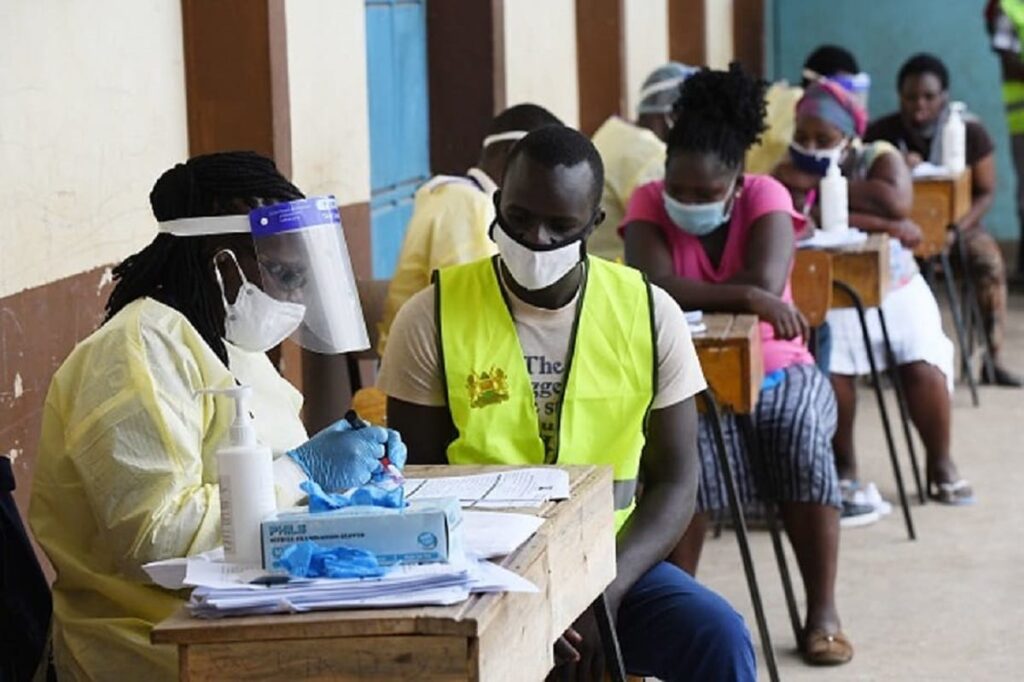 The Federal Government of Nigeria has confirmed that the first batch of COVID-19 vaccines has arrived Nigeria, today, Tuesday, March 2, 2021.
Following the news, the National Primary Health Care Development Agency, NPHCDA, has released guidelines on registering for COVID-19 vaccination in Nigeria.
Full steps for NPHCDA registration for COVID-19 vaccination
Step 1: Visit https://nphcda.gov.ng/
Step 2: Click on " covid-19 vaccination e-registration"
Step 3: In the Registration Form for COVID-19 Vaccination you are to fill in; your full names, phone number, email address, date of birth, sex, the type of National ID you have, a residential address which states, the LGA of residence, ward of residence and preferred vaccination site.
Step 4: Select your preferred vaccination date and time slot and upload your photo.
Step 5: After completing the above steps, you will receive a message saying: "Registration Completed! Your Vaccination ID is: Your data is successfully received. Thank you for taking time to fill the form, you will receive an SMS and email shortly containing your Vaccination No. and other instructions."
According to the Federal Government, security agents and fuel attendants will be among the first set of individuals to receive COVID-19 vaccination in Nigeria.
NPHCDA's director, Faisal Shuaib said the first phase of the rollout will target front-line health workers, COVID-19 rapid response teams, laboratory network, petrol station workers and strategic leaders.