by Sean Kernan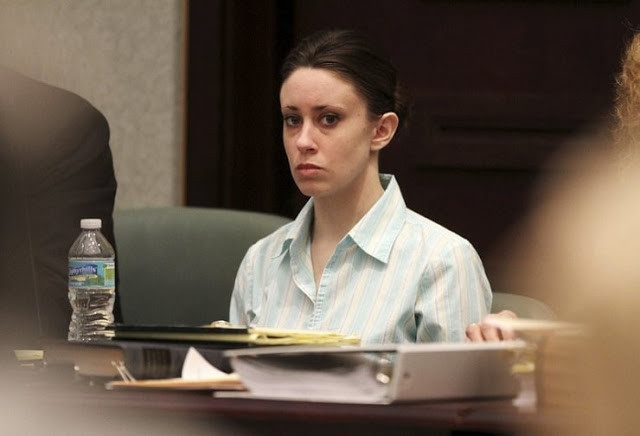 Ever wondered what the craziest thing a parent would do to defend their children?
The arrest and trial of Casey Anthony, accused and acquitted of killing her 2-year-old daughter Caylee, captured the US state of Florida for years as a bombshell national news story.

Casey Anthony was accused of killing her own young daughter, who was found dead with duct tape over her mouth near Casey's home in the woods.
Cause of death was ruled homicide and they suspected Casey chloroformed her own daughter.
Although there wasn't a lot of direct evidence tying Casey to the crime, the entire thing looked very suspicious.
The prosecution's case focused on her motive being that she wanted to be free of parental responsibilities and out having fun.
You see, this is where it gets ominous: Casey waited a full 31 days to report her own daughter's missing.
During those 31 days she was pictured partying, hanging out with friends and dancing at clubs.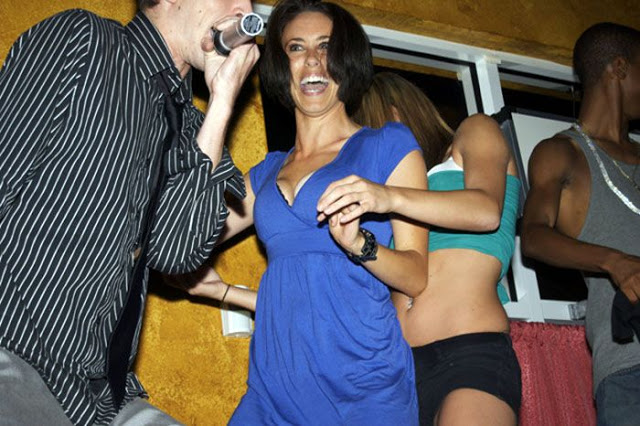 This is an actual picture of Casey partying with friends that was used in the trial.

Additionally, digital forensics revealed that, just prior to Casey's daughter's disappearance, someone at her home had been googling chloroform and how to use it on a person.
At this point, Casey's parents probably believed she was guilty of the crime (in my opinion).
But while on the stand, and in one of the more dramatic moments of the trial, Casey's mother stood and told the prosecution that she was the one who googled chloroform and how to use it on someone.
Casey's mother, Cindy, wasn't trying to absorb guilt or convey that she was complicit in the crime. Casey's mother (likely) lied on the stand to save her only daughter, who she probably knew killed her grand-daughter.
Put more bluntly, she lied on live TV in a capital murder trial just to defend her daughter.
And by doing so, threw herself on one of the most damning pieces of evidence the prosecution had at that time.
Casey Anthony was later found not guilty and was subsequently released.
Nearly nine years later, Casey Anthony still says that she knows that much of the world believes she actually killed her 2-year-old daughter, despite her acquittal.
But Casey [who was dubbed by numerous news media as "the most hated mom in America"] insists in an exclusive interview with The Associated Press that she doesn't know what happened to her daughter, Caylee.