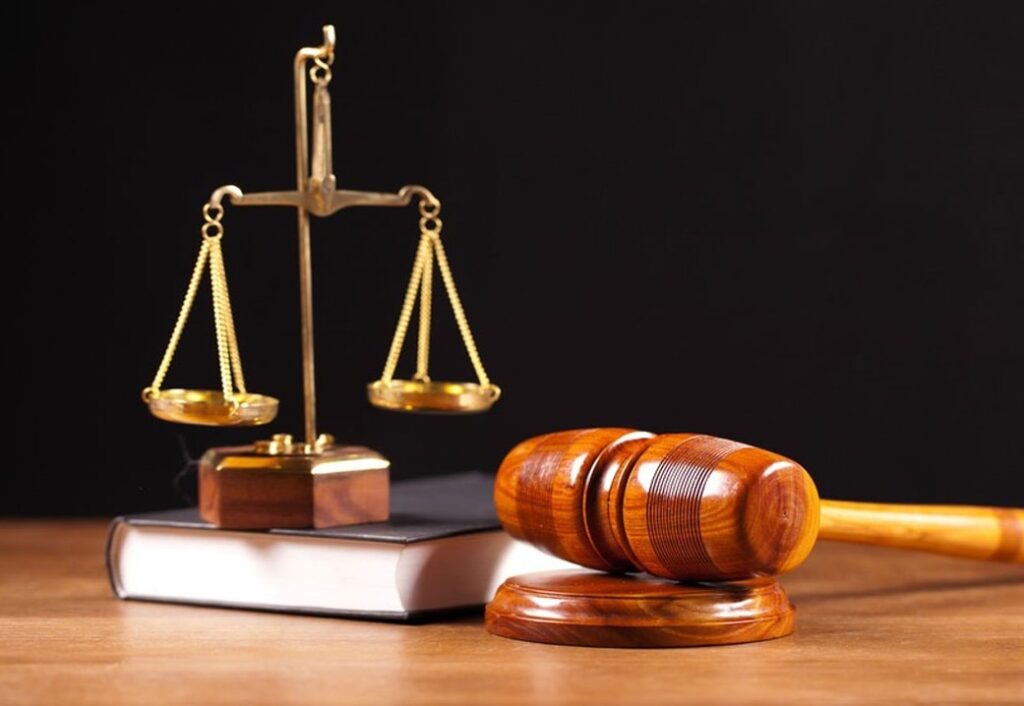 A Nigerian man named Niyi Oyelami has been set free by a Lagos court after being accused of molesting his neighbour's 9-year-old daughter.
Justice Oluwatoyin Ipaye of a Lagos High Court sitting in Igbosere discharged Mr Oyelami's case after 5 years of trial, citing lack of evidence.
Justice Ipaye delivered the judgement in virtual court sitting and said that the prosecution was unable to prove its case beyond every reasonable doubt.
Justice Oluwatoyin Ipaye said:
"Niyi Oyelami, you are hereby discharged and acquitted of the offence of defilement dated 27 of November 2015."
During the trial, the prosecution had called three witnesses including a doctor and a police sergeant who testified before the court.
The first prosecution witness Sergeant Glory Eyo told the court that on May 2, 2015, a complainant reported a case of defilement at about 9: 30pm. She said that the complainant (the neighbour of the defendant) told her that her daughter whom she came with to the station, was defiled by the defendant.
According to her narration, she was out to buy a snack for her 9-year-old daughter and on returning she saw the defendant replacing her daughter's underwear after having sex with her on the bench.
Sergeant Eyo also told the court that the complainant (the neighbour of the defendant) said she asked the man what was happening and he said nothing but that she immediately took her daughter to the room and pulled her pant and saw bloodstains on her and when she asked her she said it was the defendant.
The defence counsel, Femi Adenitire, contended that the prosecution did not carry out any proper investigation but only did a mere recording of statements.
He also contended that the prosecution could not tender the birth certificate of the girl to establish whether she was actually a minor. He also argued that the prosecution failed to produce the victim to give evidence "which is vital to the prosecution's case".
Justice Ipaye held that the second prosecution witness, a doctor, gave evidence that a lot of time had passed before the victim was brought for medical examination.
"I must conclude that the prosecution has failed to prove its case beyond every reasonable doubt, I hereby discharge and acquit you, Niyi Oyelami," Justice Ipaye said.