by Gloria Ezeh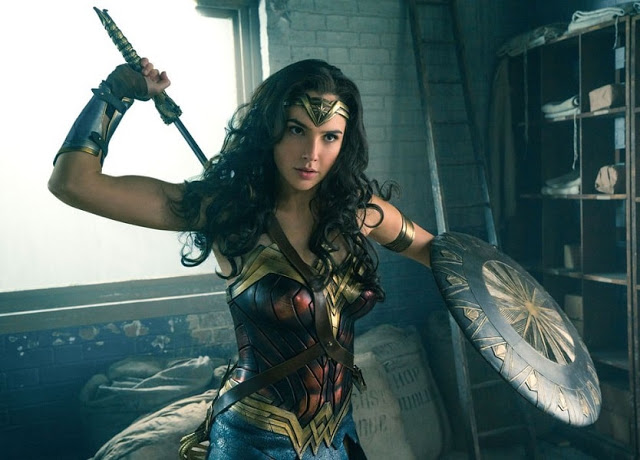 Despite being one of the most successful movies of 2017, Wonder Woman was not nominated for an Oscar in any category.
The snub came as a surprise to many, especially since many had considered it had potential in the Best Director and special effects categories, at the very least.

Though this year's Oscar nominations have been praised for being significantly diverse, even including a number of first-time nominees, many still could not believe Wonder Woman was not nominated.


Girls Trip was also not nominated.
Gal Gadot who played the film's lead had the calmest reaction to the situation.
"I was very moved and touched by the feedback of all the people that were disappointed that Wonder Woman wasn't nominated," she told Entertainment Tonight last month.
"But we certainly never did the movie for that. I think that you can't have it all. We've done this movie and it was received in such an amazing, wonderful way, and we want to stay humble and grateful, and we're going to have another movie, so who knows? Maybe the next one!"
And speaking of the next one, Patty Jenkins who directed the first movie is now confirmed to return as director on Wonder Woman 2, along with Gadot, reprising her role as Wonder Woman.
The film is due to hit theaters on December 13, 2019.


The 2018 Academy Awards will be held on Sunday, March 4.