by Gloria Ezeh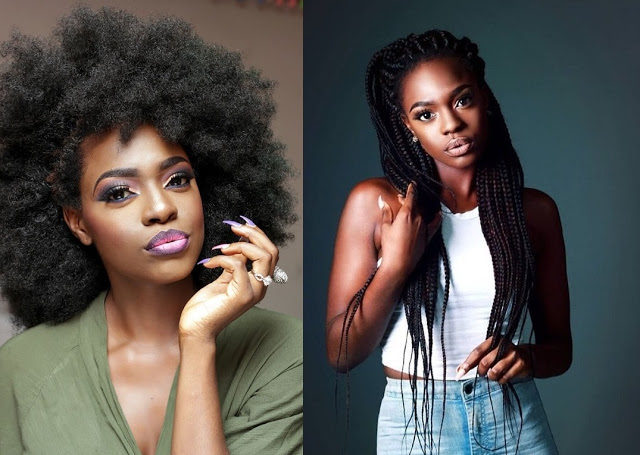 At a time when pregnant African women have started taking drugs so that they could have fair-skinned babies, it has become necessary to celebrate those few dark-skinned African women who know the true value of what they have and always appreciate it.
Beverly Osu is one of them.

Young Nigerian actress and model Beverly Osu has got one of the most beautiful skin tones of any African woman.
It is dark, radiant and perfectly edible.
She recently blasted sellers and makers of bleaching creams that always tag her on Instagram to take their goods elsewhere.
"Dear Instagram bleaching cream manufacturers and retailers, please stop tagging me to your products, I'm not your target market," the actress wrote.
"I don't want to be white neither do I want to tone, please kindly leave me alone!"
From Nigeria to Ghana, the business of skin bleaching and whitening still roars like wild fire.
Just this year, news of Ghanaian women taking drugs during pregnancy so they could have fair-skinned babies began circulating all round the web.
Still very mystifying why anyone would ever want to bleach away their rare and precious melanin!
***
Gloria Ezeh is DNB Stories' style and fashion editor.