by Staff writer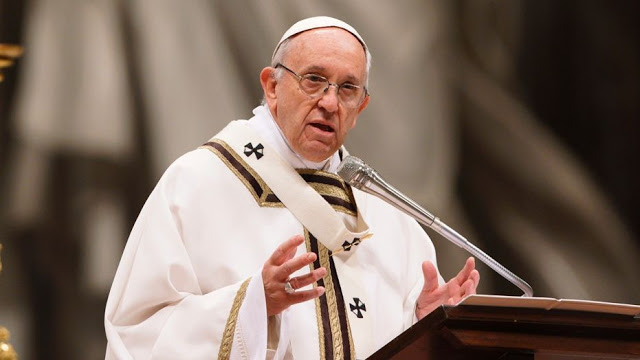 In 2013, the current Pope of the Catholic Church, born Jorge Mario Bergoglio revealed that he had worked as a bar bouncer in Buenos Aires when he was younger, in addition to sweeping floors as a janitor.
That's right: Pope Francis used to be a bar bouncer!

The 81-year-old pontiff disclosed his previous vocation in a parish visit to the church of San Cirillo Alessandrino in a working-class neighborhood on the outskirts of Rome in 2013, the Catholic News Service reported.
The Pope also worked the morning shift as a technician in a chemical lab, controlling the raw substances.
He kept in contact with his former co-workers and "celebrated their marriages," a former co-worker said.