by Staff writer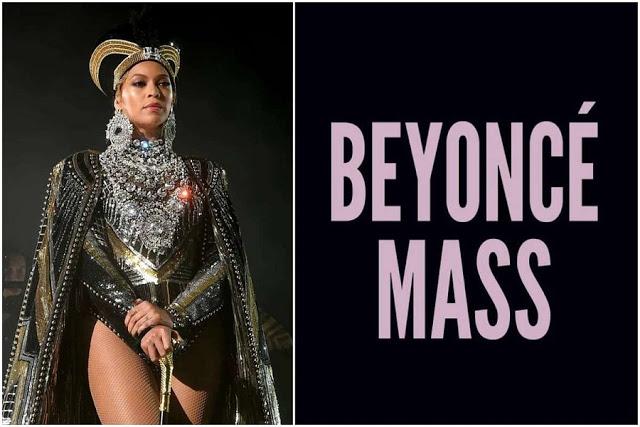 A swarm of Beyhives flooded a San Francisco church on Wednesday to worship their queen.
Grace Cathedral held a Beyoncé Mass as part of its weekly contemporary ministry series The Vine, which mixes pop music with worship and progressive messaging.

Hundreds attended the one-of-a-kind service led by Rev. Yolanda Norton, a professor at the San Francisco Theological Seminary who teaches a course called "Beyoncé and the Bible."

The service featured Beyoncé's music by the choir, bible readings and sermons that drew on the Grammy-winning artist's songs to raise awareness about the spiritual experience of black women and the issues they face in today's society.

"I've been asked time and time again, 'Why Beyoncé?'" Norton told worshipers.

"I believe in Beyoncé because she reminds us you have to do things your way."

Speaking about Professor Nortons's sermon, one attendee said: "I think it's a powerful message, especially for black women."

Though news of the Mass was met with some criticism, Grace Cathedral Rev. Dr. Malcolm Clemens Young assured the community that it was not a service deifying Beyoncé, and noted the church's tradition of "engaging popular culture on issues of social justice that stretches back long before our controversial Duke Ellington Jazz Service in the mid-1960s."

"We have been surprised by how much attention we have been receiving about this and do expect a large attendance at this worship service. Your friends may ask you about this. You might want to remind them that God is in all the world and that Beyoncé is made in God's image.

"The church has not treated women of color fairly and it is time to face this truth," Rev. Young said.