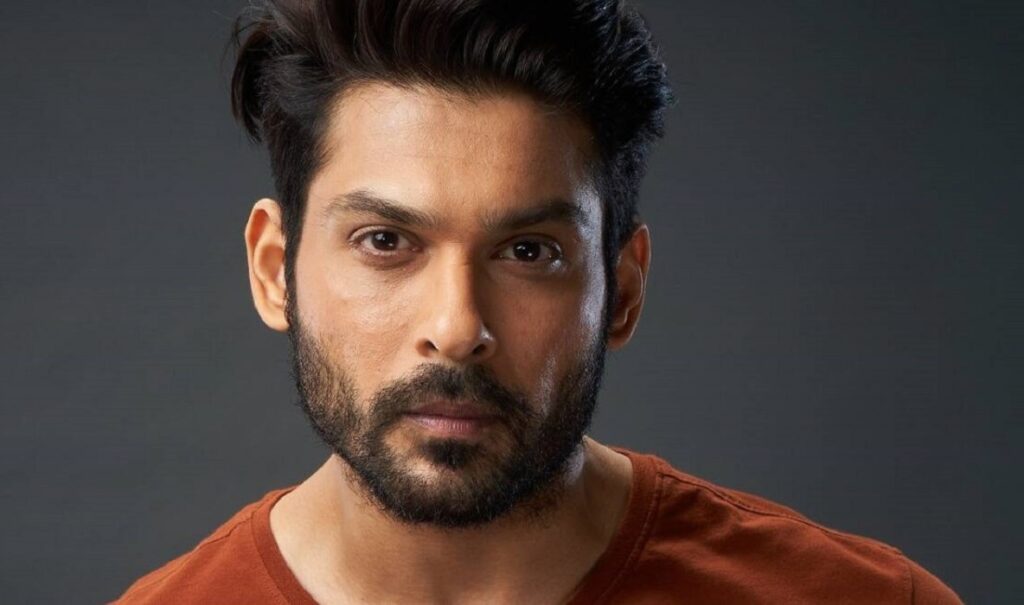 Sidharth Shukla – one of the well known Indian male actors sadly passed away on Thursday, September 2, 2021, DNB Stories Africa has confirmed.
Shukla became famous after winning the 13th season of the Indian reality TV series, Bigg Boss.
How did Sidharth Shukla die?
According to reports, the 40-year-old actor complained of chest pain on Wednesday night. As it became serious, he invited his mum to come over and visit him.
Early the next morning (Thursday), Sidharth Shukla had what was suspected to be a "fatal heart attack". He was rushed to Cooper Hospital in Mumbai where he was pronounced dead upon their arrival.
The report of a postmortem examination conducted to ascertain the cause of Sidharth Shukla's death will be out today, Friday, September 3rd.
A heart attack, also called "myocardial infarction" in medical language, happens when a part of the heart stops receiving blood, causing damage to the heart muscle.
What did the hospital say?
A senior official at Cooper Hospital told reporters:
"He was brought dead to the hospital some time ago."
Another senior doctor from the forensic department of the hospital told the Hindustan Times:
"Won't be able to confirm the cause of his death until we complete the post mortem." The Indian actor's post mortem report is expected out today, September 3.