by Staff writer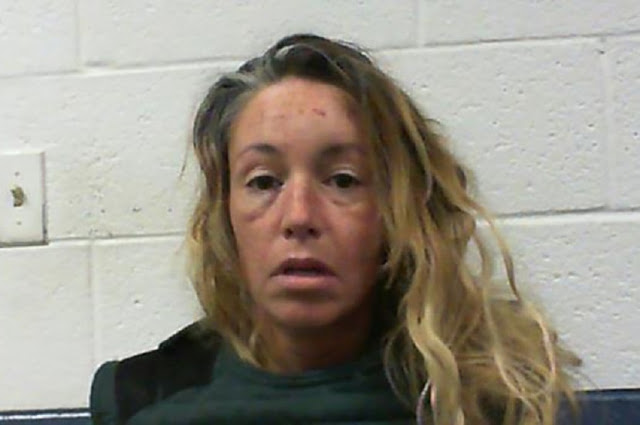 A woman from the US State of West Virginia has been arrested for beheading her boyfriend, WVNS reports.
As they drove her away from the bloody scene, police said Roena Cheryl Mills, 41, pleaded with them to take her back so she could pick her heads.

"You have to take me back and let me get my heads," she said.
A judge in Mercer County said further assessment is needed to evaluate the mental competency of Roena Cheryl Mills, who is charged with second-degree murder in the death of 29-year-old Bo Allen White.
Mills, according to court documents obtained by the station, was found covered in blood while wearing a glove on her left hand when deputies responded on April 1 to a home on Eden Valley Road in Lerona.
Using a fake name, Mills told responding deputies she was cut and left bloodied after being thrown through a glass door.
She then got combative with officers and was placed under arrest. Once inside a deputy's cruiser, Mills reportedly said: "You have to take me back and let me get my heads."
Later that day, cops were tipped off to the decapitated body of a man found on another block in town.
A different, unidentified part of his body was also found where Mills was arrested, WVNS reports.
The killing, according to the criminal complaint, was a "decapitation homicide," Mercer County Prosecuting Attorney George Sitler said.
A court-ordered mental status evaluation will determine if Mills can face trial in White's brutal death or not.