by Staff writer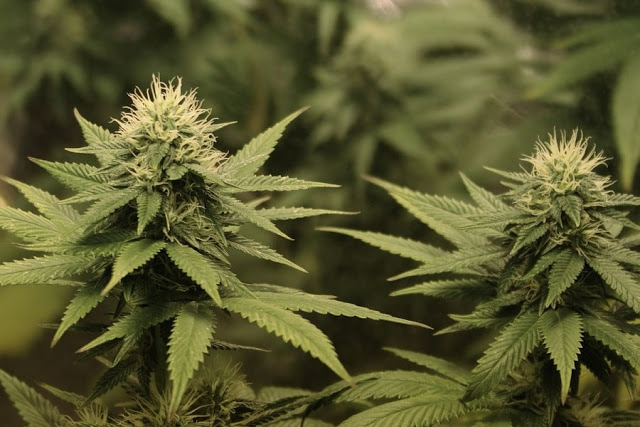 The government of Zimbabwe has just legalized the production of cannabis (known as mbanje or dagga in local language) for medicinal or scientific purposes.
The country's health minister, Dr David Parirenyatwa, announced the development in a public statement, stating that both individuals and businesses would be able to apply for licences to cultivate cannabis for medicinal or scientific use.

This will make Zimbabwe the second country in Africa to legalize marijuana for medical and scientific purposes.
A South African court last year ruled that private use of marijuana was legal, but the government appealed the ruling at the Constitutional Court.
Zimbabwe is already one of southern Africa's biggest tobacco producers, exporting much of its crop to China.
Africa is second only to the Americas in terms of production and consumption of marijuana, according to the United Nations' 2017 World Drug Report.