by Staff writer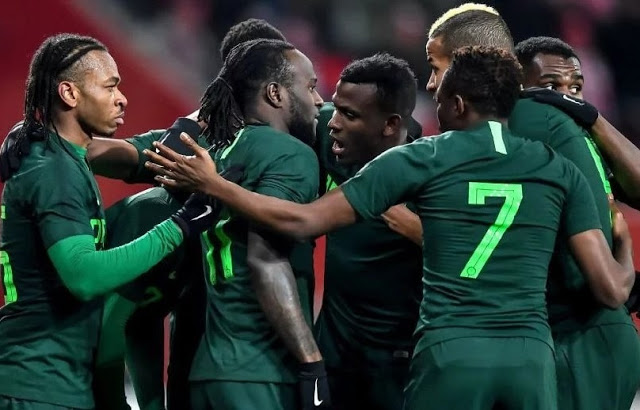 Nigeria began their 2018 World Cup campaign on a bad note, losing 2-0 to Croatia on Saturday night.
Here are 4 possible reasons the Eagles failed to fly tonight:

1. Excessive dependence on prayers
It is the Nigerian style to always deal with issues the spiritual way. While other teams are busy strategizing and re-strategizing, the Eagles may have gathered together to pray their way to success. If only it were that easy!
2. Over-hyping
Too much publicity certainly can be detrimental, especially when it comes to the mental preparedness of an individual. Surely, all the hype must have gotten into the players' heads, leading them to an illusory success.
3. Croatia!
Let's face it, Croatia is no pushover team. They boast of some of the best players in football and their form and strategy is impeccable.
4. One player burden
Nigerians are known to always heap all their hope on one or two players, mostly because they have achieved some level of individual success. This does not only sabotage the said player's chances but also reduces the morale of the other not-so-well-known players who might start feeling insecure.
***
All said, these are only personal theories and are in no way presented with absolute verity. The game of football is not an easily predictable one!
We lost but that is not our end.
My immense respect to our boys still and boy, this our new jersey deserves some accolades!