by Daniel Nkado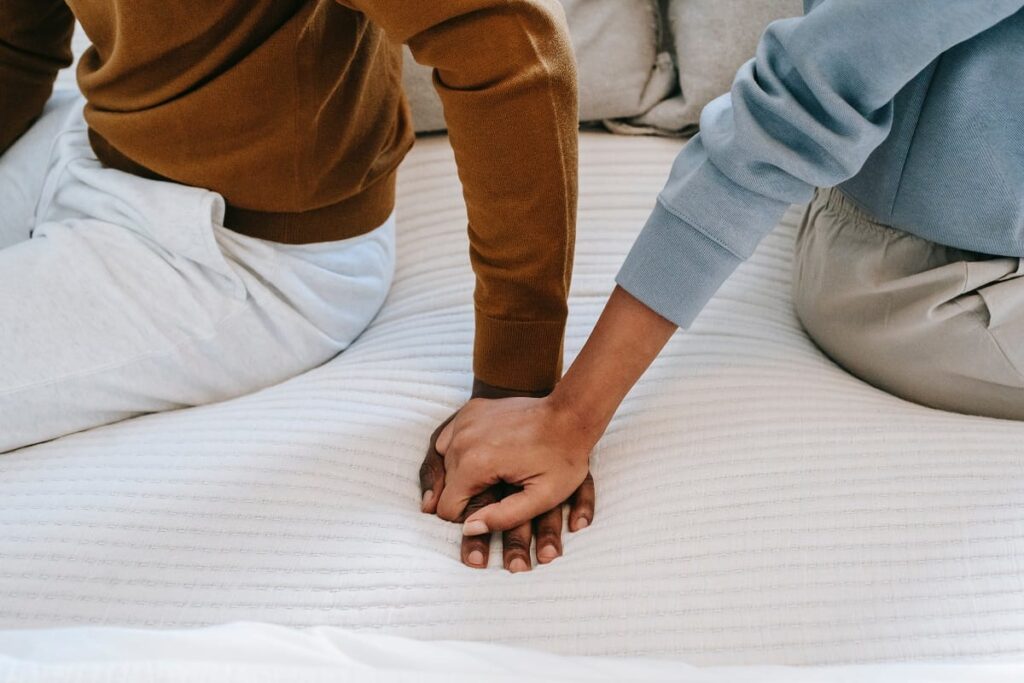 It is 2018, a new era of hookup culture, yet some people still attach so much importance to when and where the first sex should happen.
Sadly, women bear the brunt of the "having sex too soon" condemnation more. Women who dared to remove underwear on the first date are called "cheap" or "slutty".

First of all, know this, there is more to a relationship than sex and any guy who in this year and time still judges you for having sex with him on the first date is not really the guy to be with.
That mode of thought reeks badly of insecurity, and the same goes for a lady who still thinks agreeing to have sex with a guy on the first date will mean the death of all chances of meeting that guy again.
That is another way of saying that you really have nothing else to offer that is more significant than sex, which is why you have to hoard it with your life!
True, sex is important, but it is also often overrated. It is really the attraction, the overall emotional connection you share with a person, that counts. And believe me when that is strong enough, when and where the first sex happened will hardly matter.
Here are a few important things to note about going on a date and agreeing to have sex with a person:
1. Be mature enough to know what you want:
Before even saying yes to a date, be sure the person is somebody with potential. Otherwise, you two can just hookup, have sex and go your different ways.
During the date, try as much as possible to get to really know this person. Ask questions, look out for the things that made him or her laugh and be sure to learn of the opinions this person share about the last person they dated — this particular conversation can reveal a lot.
2. Know that you have the power to decide what you want to do:
If he or she wants to have sex and you don't, you tell them. Don't get caught up in that ridiculous dilemma of having to give pity sex.
3. Be open about your needs and character:
There can be nothing as magical as having someone fall in love with the real you. It takes away a lot of negative pressure from a relationship, and makes room for an early decision to know whether or not to stay. Leading people on is never a great thing to do!
4. You don't owe anybody an explanation about the way you live:

Don't stay and be judged about the way you live or the choices and mistakes that you've made. Dating a judgmental person can be very draining and I'm sure nobody wants that in their life.
5. Learn to let things go!
Even after a good conversation, and perhaps equally good sex, and you don't get to hear back from this person, what do you do?
You MOVE ON with your life. Don't go stalker mode or ever make the mistake of begging to be loved. Nope! Ghosting is real but not lethal. You are enough and will always find that one person in a world of billions sensible enough to see how special you really are!
***
Daniel Nkado is a Nigerian writer, journalist and founder of DNB Stories! Visit THIS PAGE to see and get some of his books.