by Staff writer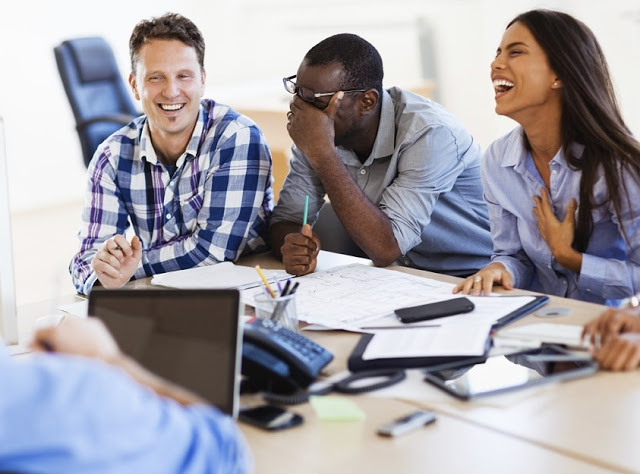 According to the youngest self-made billionaire on Earth, success is less about one's own brilliance and more about the employees you work with — and some bit of luck!
John Collison, a 27-year-old originally from Ireland, is the world's youngest self-made billionaire, worth an estimated $1 billion.

He and his brother, Patrick, are the co-founders of Stripe, a $9.2 billion payments company they run out of San Francisco.

John said there was "not a sliver of a chance that we would be here" without the hard work of hundreds of employees working at Stripe.

He also said there was also room in the equation for luck.

According to John, who was recently named to Business Insider's list of rising stars in tech, building a successful company takes more than sheer skill, intelligence, and even luck.

It requires the hard work of many, he said.

On an episode of the NPR podcast "How I Built This" with Guy Raz, the Collison brothers shared the story of how they founded and sold their first company before they turned 20 and went on to build Stripe, a software company that powers the payment systems of companies like Target, Lyft, and Kickstarter.

When asked how much of his company's success he attributes to skill and intelligence and how much he attributes to luck, John said:

"I think the question is less about, you know, how much can be attributed to my skill and intelligence and instead to the skill and intelligence of the hundreds of people who've gotten Stripe to where it is. And I guess I would say that skill and intelligence and especially, most importantly, intense application and hard work — I think all those things are necessary.

"I think had they not been there, had there not been so many people who just came up with so many smart ways of doing things and, you know, in many cases toiled at such length, there's not a chance, not a sliver of a chance that we would be here. But I also think that the luck was required too. There are, again, groups of people who are smarter and harder-working than us who just didn't get the same good fortune."

Collison is worth at least $1 billion, according to Forbes, making him the world's youngest self-made billionaire, followed by the Snapchat cofounder and CEO Evan Spiegel.

Patrick and John Collison dropped out of college and moved to the San Francisco Bay Area to build Auctomatic.

In 2008, they sold the company to the Canadian media firm Communicate for a reported $5 million.

John said Stripe came about because it worked on "the most interesting idea we had come across during the course of Auctomatic," adding that the hardest thing about developing an internet business was setting up payments; Stripe tackles just that.

Today, Stripe handles tens of billions of dollars in internet payments each year,according to Bloomberg, and makes money by charging businesses a small fee for each transaction.
Credit: Business Insider